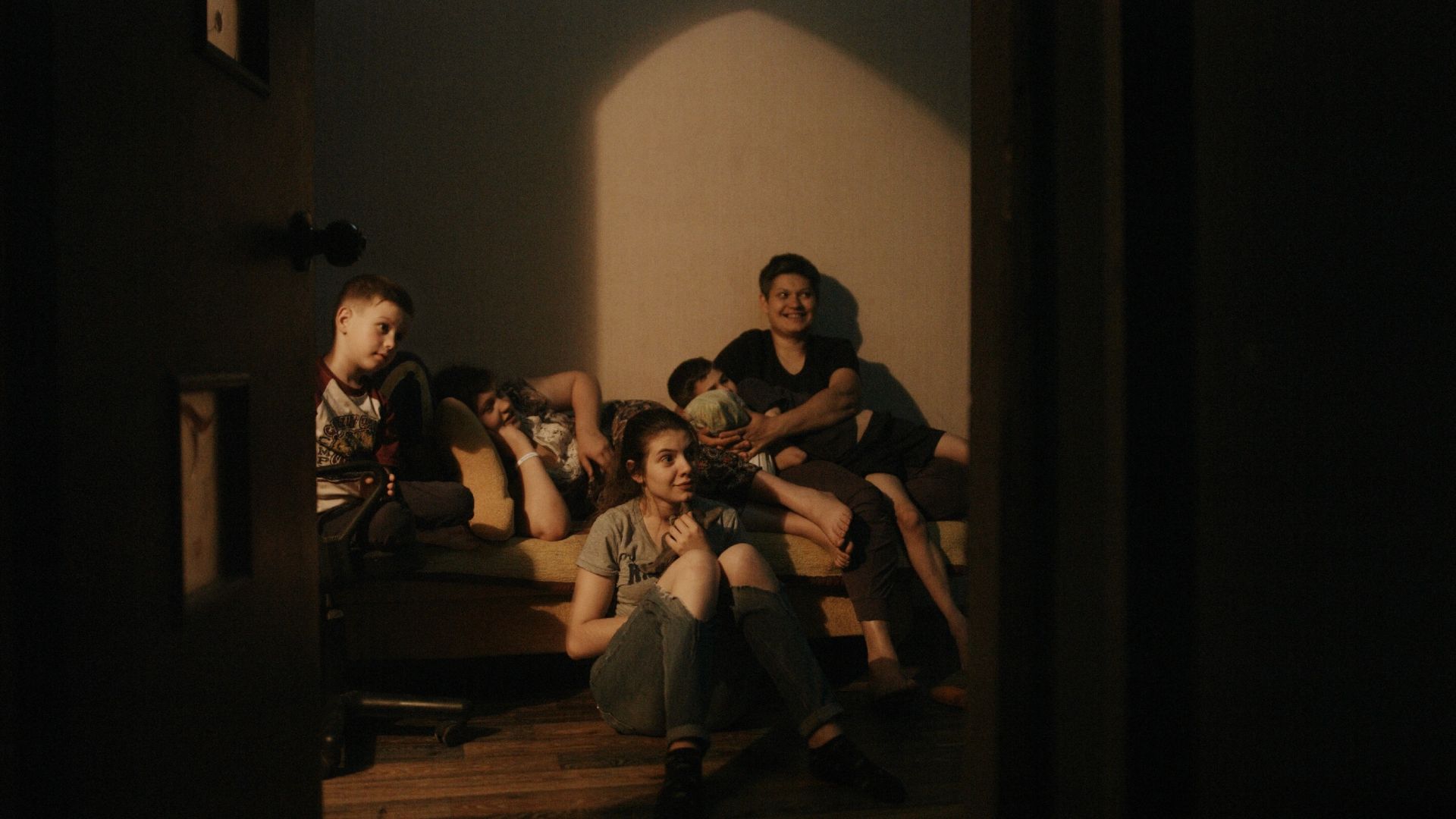 23 August 2020
The closing film of the festival will become "The Earth is blue as an orange"
The 49th Molodist KIFF will be closed by the award winner of the Sundance festival
The film by producer Anna Kapustina and director Iryna Tsilyk "The Earth is Blue As an Orange" will be shown at the award ceremony of the Molodist Festival on August 29, 2020. The event will take place in the cinema under the Arch of Friendship, Kyiv.
"The Earth is Blue As an Orange" is a debut feature-length documentary film by the director Iryna Tsilyk. For the first time in the history of national cinematography, the film by a Ukrainian author won the award for the best world cinema documentary directing in the competition program at one of the most important festivals Sundance.
The film project "The Blue Earth Like an Orange" became one of the winners of the Tenth Competition Selection, conducted by the State Film Agency.
In May 2020, the film won two major prizes in national and international competition programs of the International Documentary Film Festival on Human Rights Docudays UA.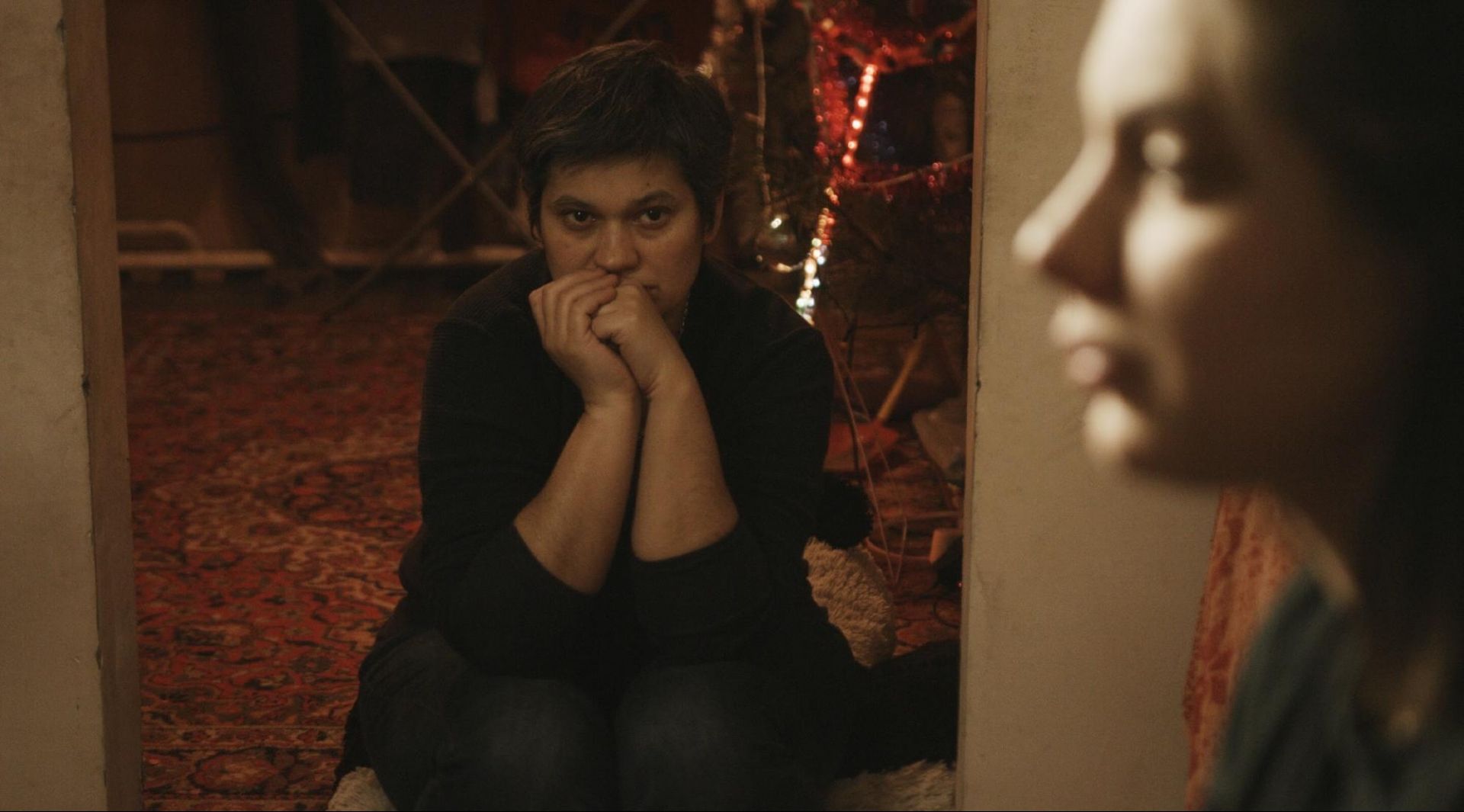 Armed conflict in eastern Ukraine has been going on for six years. The shelling in Krasnohorivka (the "red zone" of the Donetsk region), where single mother Hanna and her four children live, does not stop. While the outside world consists of explosions and chaos, the house of our heroes is full of life and light. Mom and kids have different hobbies, play different musical instruments and, most interestingly, make their own films about their lives during the war.
The creative process raises the question of what power does art have in the dark times? How to tell about the war, using artistic means? Perhaps filming as a psychodrama allows Hanna and her children to talk in this way about their own traumas and to retain humanity and cheerfulness.
Director: Iryna Tsilyk
Producers: Anna Kapustina, Giedre Zickyte
Cameraman: Viacheslav Tsvietkov
Sound engineer: Jonas Maxvitis
Editing: Ivan Bannikov, Iryna Tsilyk
Production: Albatros Communicos, Moonmakers
Distributor: CAT&Docs
Frankly, our film is not about war, it is only a background. This is a movie about growing up. About balancing between war and peace. About self-therapy with the help of cinema. And about many other things that can be close and understandable to different people in the world.
— Iryna Tsilyk, "Sundance-2020" award winners // Moviegram, February 2, 2020
The 49th Molodist International Film Festival runs from August 22 to 30, 2020.
Official site: https://molodist.com/
Full screenin schedule : https://molodist.com/schedule
Tickets: https://ticketsbox.com/molodist/
You have successfully subscribed to the newsletter!