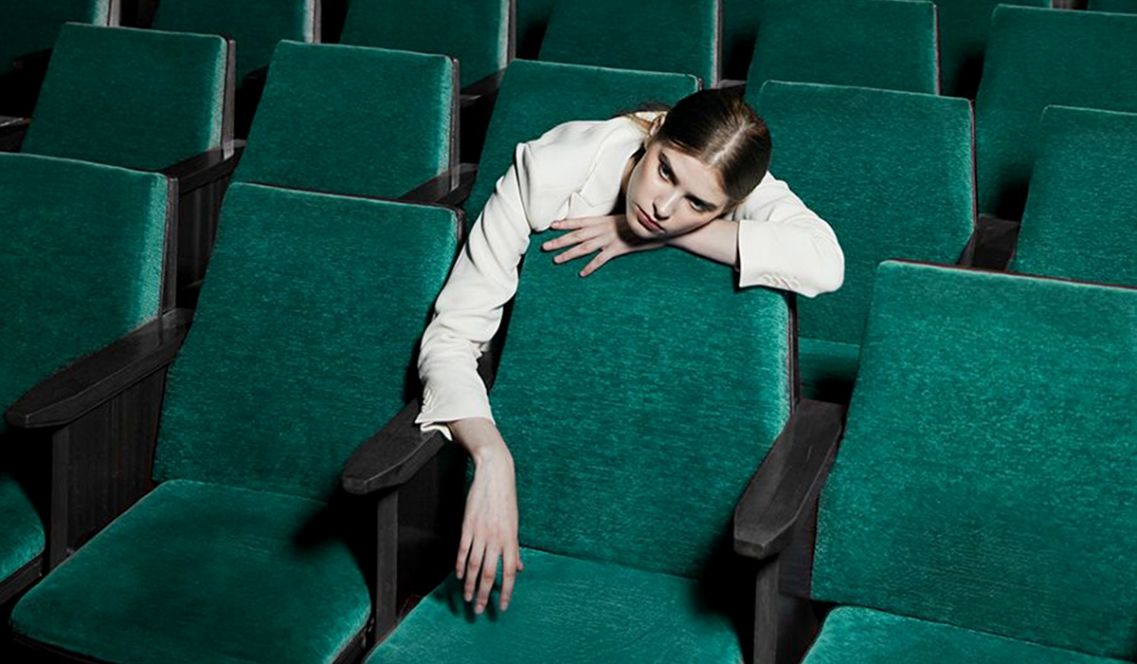 01 June 2021
6 THOUSAND MOVIES AND DANIEL BOYLE'S DEBUT: BESTIN.UA REMINDS INTERESTING FACTS ABOUT MOLODIST
From May 29 to June 6, Kyiv will host the Molodist Film Festival, the oldest film review in Ukraine, supporting novice directors and revealing new names to viewers. This year the official designer of the event was Ivan Frolov, who will also present the Sunny Bunny program to the guests. In addition, Molodist ambassadors include director and producer Alan Badoev, actress Alina Pash, model Alla Kostromichova, designer Valeria Guzema, artist Masha Reva, director Nariman Aliyev, entrepreneur Andrii Fedoriv, stylist and founder of the Nadiia brand Nadia Shapo. In 2021, the film festival presents new collaborations and celebrates an important date - the 50th anniversary, in honour of which BESTIN.UA mentions interesting facts from the history of the event.
More on the BESTIN.UA website — at the link.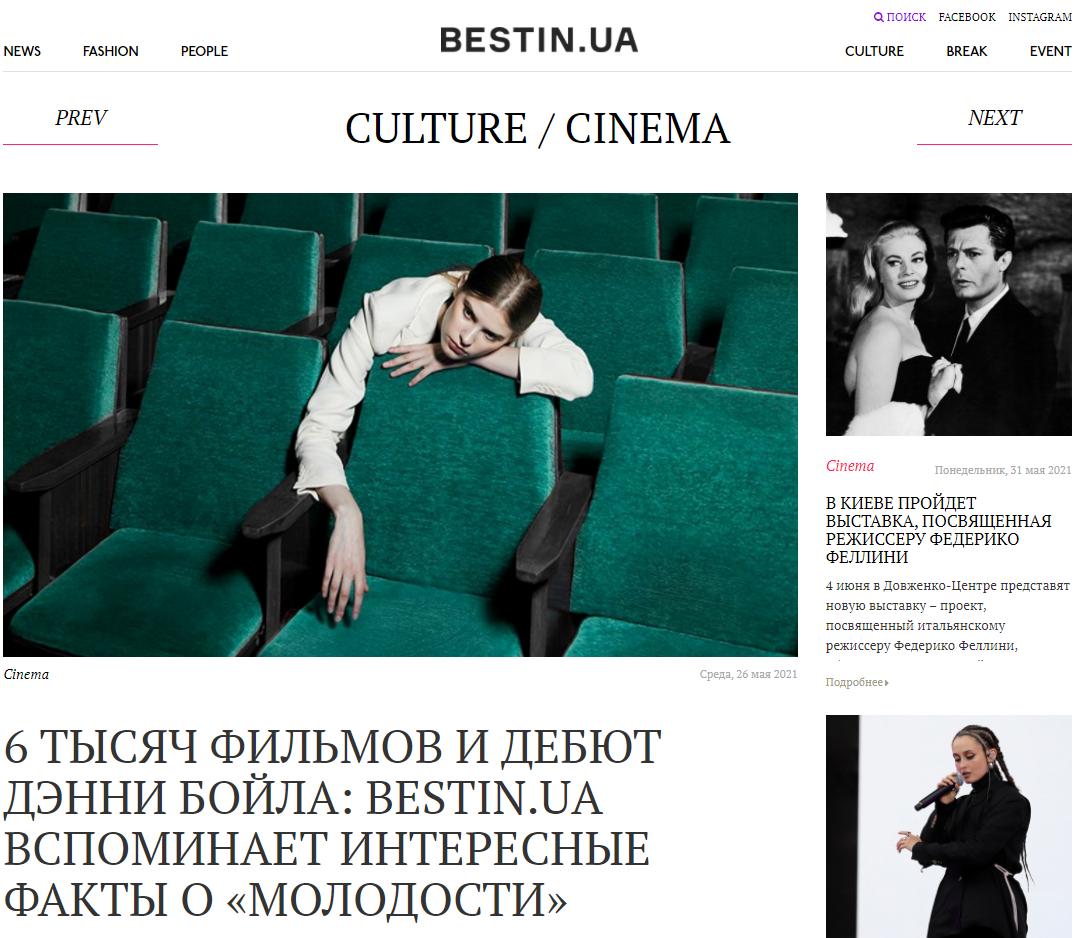 You have successfully subscribed to the newsletter!