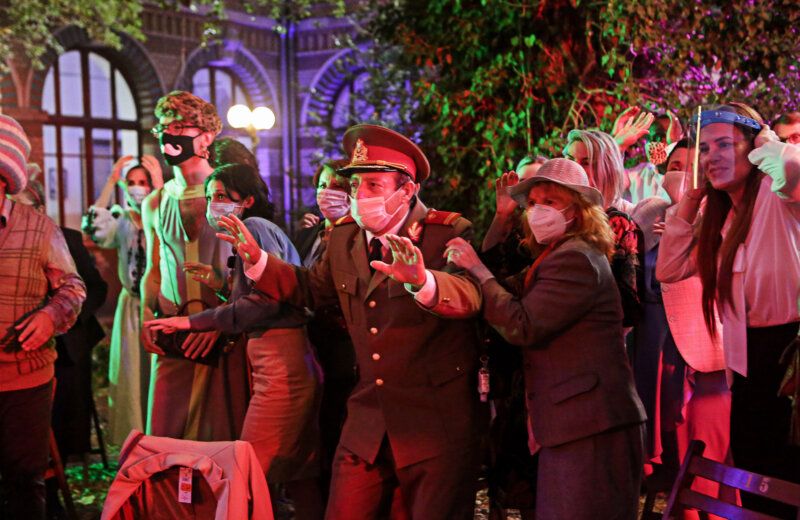 01 June 2021
8 pictures to watch at Molodist film festival — Kyiv Post
Ukraine's oldest film festival, Molodist, has not quaked under the pressure of the pandemic — it will open on May 29 for its 50th annual screening.
Hosted in Kyiv from May 29 to June 6, the festival will feature both Ukrainian and foreign films in its competition and non-competition blocks. All screenings will provide both English and Ukrainian subtitles.
More on the site Kyiv Post — at the link.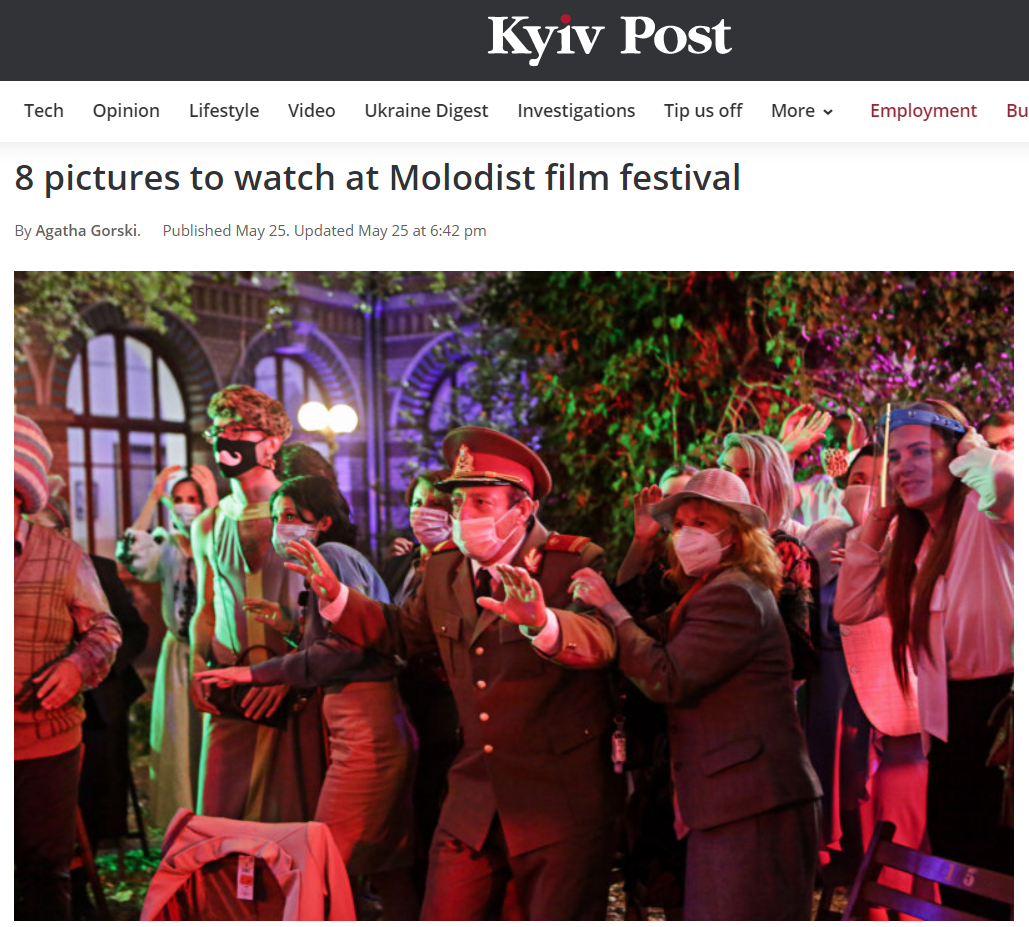 You have successfully subscribed to the newsletter!