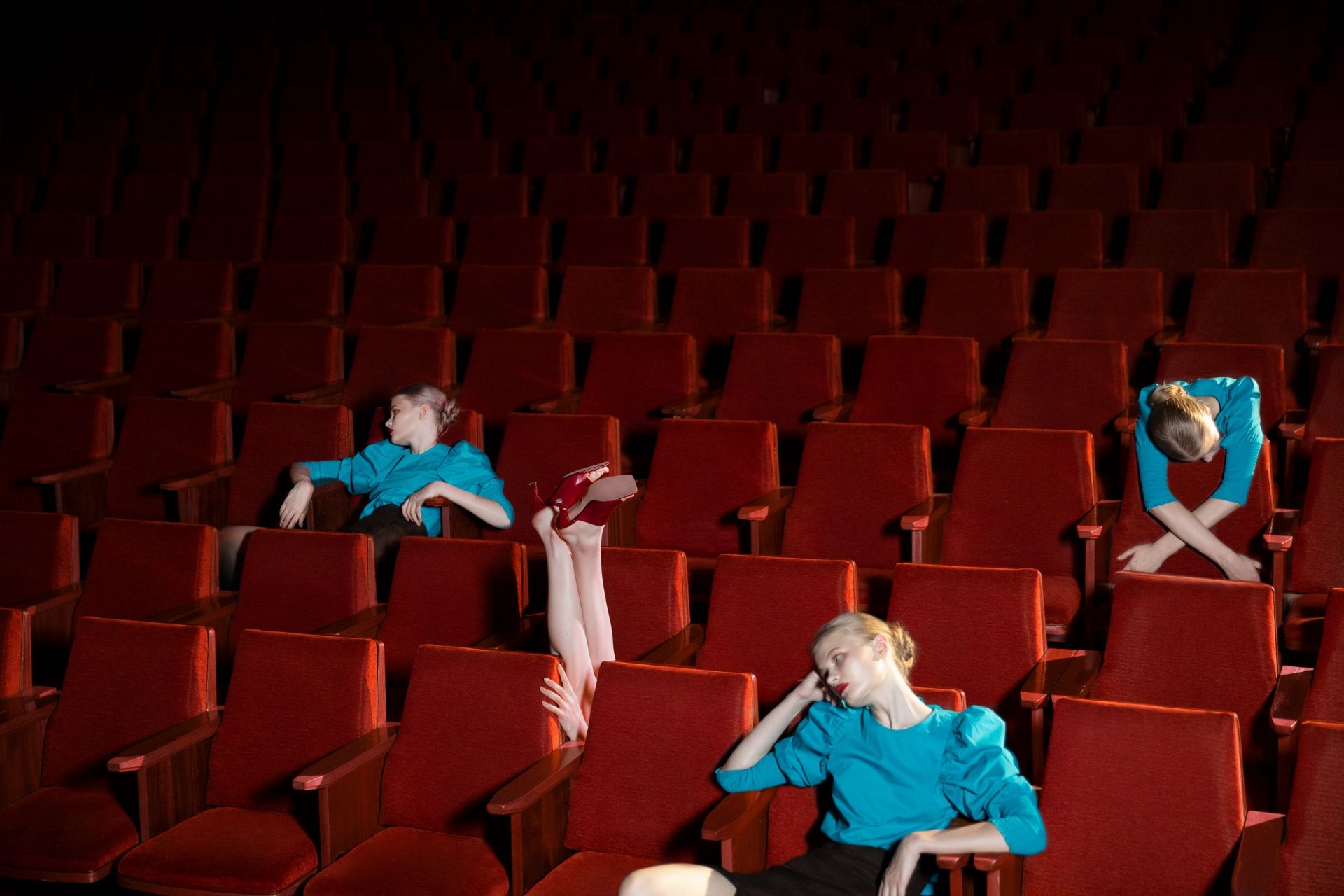 31 August 2020
HOW IT WAS: AWARD CEREMONY OF THE 49TH KYIV INTERNATIONAL FILM FESTIVAL "YOUTH" - Harper's Bazaar
On August 29, under the The Peoples' Friendship Arch, the award ceremony of the 49th Kyiv International Film Festival "Molodist" took place. The winners of all programs were announced at the event, and the star performers of the evening were singer Zlata Ognevich and the ensemble Cosmopolis.
The ceremony was closed by the film "The Earth is Blue, Like an Orange" - a Ukrainian documentary by director Iryna Tsilyk and producer Anna Kapustina. For the first time in the history of Ukrainian cinema, the film won the award for the best director in the competition program of the "Sundance" Film Festival. The main guests on the red carpet are in our photo gallery.
Read more - https://harpersbazaar.com.ua/culture/lifestyle/yak-ce-bulo-ceremonya-nagorodzhennya-49-go-kivskogo-mzhnarodnogo-knofestivalyu-molodst/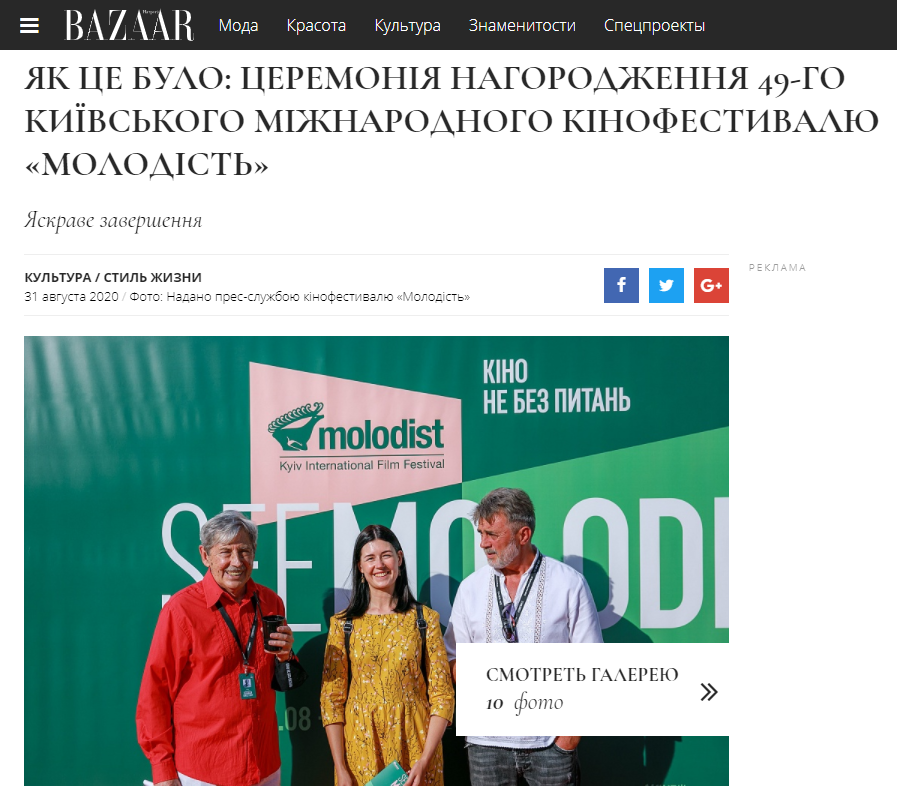 You have successfully subscribed to the newsletter!