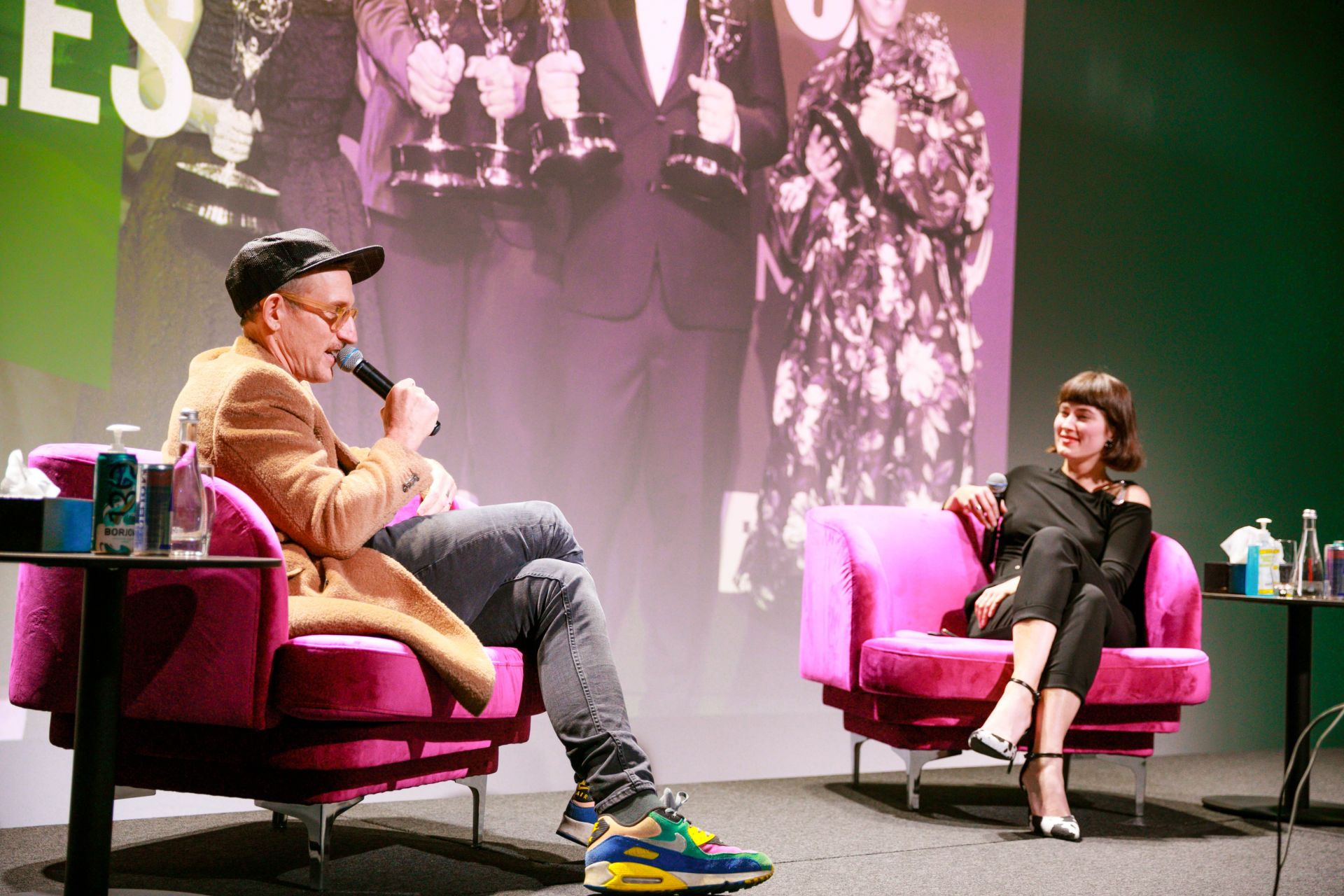 22 September 2020
Press Release: Johan Renck's Workshop
On September 19, Molodist KIFF and B2B Doc hosted the first in Ukraine workshop by Johan Renck, director of 'Chernobyl', 'Walking Dead', 'Breaking Bad' series.
The event consisted of 2 parts. During the first block of the workshop, the director spoke about his creative path - from Stakka Bo's musical career and collaboration with David Bowie to directing his debut film "Loading Nancy" and the cult series 'Chernobyl', 'Breaking Bad', 'Walking Dead' and others. In addition, Johan Renck shared secrets and golden rules in his work. The second block was devoted to the details of the series 'Chernobyl' - visualizing real witnesses of the accident, casting Western actors in the role of Soviet characters and researching the stories of the 1986 catastrophe.
Johan Renck's visit to Kyiv became a special opportunity to acquaint Ukrainians with international standards of creativity, expand creative consciousness, and enrich the educational level of the local film industry. At Molodist, we strive to make cooperation with such foreign speakers a good tradition for us.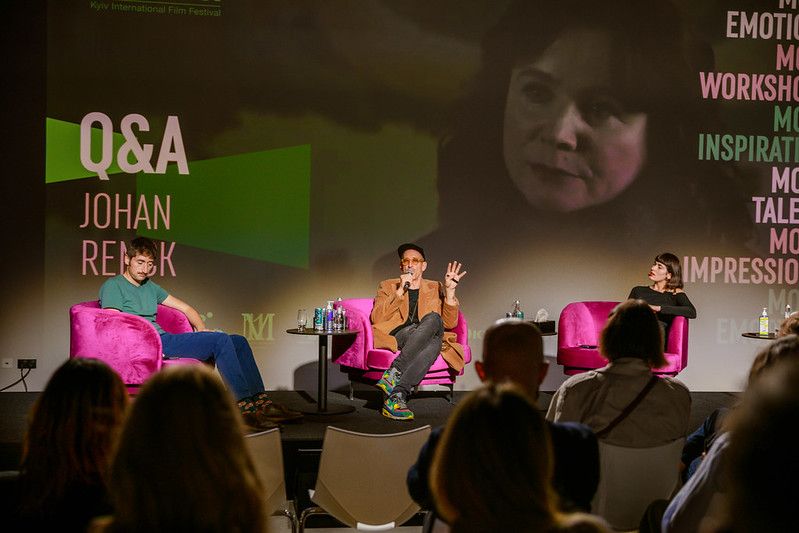 You have successfully subscribed to the newsletter!