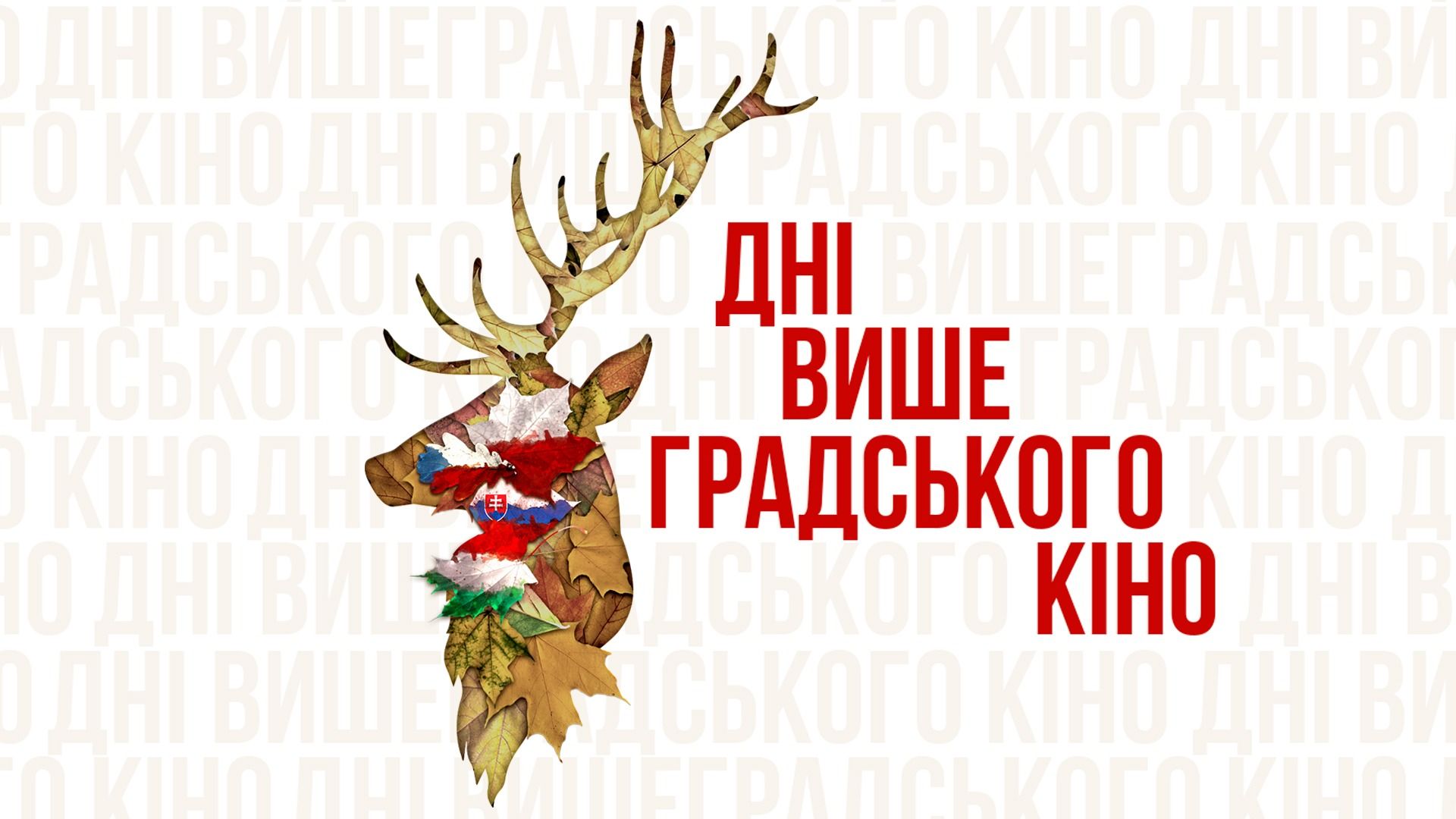 15 May 2021
The third Visegrаd cinema days are on their way!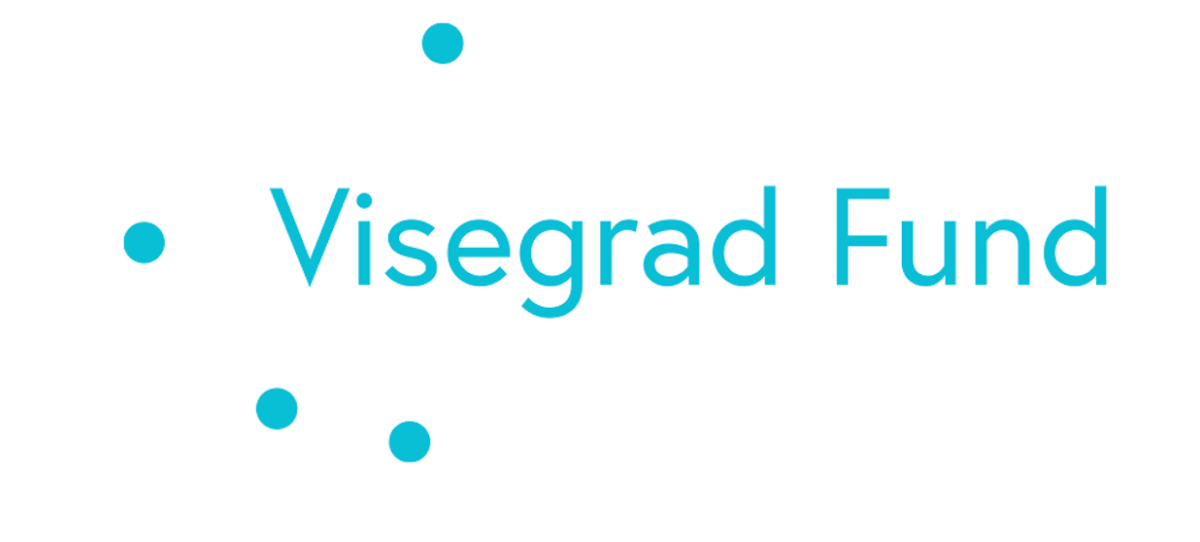 Molodist KIFF is thrilled to announce that The International Visegrad Fund has given a grant to hold the festival in Kyiv and Chernivtsi, which will show films from every country of the Visegrad Four for Ukrainian audiences.
Visegrad Cinema Days is a week of screenings of contemporary films from the Visegrad Group region, a group of four Central European countries: Poland, the Czech Republic, Hungary and Slovakia. The project is funded by the International Visegrad Fund and co-financed by the governments of the Czech Republic, Hungary, Poland and Slovakia through Visegrad grants from the The International Visegrad Fund. The mission of the foundation is to promote the ideas of sustainable regional cooperation in Central Europe.
The festival will take place in autumn of 2021 - for the first time in two Ukrainian cities: Kyiv and Chernivtsi. The program selection of the festival will be created in cooperation with The Polish Film Institute, Slovak Film Institute, Czech Film Center and The Hungarian National Film Fund. The program of the festival will be announced later, stay tuned to our news!
You have successfully subscribed to the newsletter!