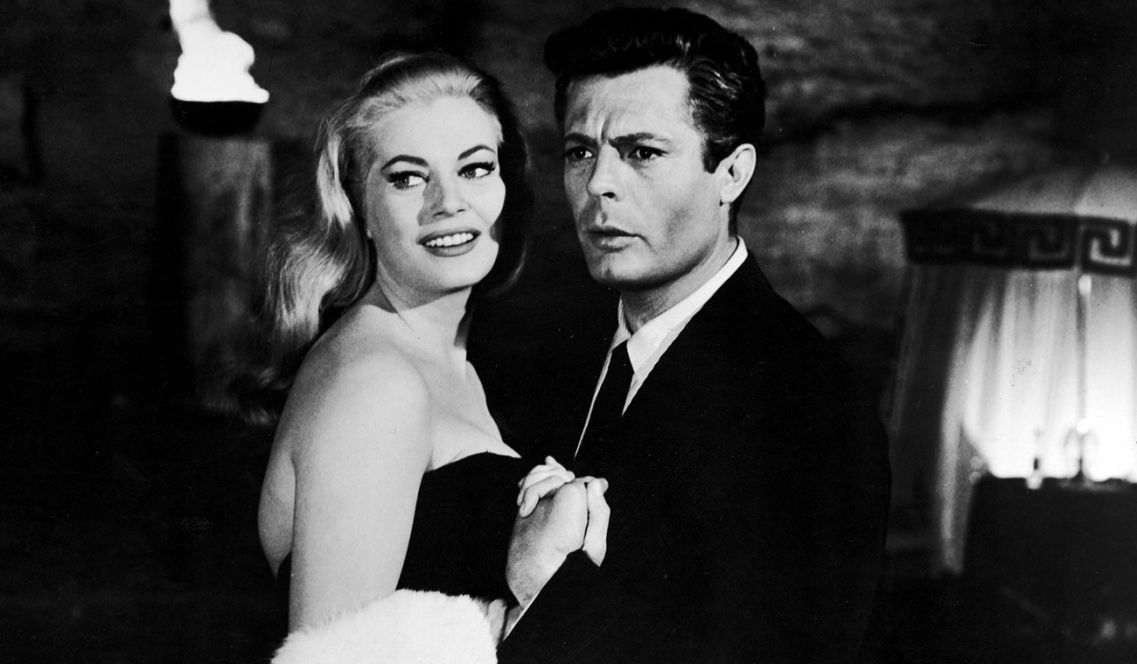 01 June 2021
KYIV TO HAVE AN EXHIBITION DEDICATED TO DIRECTOR FEDERICO FELLINI — BESTIN.UA
On June 4, the Dovzhenko Center will present a new exhibition — a project dedicated to the Italian director Federico Fellini, winner of five Oscars and the Palme d'Or at the Cannes Film Festival. Fellini is a classic of European cinema of the XX century. Among the director's most famous films are the drama «Nights in Cabiria» and the autobiographical film «Amarcord», the tragicomedy «Eight and a Half» and the black and white film «Sweet Life» with Marcello Mastroianni and Anita Ekberg.
More on the BESTIN.UA website — at the link.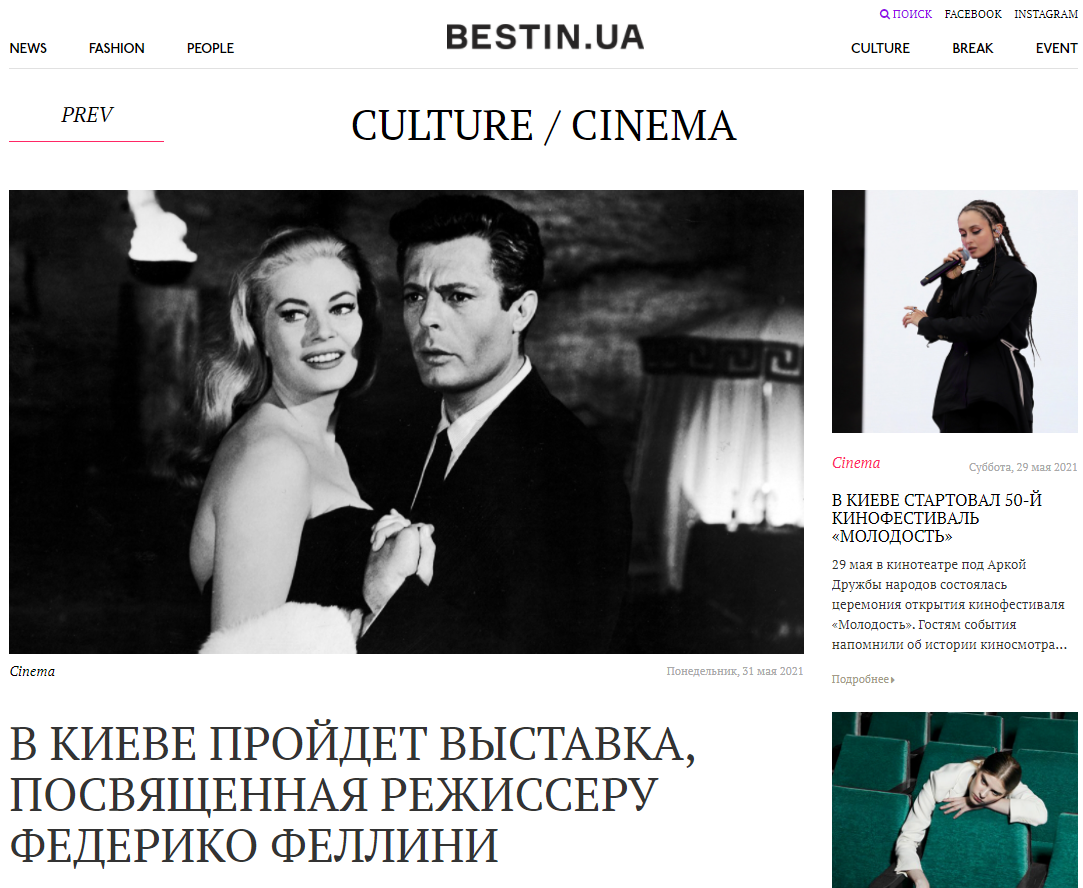 You have successfully subscribed to the newsletter!