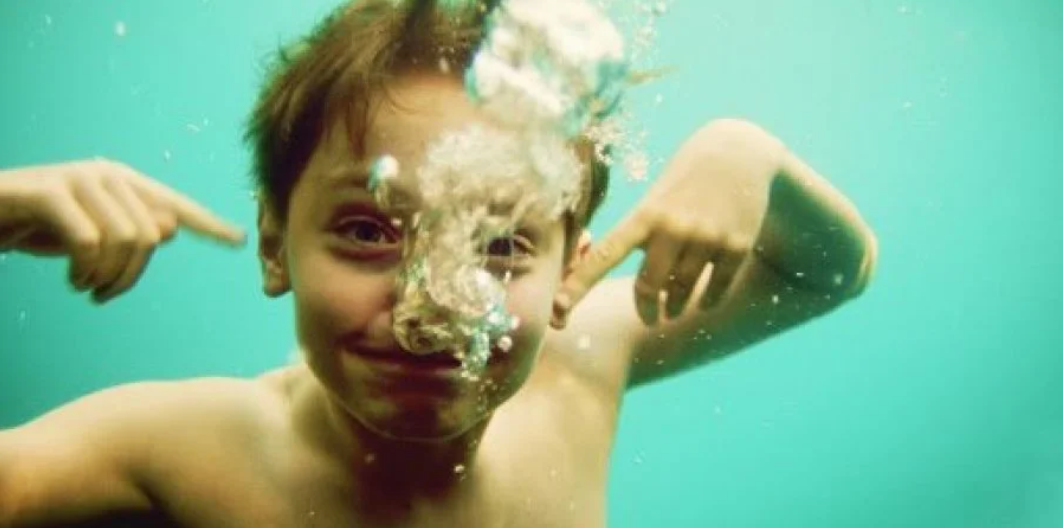 02 June 2021
Jubilee Molodist. Ten films from the program of the film festival that should not be missed — Novoe Vremya
This year, the Kyiv International Youth Film Festival will take place from May 29 to June 6.
The program of the 50th-anniversary review will be divided into five areas: International Competition (which will feature feature and documentary feature and short films); National Competition (here feature, documentary and animated short films); Sunny Bunny (feature film, LGBTQ theme); Documentary Competition (new section with full-length debuts); Teen Screen (a feature film about the younger generation).
More on the site Novoe Vremya — at the link.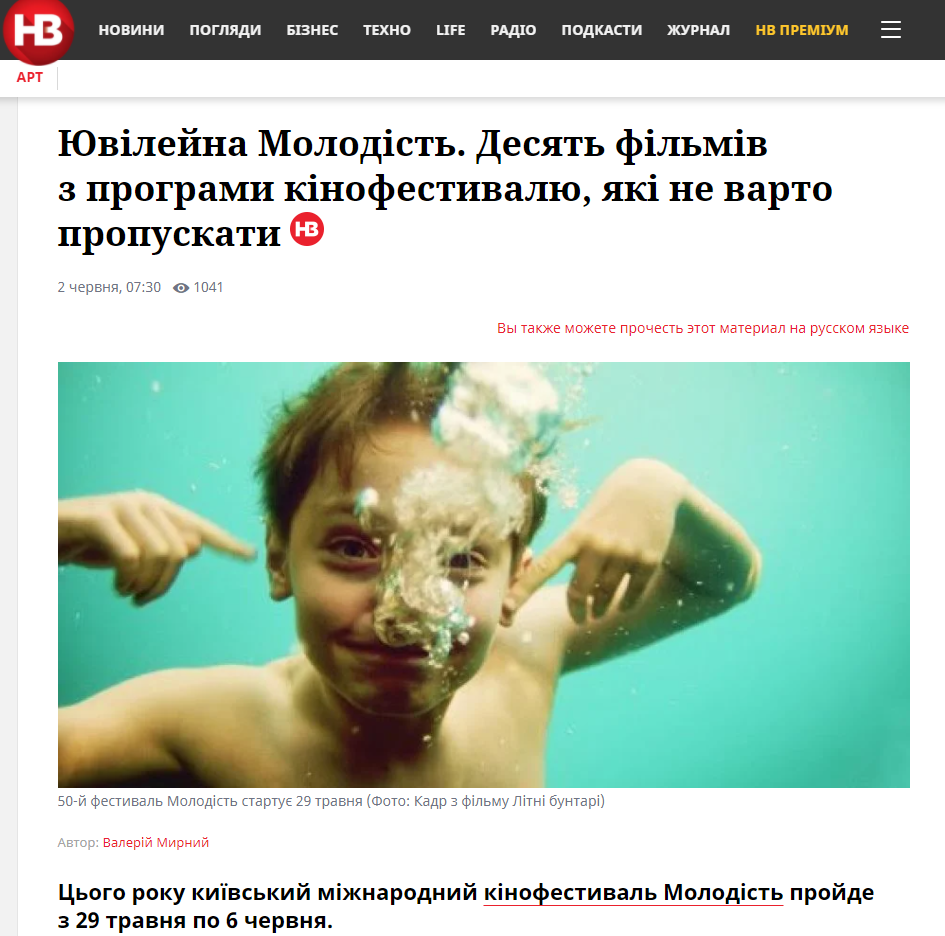 You have successfully subscribed to the newsletter!