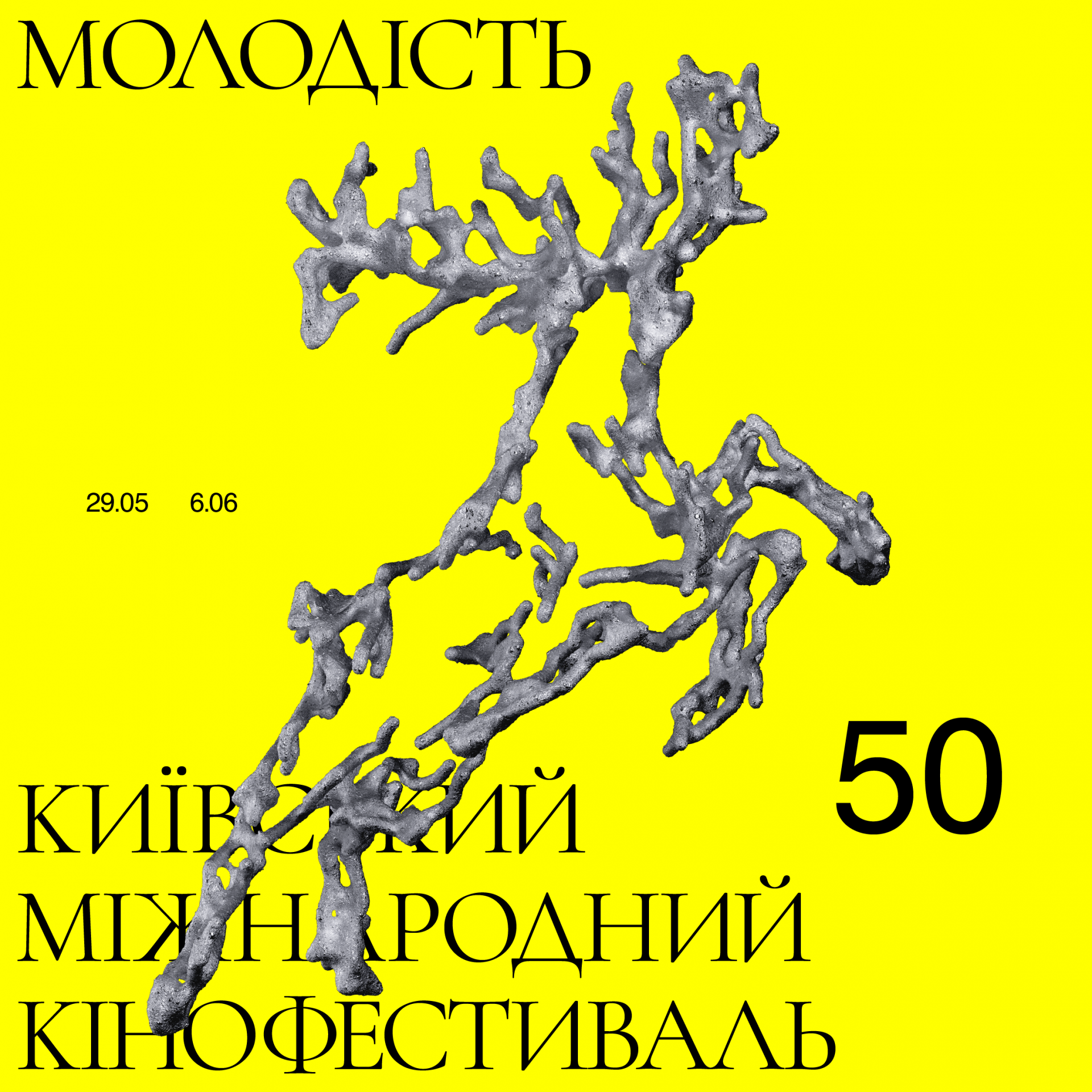 19 March 2021
Ivan Mykolaychuk's "Vavilon XX" will be the opening film at the 50th Molodist Film Festival - Moviegram
At the first press conference of the «Molodist» International Film Festival the opening film was announced. It's the film «Babylon XX» acted and directed by Ivan Mykolaychuk. On the request of «Molodist» the film was specially restored and digitized by the Dovzhenko Center.
The main locations of the film festival became Zhovten Cinema, Planeta Kino, Kino42, Butterfly DeLuxe, Peoples' Friendship Arch and Dovzhenko Center.
The «Molodist» team presented 4 types of accreditations: Cinephile (audience subscription), Student, Industry and Press. This year's partner of Molodist will be the media service Megogo, which has prepared a special retrospective program of the film festival. «Babylon XX» is also one of the films of this program. It is already available exclusively on the Megogo streaming service.
Read more on the Moviegram.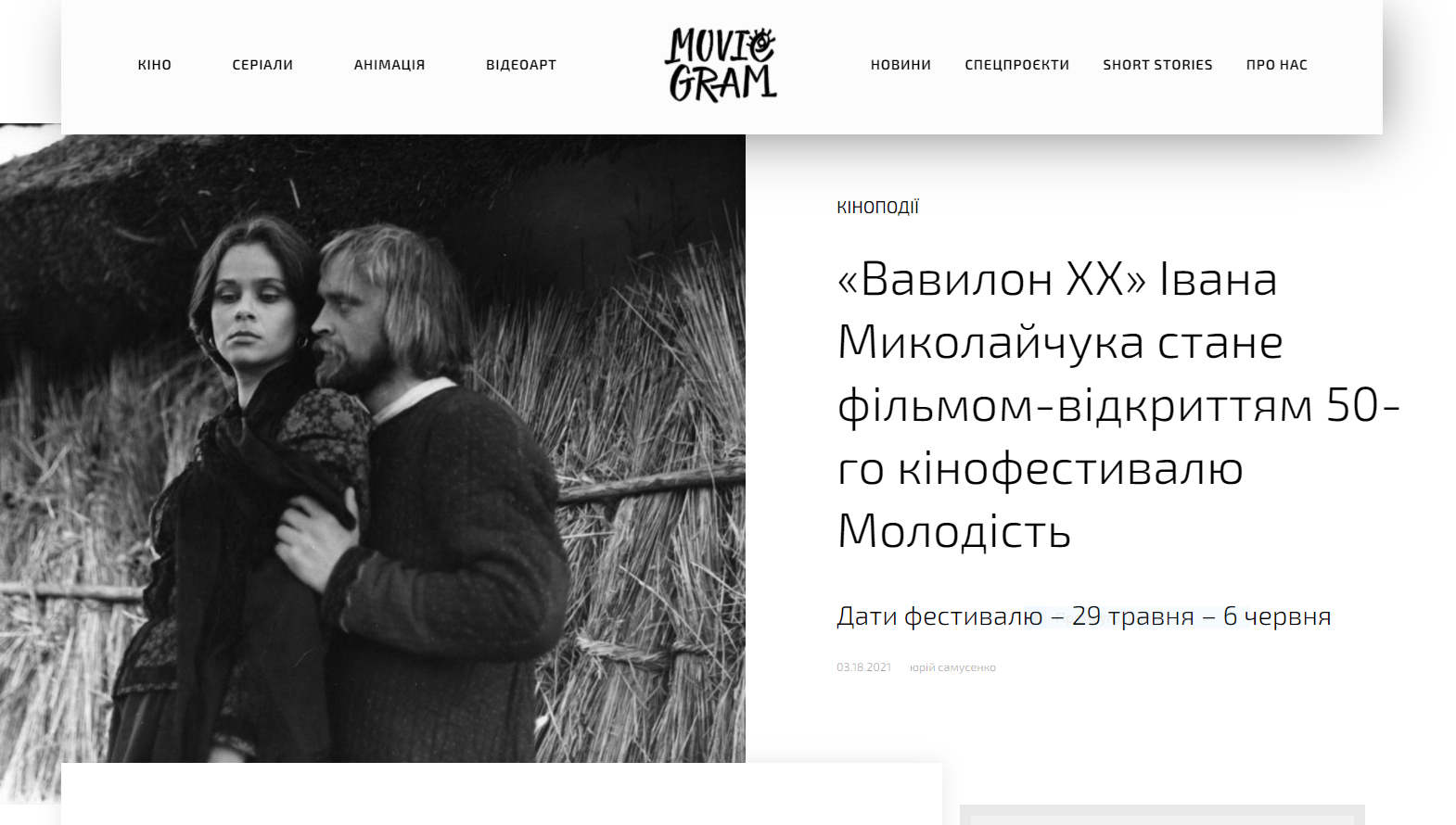 You have successfully subscribed to the newsletter!