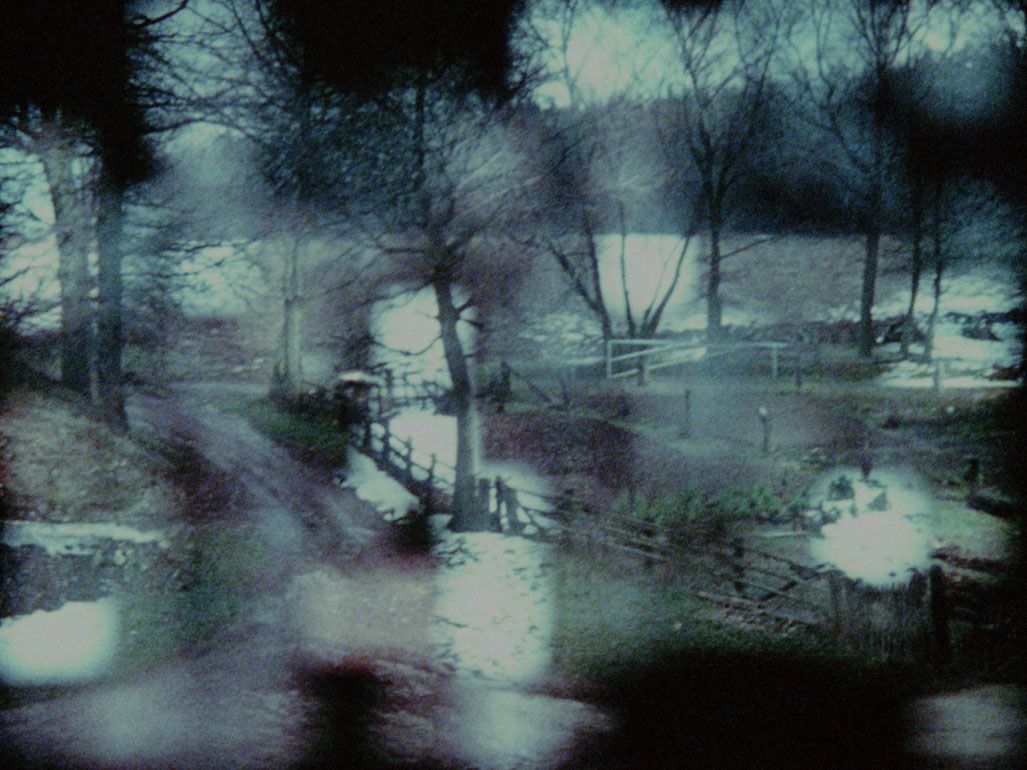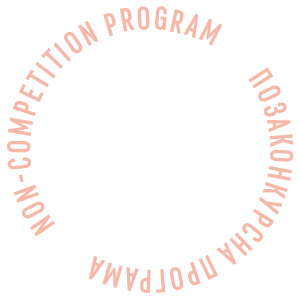 31/75 Asylum
Program:
The Lord of the Frames: Kurt Kren (1929–1998)
A meadow, a lake, the silhouette of a hill, trees. 21 days of the same view in Saarland. 21 days with five different cut-outs in a mask before the camera, which finally reveals a complete panorama. Austrian Cultural Forum in Kyiv presents 16mm Film Screenings of the program.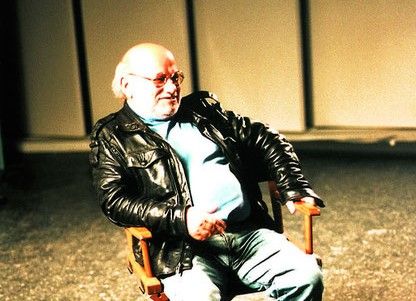 Kurt Kren
Kurt Kren was born in Vienna in 1929 to a German mother and an Austrian father of Jewish descent. In 1939 the ten-year-old was sent via "Kindertransport" (organized by the British Refugee Children Movement) to Rotterdam. In 1947 Kren returned to Vienna and was given a job at the National Bank by way of reparation. Shortly afterward, he associated with members of the Art Club, a circle of progressive artists. In 1955 Kren bought his first Regular 8 camera and became a member of an amateur filmmakers' club, Klub der Kinoamateure. Some of his first artistic experiments with film were made in collaboration with the poet Konrad Bayer. As of 1957, Kren created his first 16mm film and in 1960 made his first serial montage film of many to follow. His work is distributed by sixpackfilm (Vienna), Light Cone (Paris), LUX London, Canyon Cinema (San Francisco), and New York Film-Makers' Cooperative. Kurt Kren died in 1998.
Creative team
World sales company
sixpackfilm