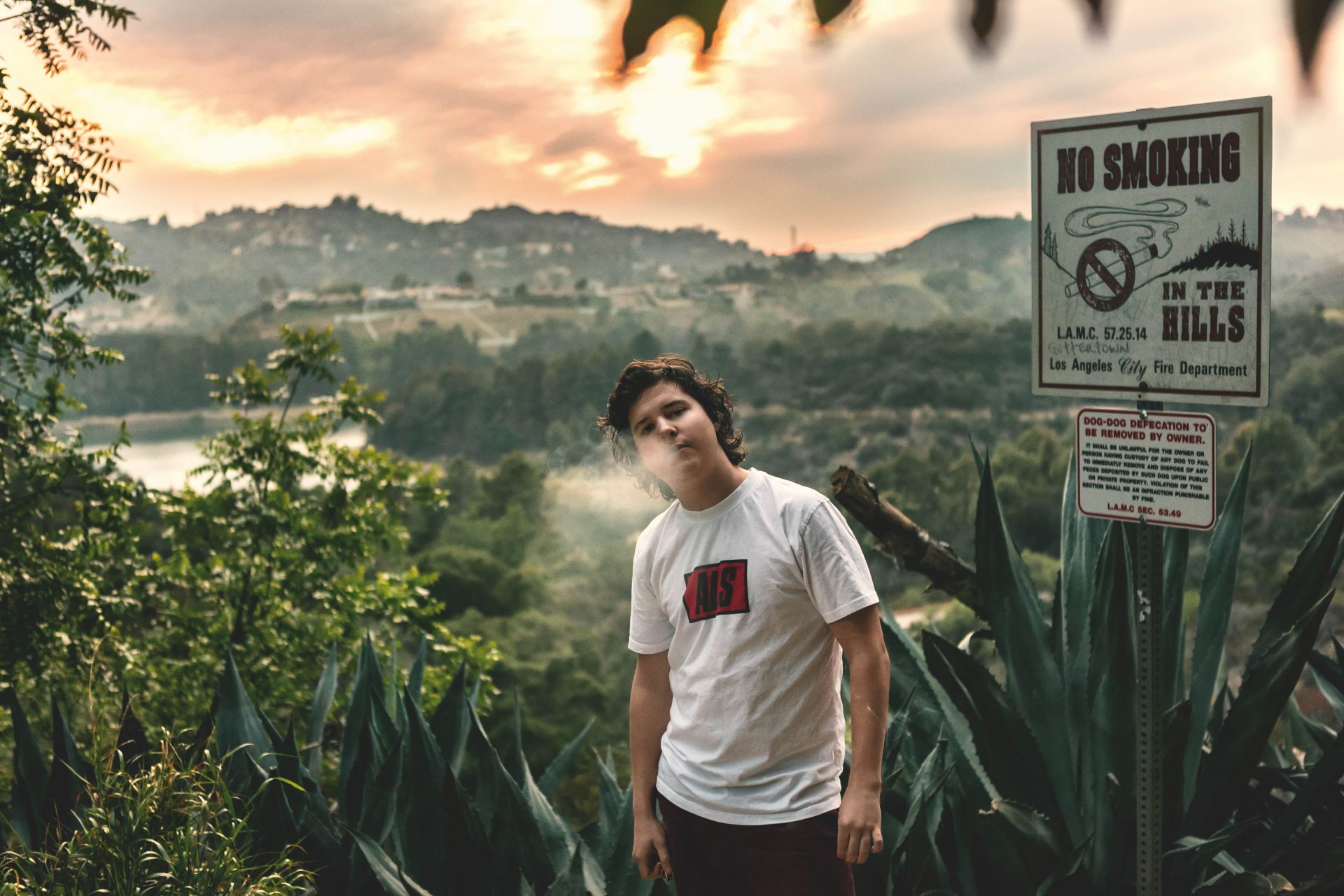 7 years of Lukas Graham
When Lukas Graham is suddenly cast into international stardom, his dreams come true beyond his wildest imagination. But success can also become a burden, especially when trying to juggle between a family at home and a world that always wants more.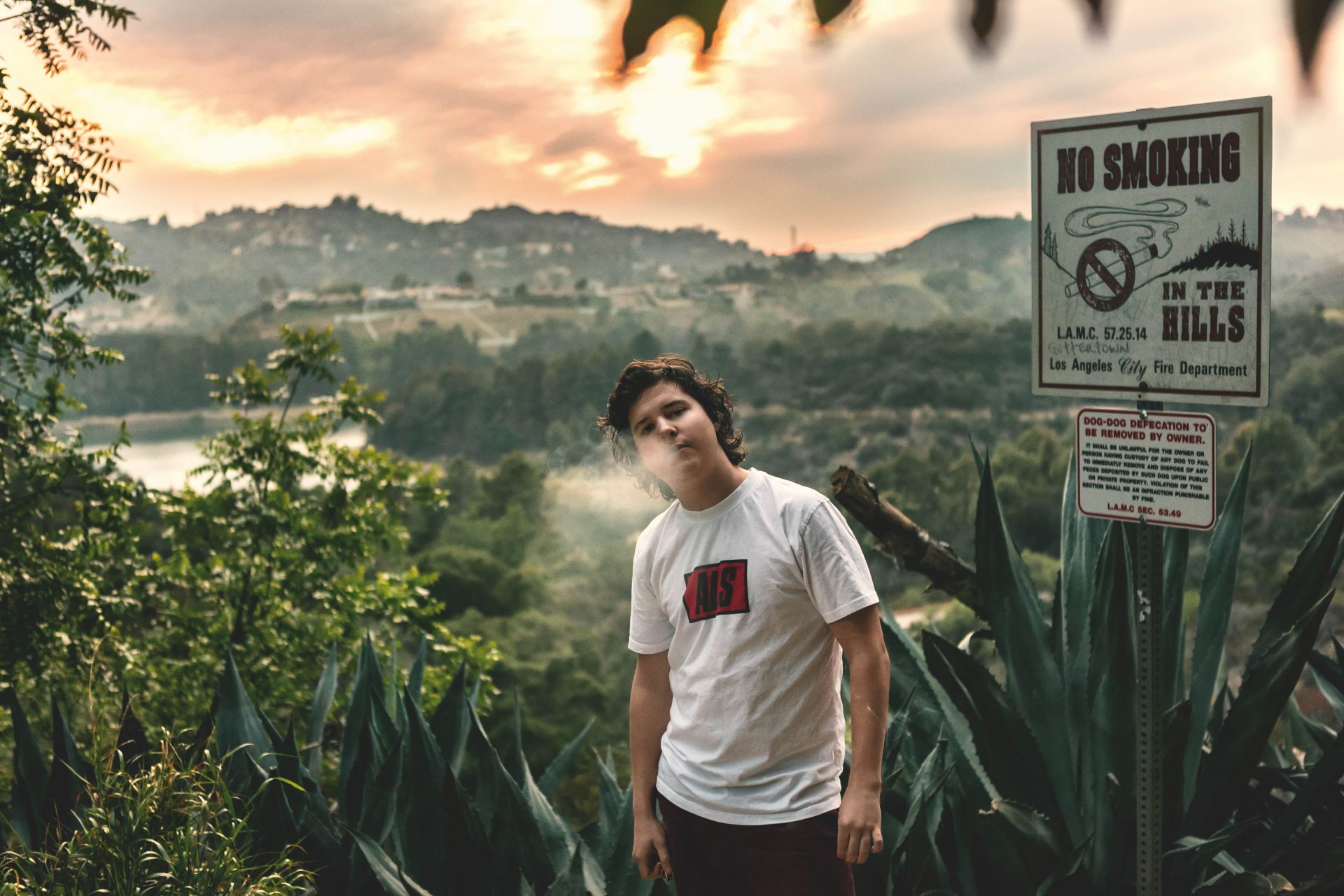 Watchthe movie trailer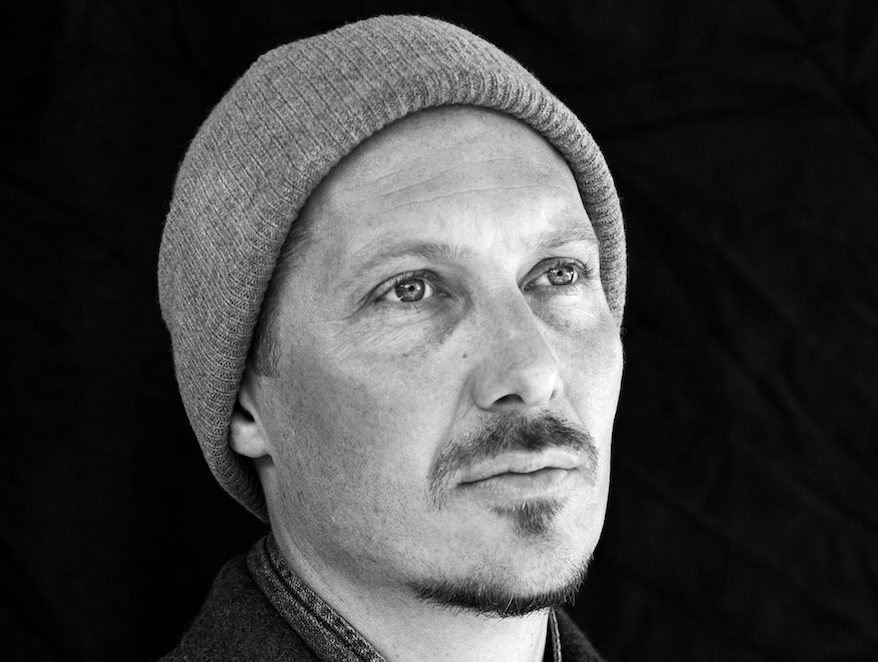 René Sascha Johannsen
Born and raised in Denmark and now based in NYC and LA, Rene started early and has +15years of professional experience. René has filmed and edited more than 200 hours of broadcasted TV and documentary and has directed more than 30 music videos early in his career for artists like Nephew, Suspekt, L.O.C, and lately Lukas Graham. Rene has been nominated and awarded at international film festivals more than a dozen times.
Filmography: Destination Oh Land (2015), Red Chapel (2006)
Creative team
Production
Sonntag Pictures
Screenplay
René Sascha Johannsen
Camera
René Sascha Johannsen
Editing
Anders Albjerg Kristiansen, Andreas Bøggild Monies, Bobbie Esra Geelmuyden Pertan
Offline film schedule
06.06 | 19:00
Planeta kino (Blockbuster) | CINETECH+