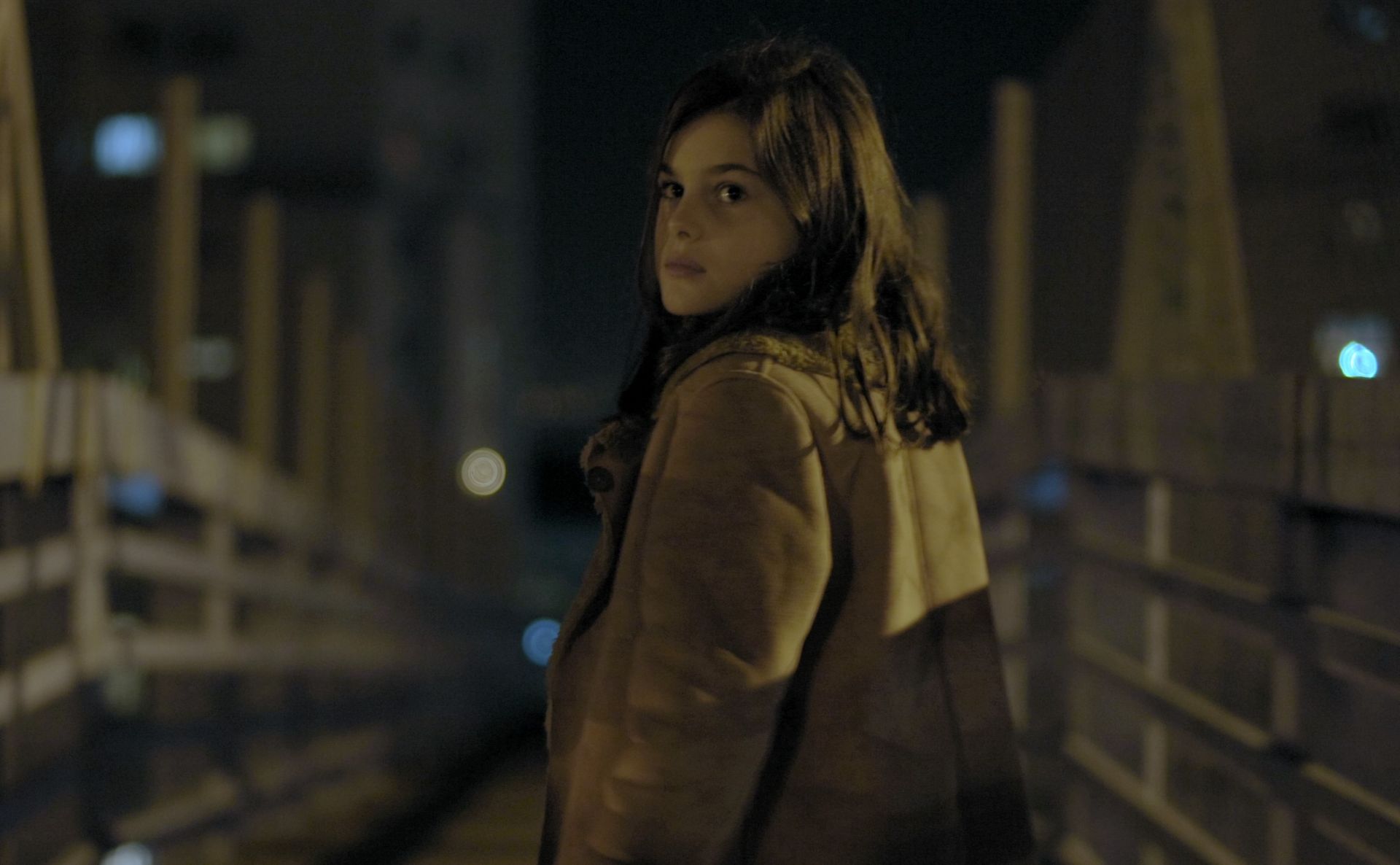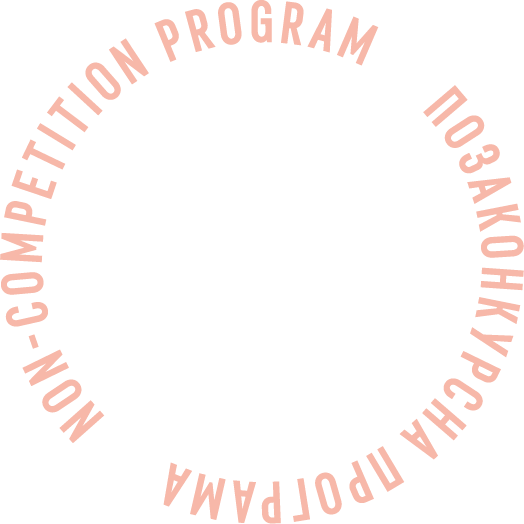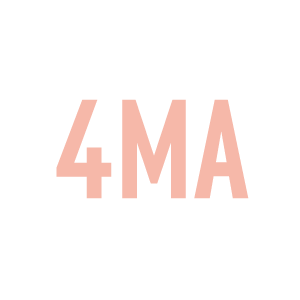 9 Fugues
An orchestra improvises. Its music has the power to evoke stories, to reveal ghosts from the past. The symphony recovers the tales of women who struggle against silence in an ocean without memory. Nine Fugues. Nine stories searching for an exit.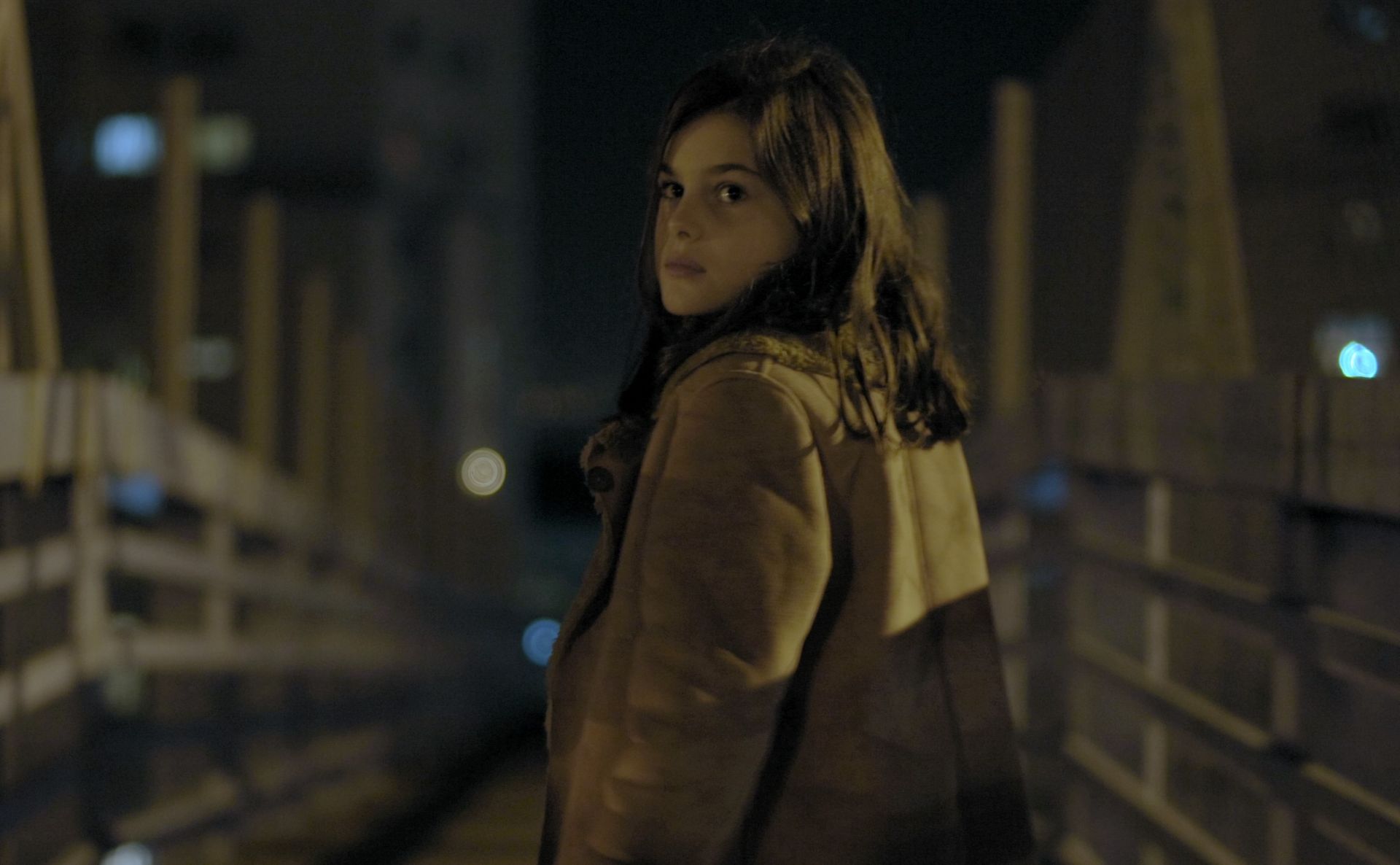 Watchthe movie trailer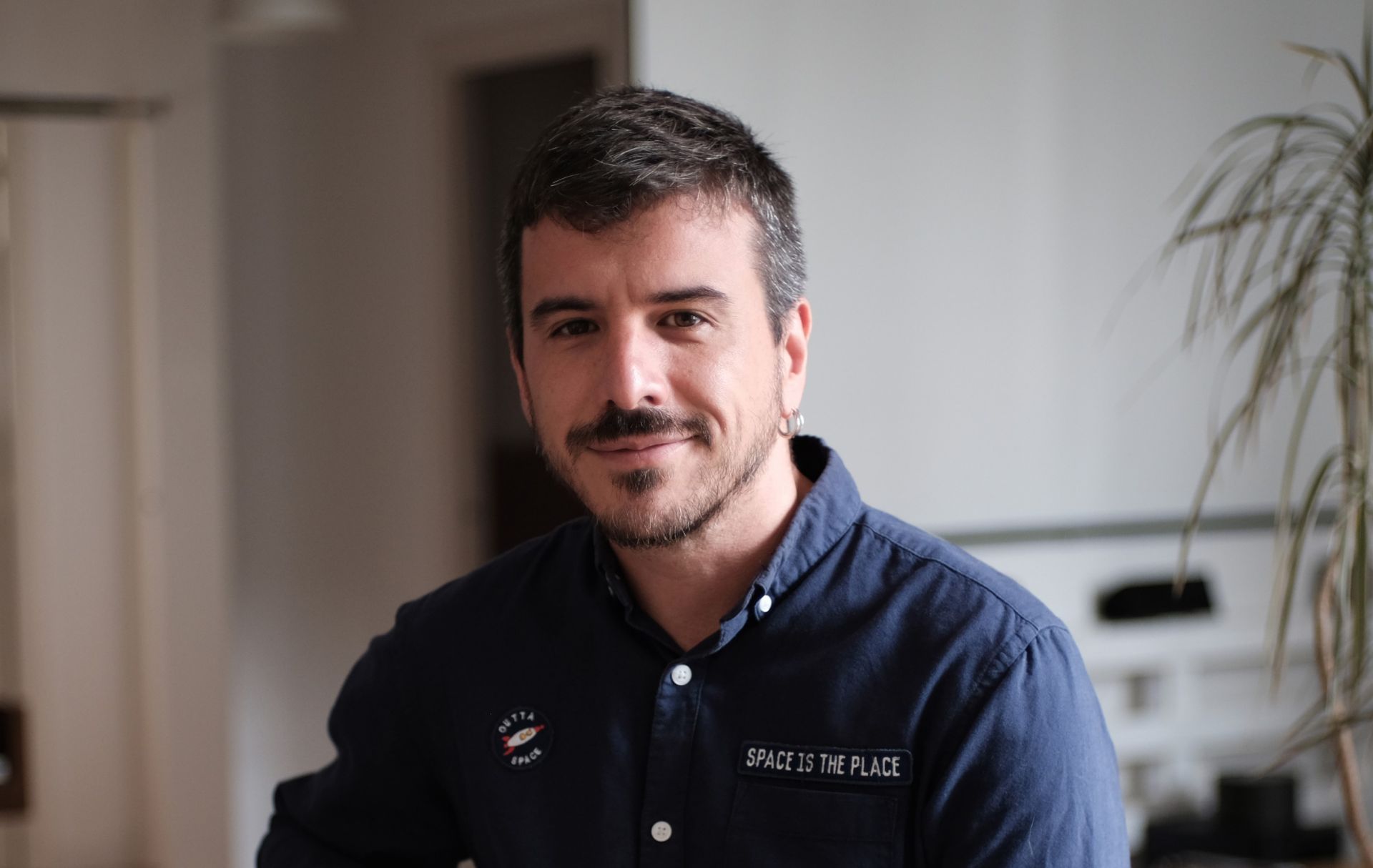 Fon Cortizo
In recent years, Fon Cortizo has stood out because of the international standing of the projects he has taken on to direct. His latest two short films, AYSHA and AMERICANO have been shown in prestigious festivals such as the Edinburgh International Film Festival, DUAF (Downtown Urban Arts Festival) New York and Bogoshorts (Colombia).
Filmography: Americano (2017), Aysha (2017), Contrafaces (2015)
Creative team
Editing
Javier Álvarez Pérez
Music
Orquestra Fugaz de Improvisación, Xavier Bértolo, David Santos
Producer
Alexandre Cancelo, Fon Cortizo
Production
Xas Films, Asombra Cinema
World sales company
Xas Films
Cast
María Roja, Olga Cameselle, Areta Bolado, Ailén Kendelman, Marta Pérez
Offline film schedule
01.06 | 18:00
Zhovten Cinema | Anschlag
05.06 | 21:00
Zhovten Cinema | Anschlag