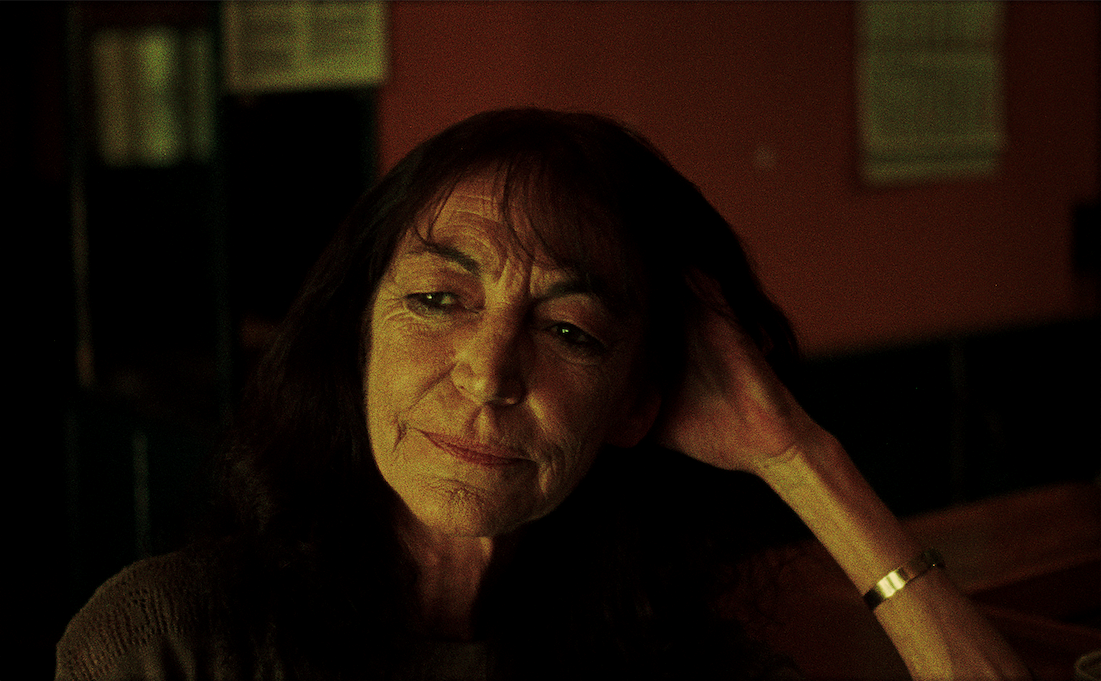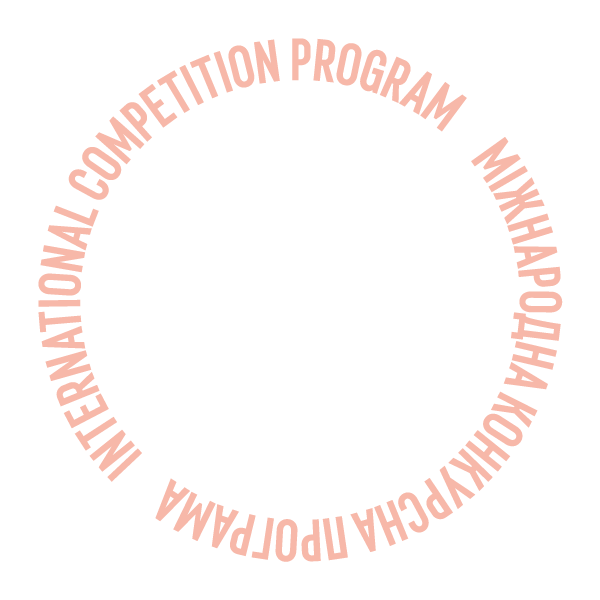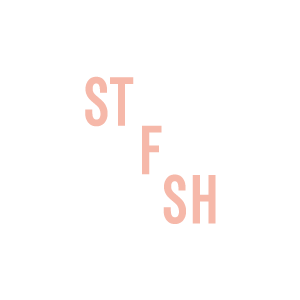 I Want to Return Return Return
Program:
International Competition
Whilst awaiting a long-distance friend, a lonely young woman navigates a Berlin neighbourhood populated by talkative souls whose existences are often dominated by memories of their past lives.
Available online from: 30 May 2021 13:00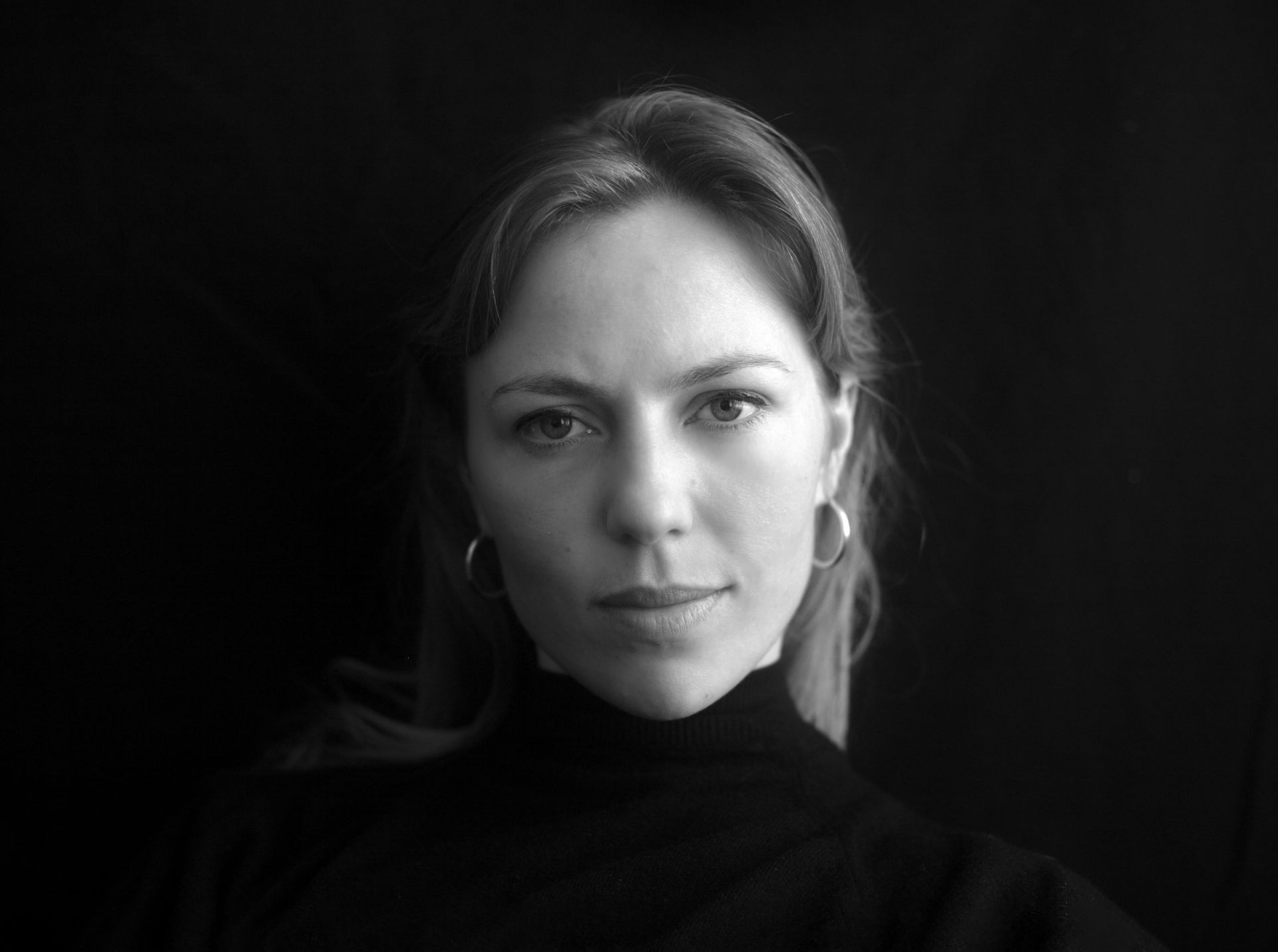 Elsa Rosengren
Elsa Rosengren was born in Gothenburg, Sweden on February 23, 1989. After working at sea in her early 20s, she started making films while attending Rhode Island School of Design, RI, USA. Elsa graduated from the Deutsche Film- und Fernsehakademie Berlin in January 2020. She currently lives and works in Berlin, Germany.
Filmography: News 23/06/2016 (2017), Elpiniki Plays The Accordion (2016), Křivoklát – A Beautiful Place for a Wedding (2014), Marionette (2012), Maria and the Globe (2012)
Creative team
Screenplay
Elsa Rosengren
Editing
Esteban Alfaro, Elsa Rosengren
Production design
Tatiana Bastos
Producer
Margarita Amineva
Production
Deutsche Film- & Fernsehakademie Berlin
World sales company
Deutsche Film- & Fernsehakademie Berlin
Cast
Elpiniki Saranti, Maria Kalach, Ramses Komuro Boubaker, Robert Hamill