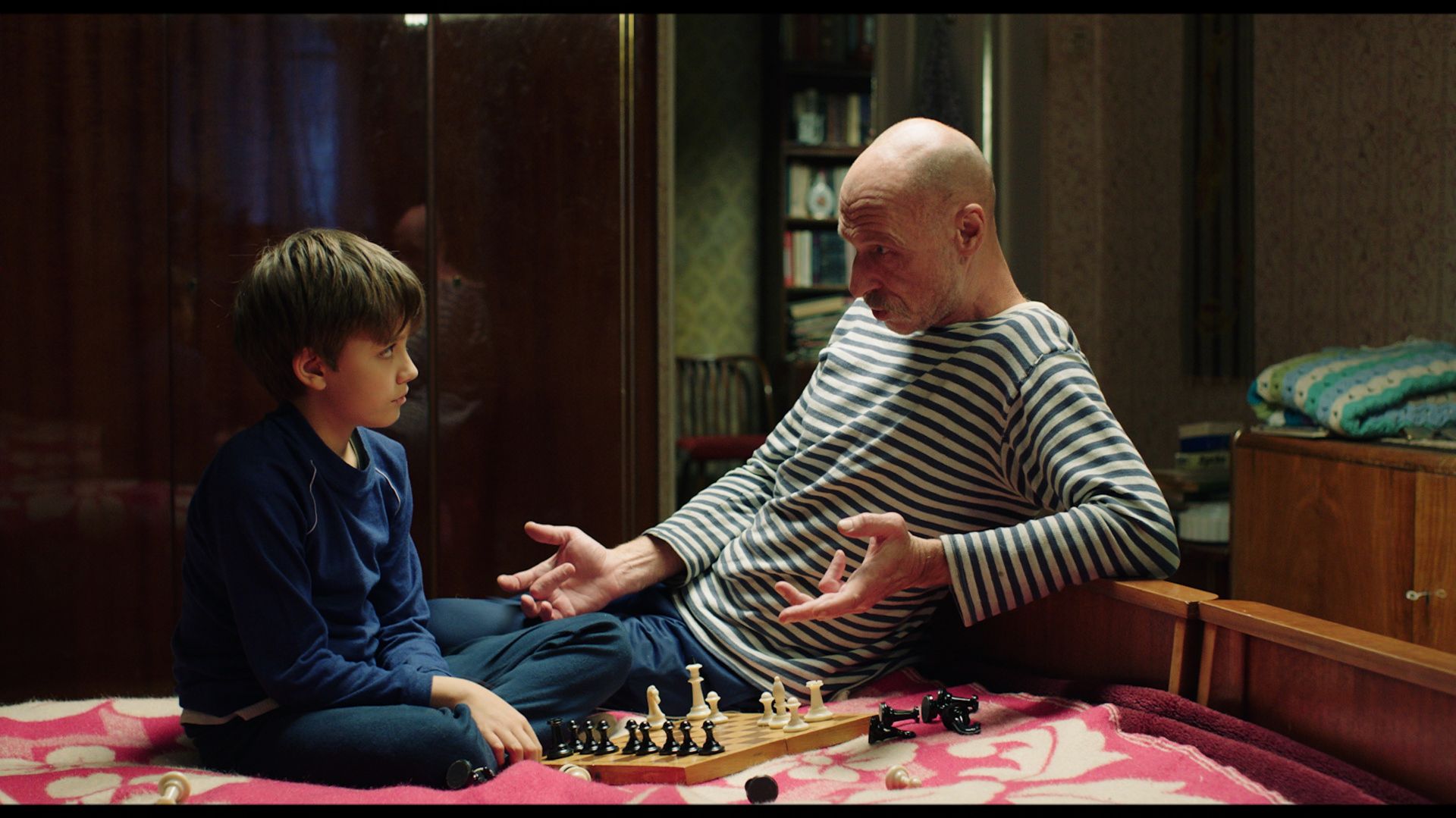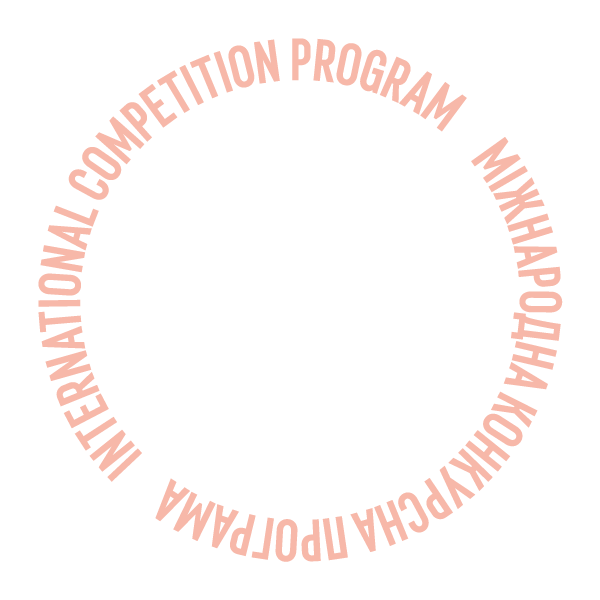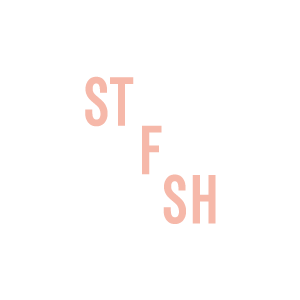 Rock. Paper. Grenade
Program:
International Competition
A nostalgic coming-of-age film from Ukraine. In the midst of the post-Soviet nineties young Tymophiy makes the acquaintance of war veteran Felix. An unusual friendship full of ups and downs develops between the two. Soon however Tymophiy is faced with the question of whether a devilish madness from his war days isn't raging in his friend's head?
Iryna Tsilyk
Iryna Tsilyk is a filmmaker, writer and screenwriter from Kyiv. Her award-winning film THE EARTH IS BLUE AS AN ORANGE has won the Directing Award: World Cinema Documentary at Sundance Film Festival 2020, as well as numerous other honors. This film has been also officially selected to Berlinale film festival, IDFA, CPH:DOX, Hot Docs and more than 100 other International film festivals.
Filmography: The Earth Is Blue as an Orange (2020), Невидимий батальйон / Invisible Battalion (2017), Дім / Home (2016), Помин / Commemoration (2012), Вдосвіта / Blue Hour (2008)
Creative team
Director of photography
Viacheclav Tsvetkov
Producer
Vladimir Yatsenko, Anna Yatsenko
World sales company
ForeFilms
Cast
Andriy Cherednyk, Vladyslav Baliuk, Yuriy Izdryk, Anastasia Karpenko, Galyna Veretelnyk-Stephanova, Andriy Isaenko, Volodymyr Gladky