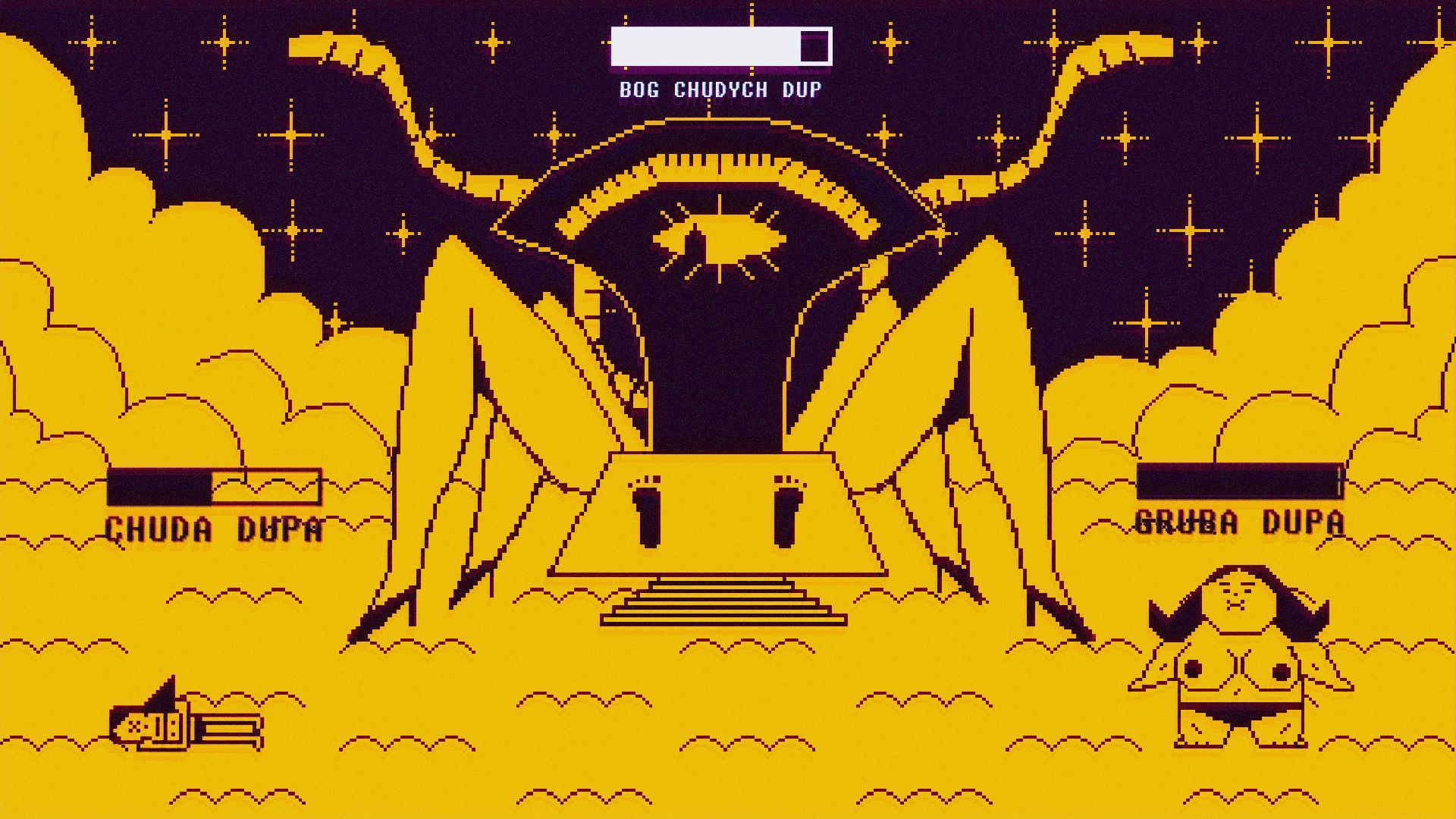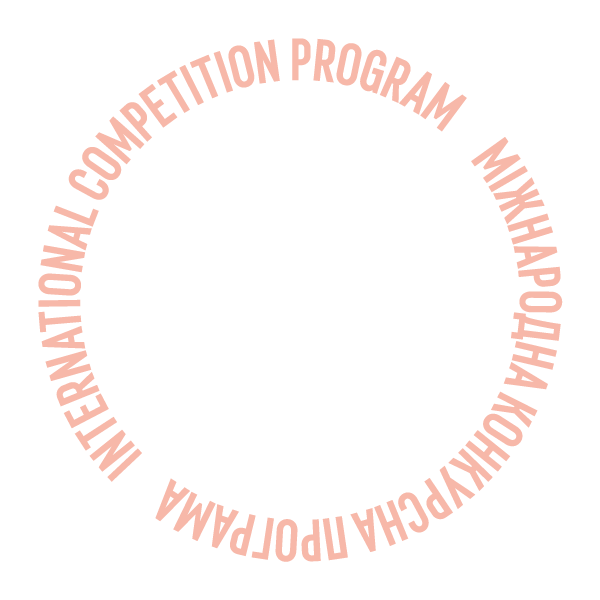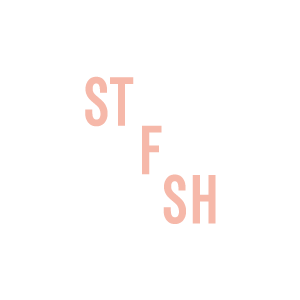 My Fat Arse and I
Program:
International Competition
An amusing film about anorexia and butts.
Available online from: 30 May 2021 13:00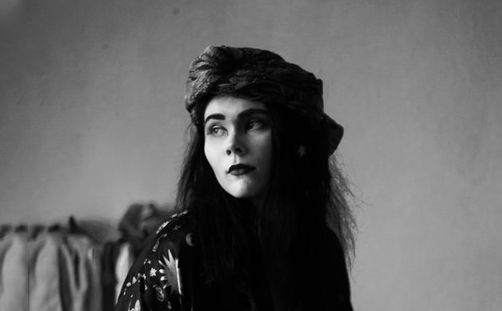 Yelyzaveta Pysmak
Yelyzaveta Pysmak is a Polish-Ukrainian filmmaker and animator. Born in Chernihiv, Ukraine. Starting from 2015 studies in Polish National Film School in Łódź, Animation and Special Effects department.
Filmography: Newton's Sleep (2020)
Creative team
Director
Yelyzaveta Pysmak
Screenplay
Yelyzaveta Pysmak
Editing
Natalia Jastrzębska
Animation
Yelyzaveta Pysmak, Michalina Musialik, Agata Perszutów, Magda Sych
Production
Polish National Film School In Łódź
World sales company
KFF Sales & Promotion