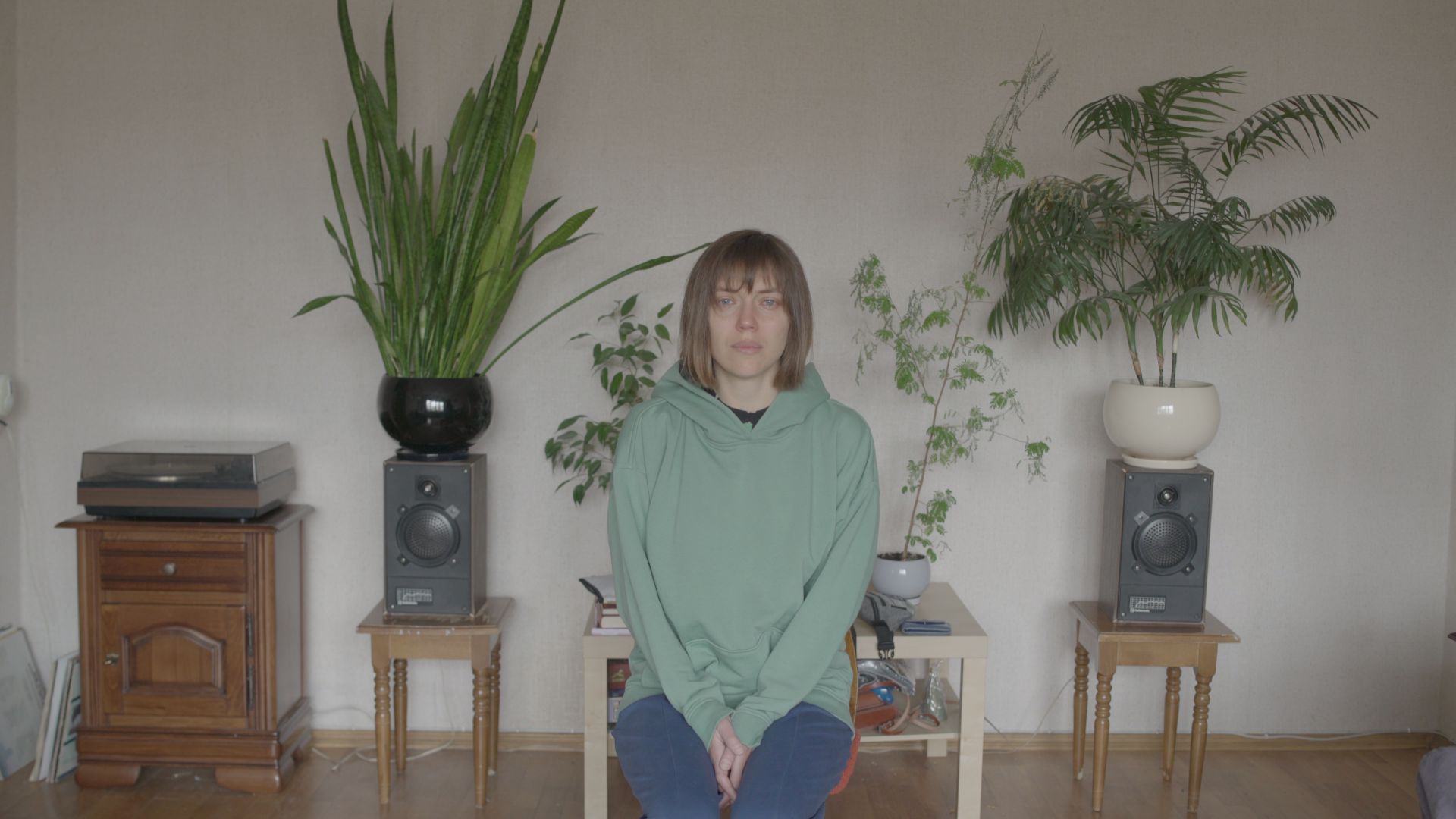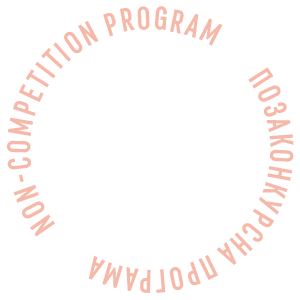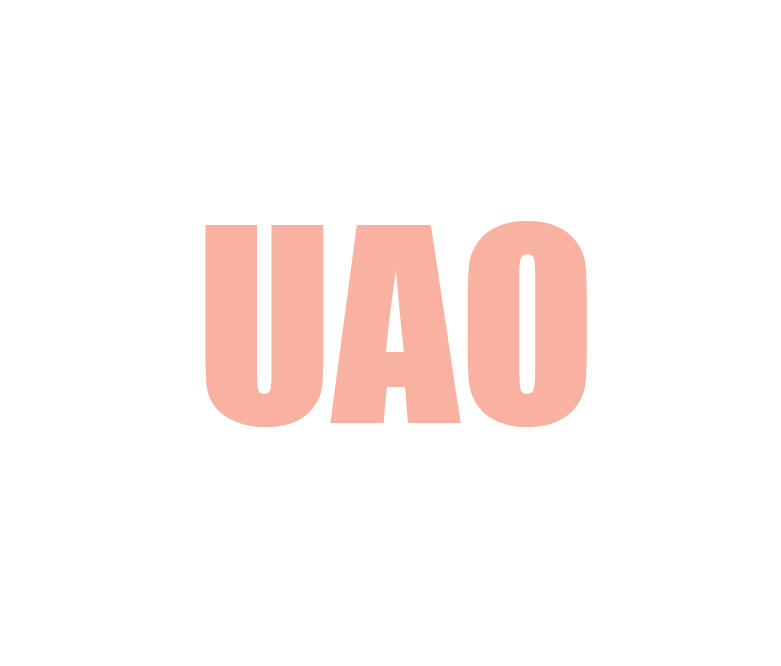 I Did Not Want To Make A War Film
A full-scale invasion found the Kyiv director in a small Bedouin village in the Middle East. It was warm, safe, and unbearably far from home. Once the director had a prophetic dream. She decided to return to Kyiv, still the hostilities were unfolding. Despite the condemnation of relatives and the long journey, she finally managed to cross the threshold of her home. But the house itself has now become forever different.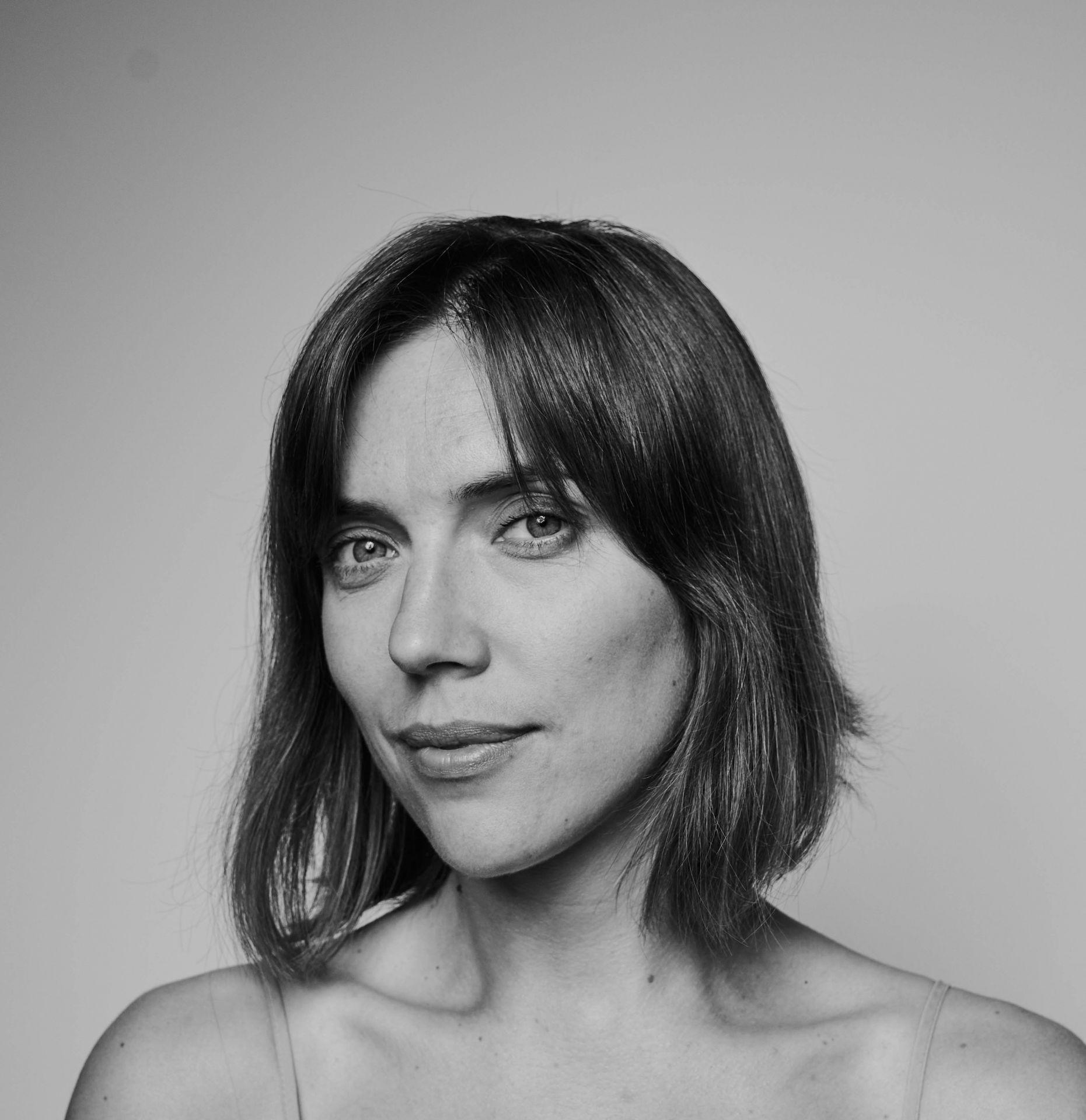 Nadia Parfan
Nadia Parfan is a Kyiv-based film director, writer, producer and film programmer. She studied cultural studies in Kyiv-Mohyla Academy and social anthropology in Central European University (Budapest). In 2012-13 she was a Fulbright visiting fellow at Temple University, Philadelphia. In 2015 she finished a DOK PRO documentary film directing course at Andrzej Wajda Film School in Warsaw. Nadia's student film Reve ta Stohne on Tour (2016) received a special mention at DocudaysUA IHRFF. Her feature debut Heat Singers (2019) premiered at Visions du Reel in the international competition. It was awarded as the best documentary by Ukrainian Film Critics Association (2019) and the best documentary film by Ukrainian Film Academy (2020). The film was commissioned by NHK (Japanese public broadcaster).
Filmography: Women Who Play (2021), Heat Singers (2019), House Warming (2017), "Reve ta Stohne" on Tour (2016)
Creative team
Sound design
Margaryta Kulichova
Voice recording
Yevgen Chaban
Executive producer
Soo-Jeong Kang
Production
Phalanstery Films
Offline film schedule
06.12 | 11:45
Zhovten Cinema | Anschlag