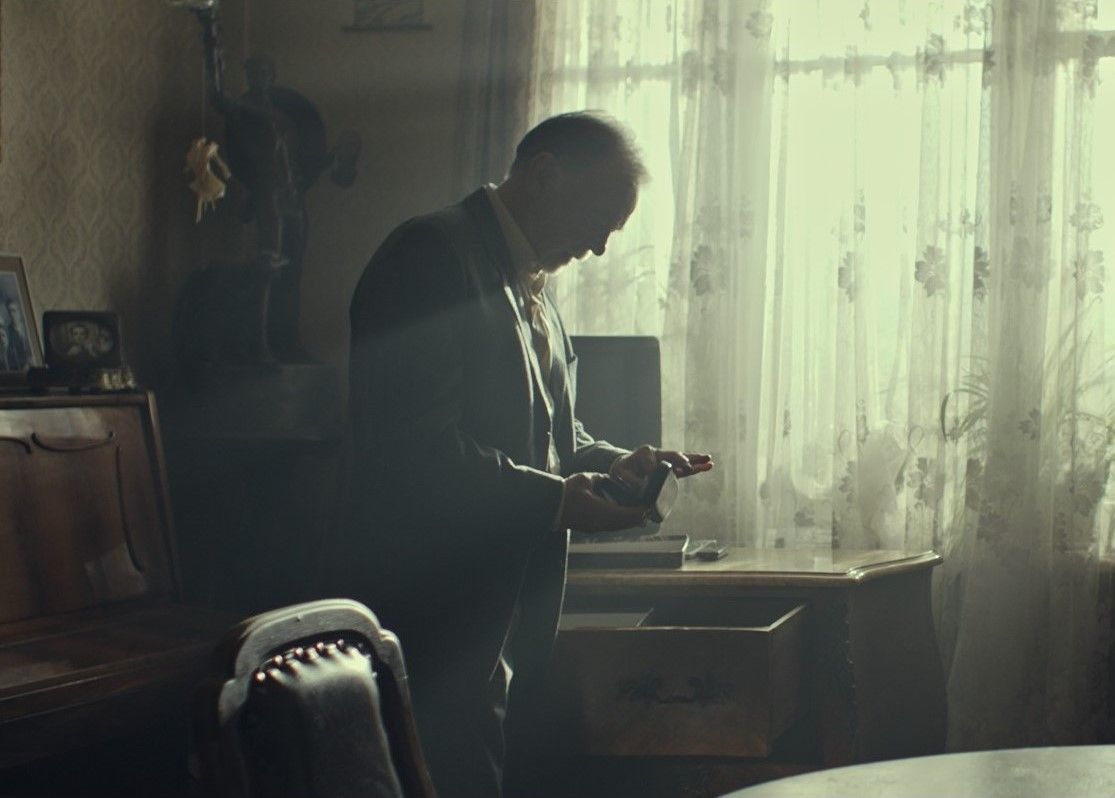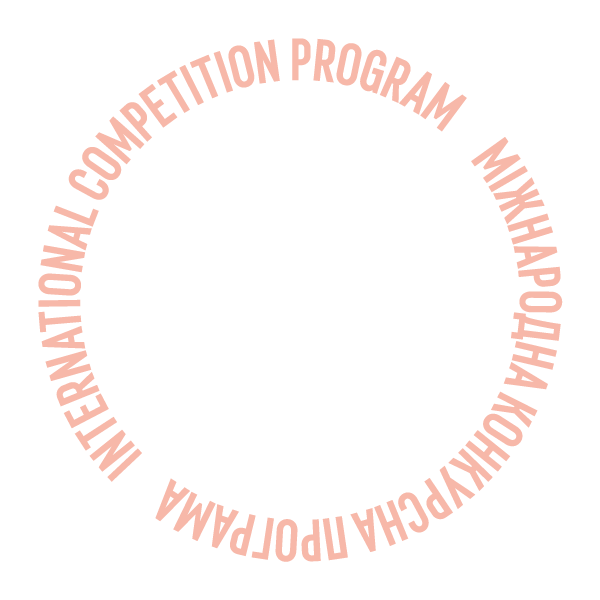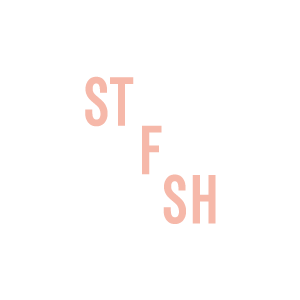 I Work at the Cemetery
Program:
International Competition
Forgiving the mistakes, learning to love and not being afraid of life — it is rather difficult to cope with at the cemetery, but it is quite possible. Sasha works as a manager of a firm that installs tombstones at the cemetery. He has a lot of customers, each of whom experiences a personal tragedy. However, Sasha is full of cynicism and irony. One day his 14-year-old daughter appears to return her father into her life.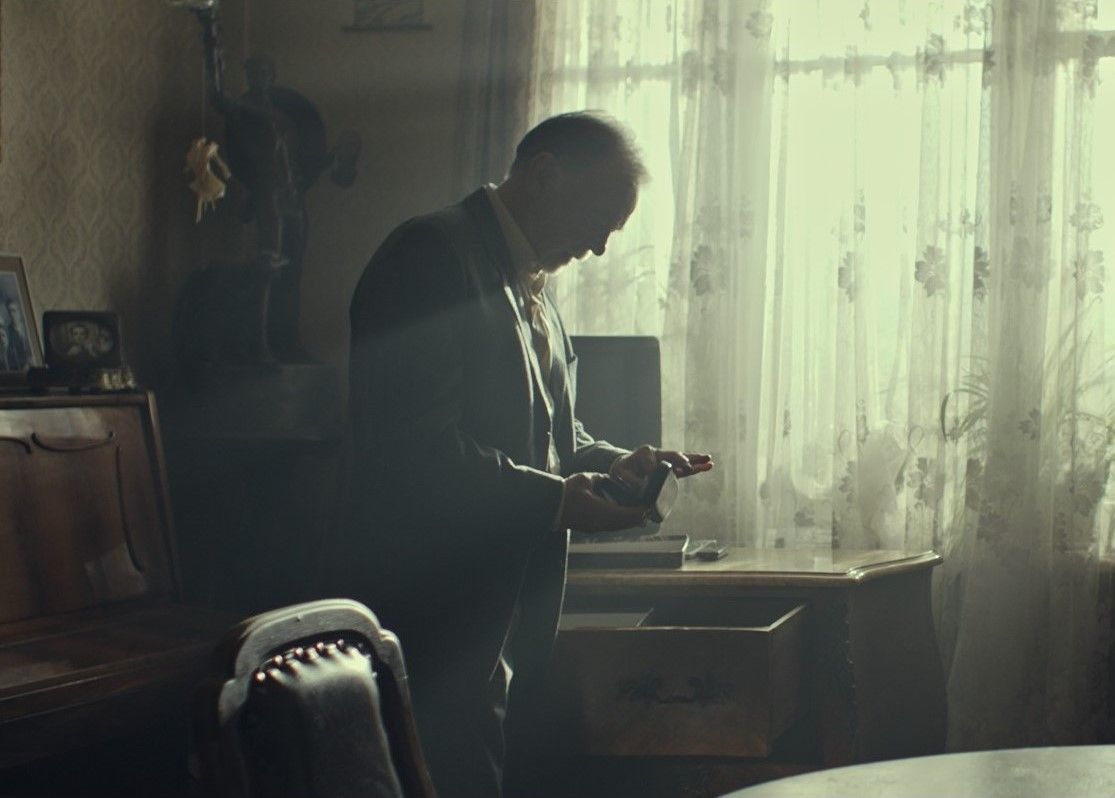 Watchthe movie trailer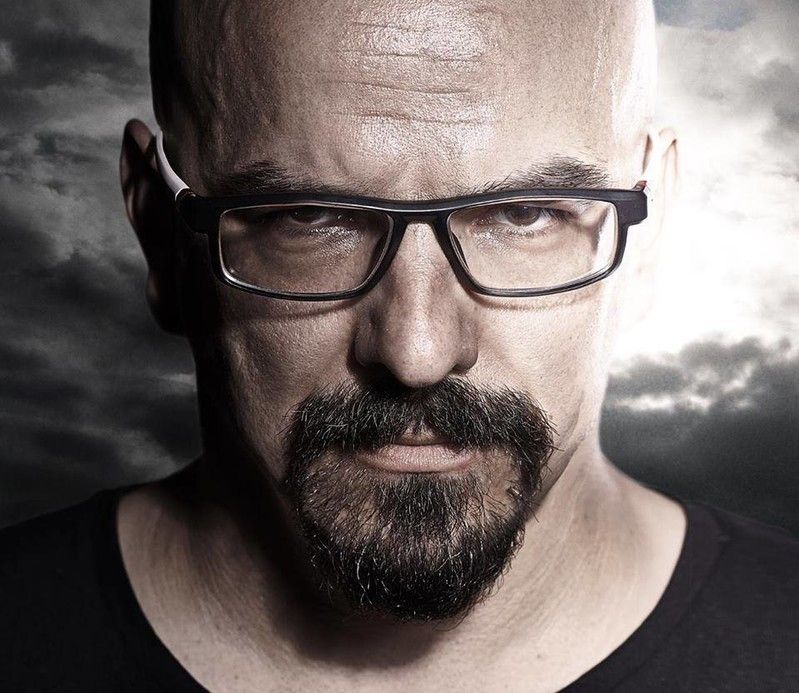 Oleksii Taranenko
Oleksii Taranenko is a Ukrainian film director and screenwriter. In 2013 his documentary film won a special mention at The Film Skillet Documentary Film Contest (USA). He is an author of several scripts, advertising films and features.
Filmography: Випадковий пасажир / Vypadkovyi pasazhyr (2019), Сеанс / Seans (2018)
First of all, our film is a tragicomedy, where deeply tragic things are interwoven very closely with the comic ones. This inter-genre swinging always appeals to the viewer. In addition, the story is also a professional drama, telling about the people of not very popular professions — all those who work at the cemetery. The very topic helps us to get the viewers interested in something they have never and nowhere seen before. Despite the recurring theme of the loss and its acceptance, the film is about life. It tells that life is short, surprising, that everything has its end and the death is a part of life. That we are alive until we love. That no people disappear until they are remembered and that in our grief we shouldn't forget the living people who need our love so much.
Creative team
Director
Oleksii Taranenko
Screenplay
Pavel Belyanskiy
Camera
Viacheslav Rakovskyi
Editing
Alexander Chorny, Viktor Malyarenko
Producer
Andrii Kornienko, Artem Koliubaiev, Maksim Leshchanka
Production
Good Morning Films, Mainstream, Stewopol
World sales company
Good Morning Films
Cast
Vitalii Salii, Anna Ivanova, Wiktoria Gorodecka