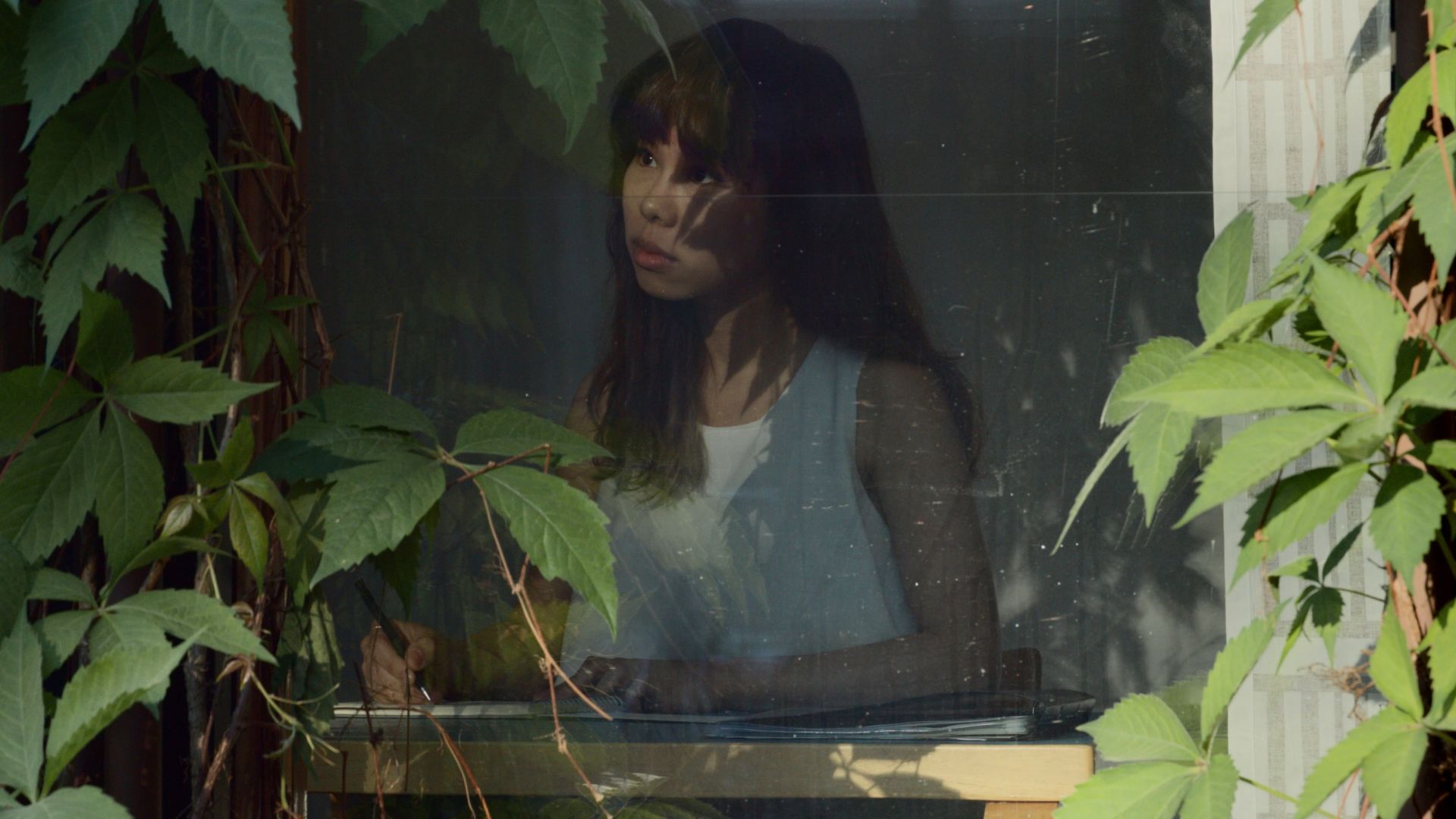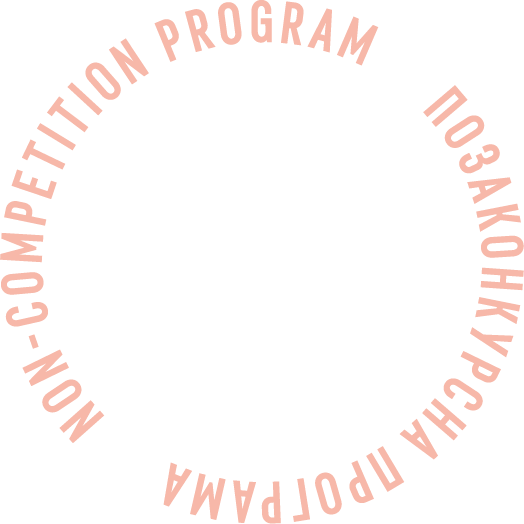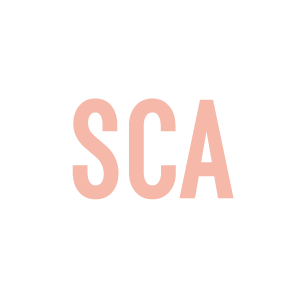 Aalto
Program:
Scandinavian Panorama
Aalto is a documentary film journey into the life and work of one of the greatest modern architects, Alvar Aalto. The film shares the intimate love story of Alvar and his architect wife, Aino Aalto. It takes the viewer on a cinematic tour to their creative processes.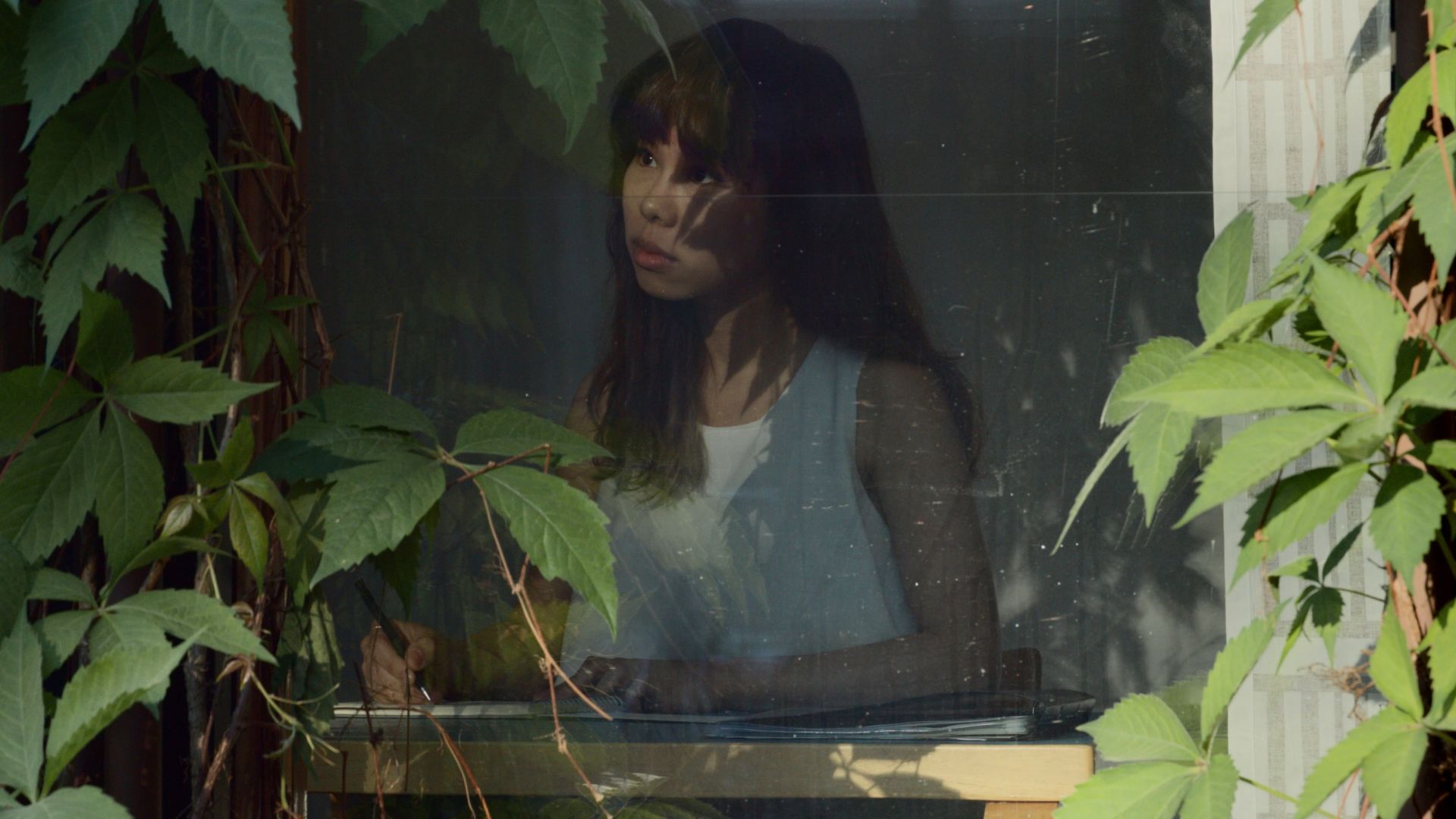 Watchthe movie trailer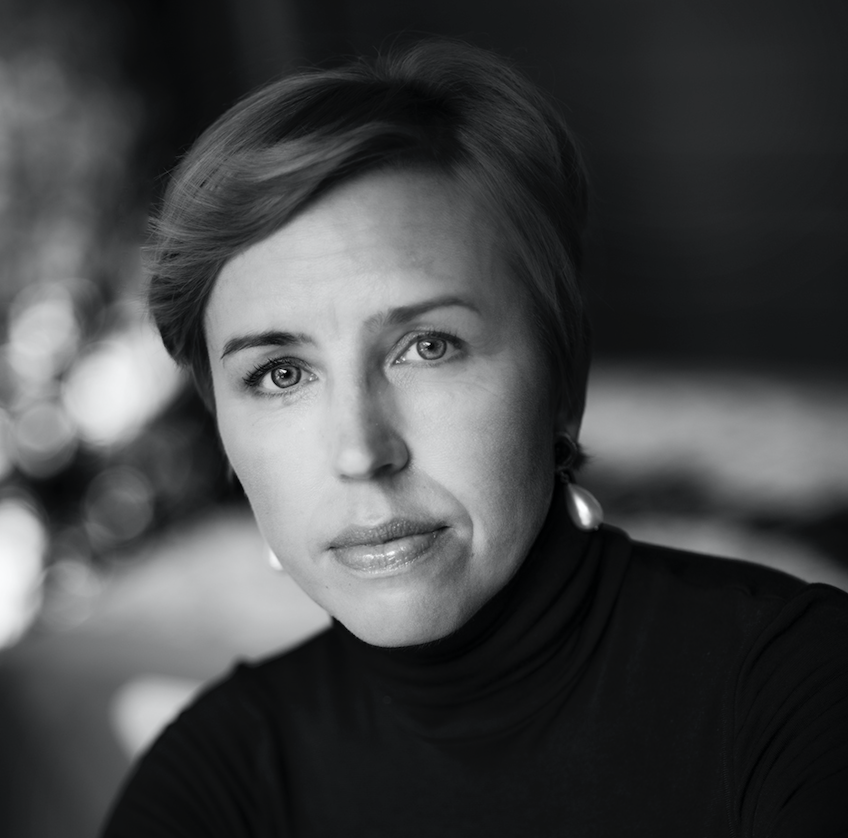 Virpi Suutari
Virpi Suutari is an awarded filmmaker known for her personal cinematic style and emotional narratives. Her films have been shown all over the world. THE IDLE ONES was nominated for the Best European Documentary (EFA) and she has got several Best Nordic Documentary awards.
Creative team
Screenplay
Virpi Suutari, Jussi Rautaniemi
Camera
Heikki Färm, Jani Kumpulainen