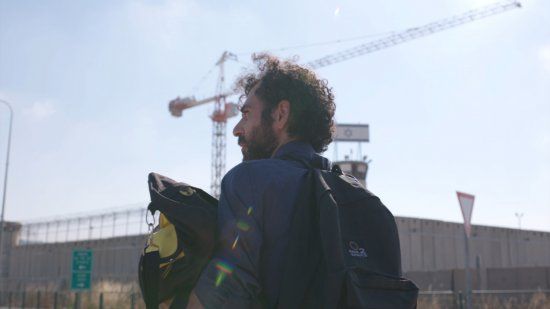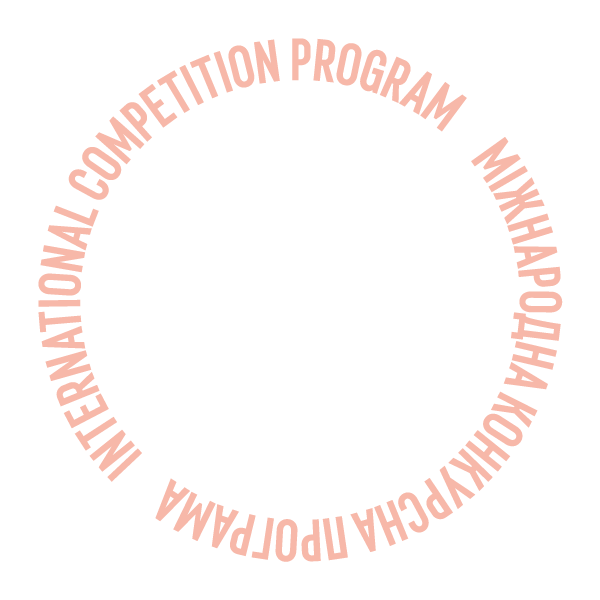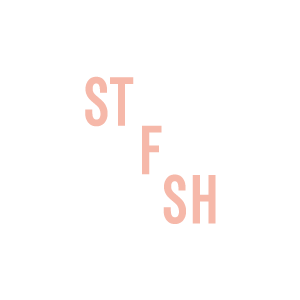 Abu Omar
Program:
International Competition
Under a very strict military curfew Salah, a grieving father, sets out on the road to cross the Israeli border carrying his dead son Omar in a duffel bag. Miri, a pregnant single woman, decides to help him out at all costs while fending off the terrible heat. A brief and tender journey where two lonely souls become partners for a few days.
Available online from: 03 June 2021 16:00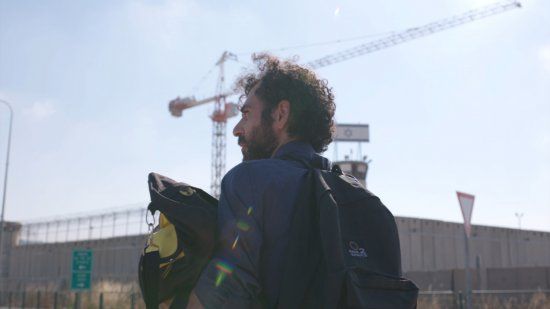 Watchthe movie trailer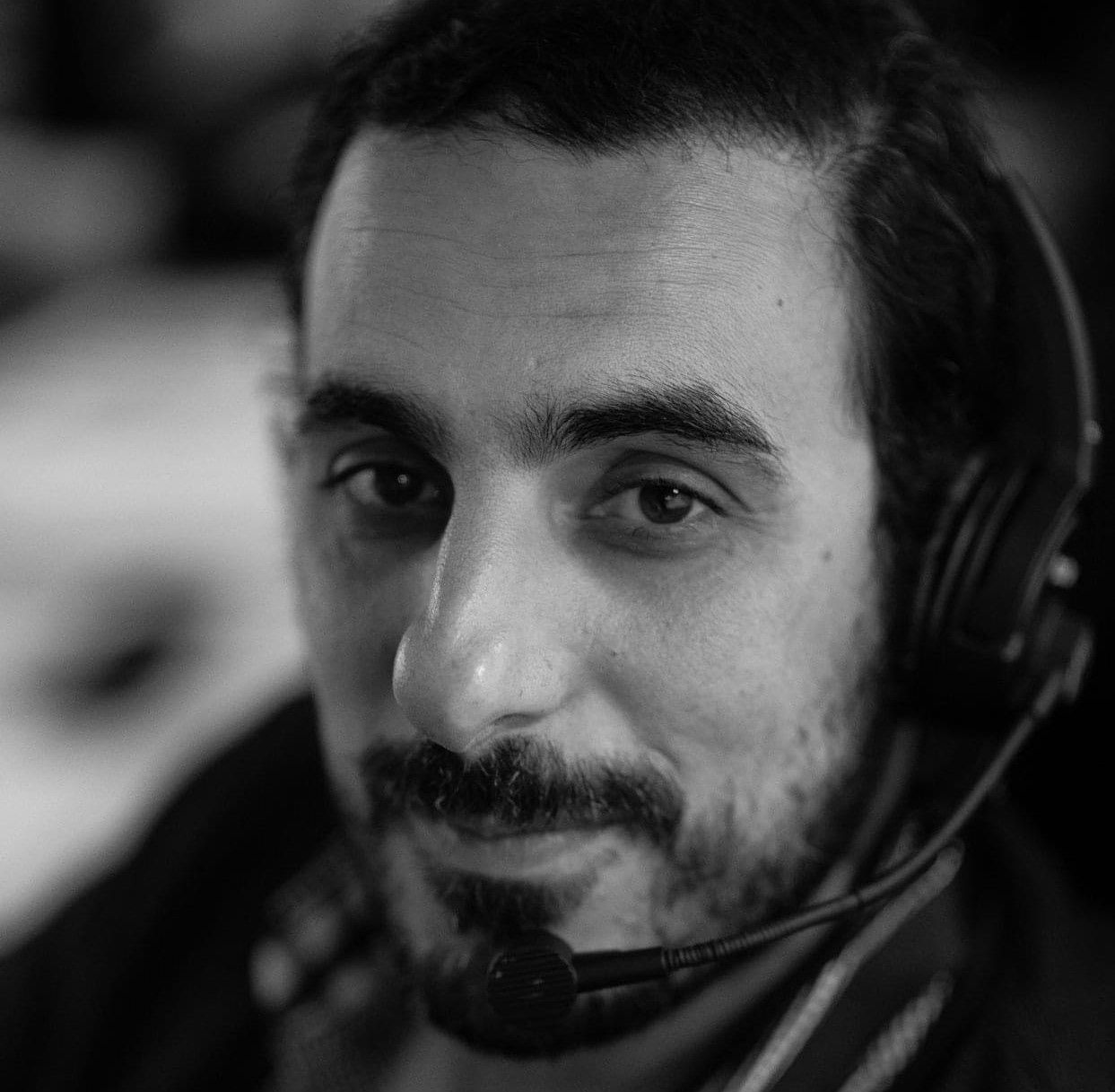 Roy Krispel
Roy Krispel was born in 1979 in Israel. He made a few feature-length documentary films. ABU OMAR is his first feature fiction film.
I wanted to put this story into images with gravity and tenderness, so that it could touch the heart of the person. The humanity of each character brings the viewer, regardless of his or her political convictions and religion, his nationality, to connect to the human tragedy taking place every day in Israel.
Filmography: Broken Hearts Club (2016), Football in the Valley (2014), Kumasi — Haifa (2012)
Creative team
Production Design
Tamar Gadish
Producer
Itai Tamir, Ami Livne
World sales company
Alpha Violet
Cast
Kais Nashif, Shany Verchik