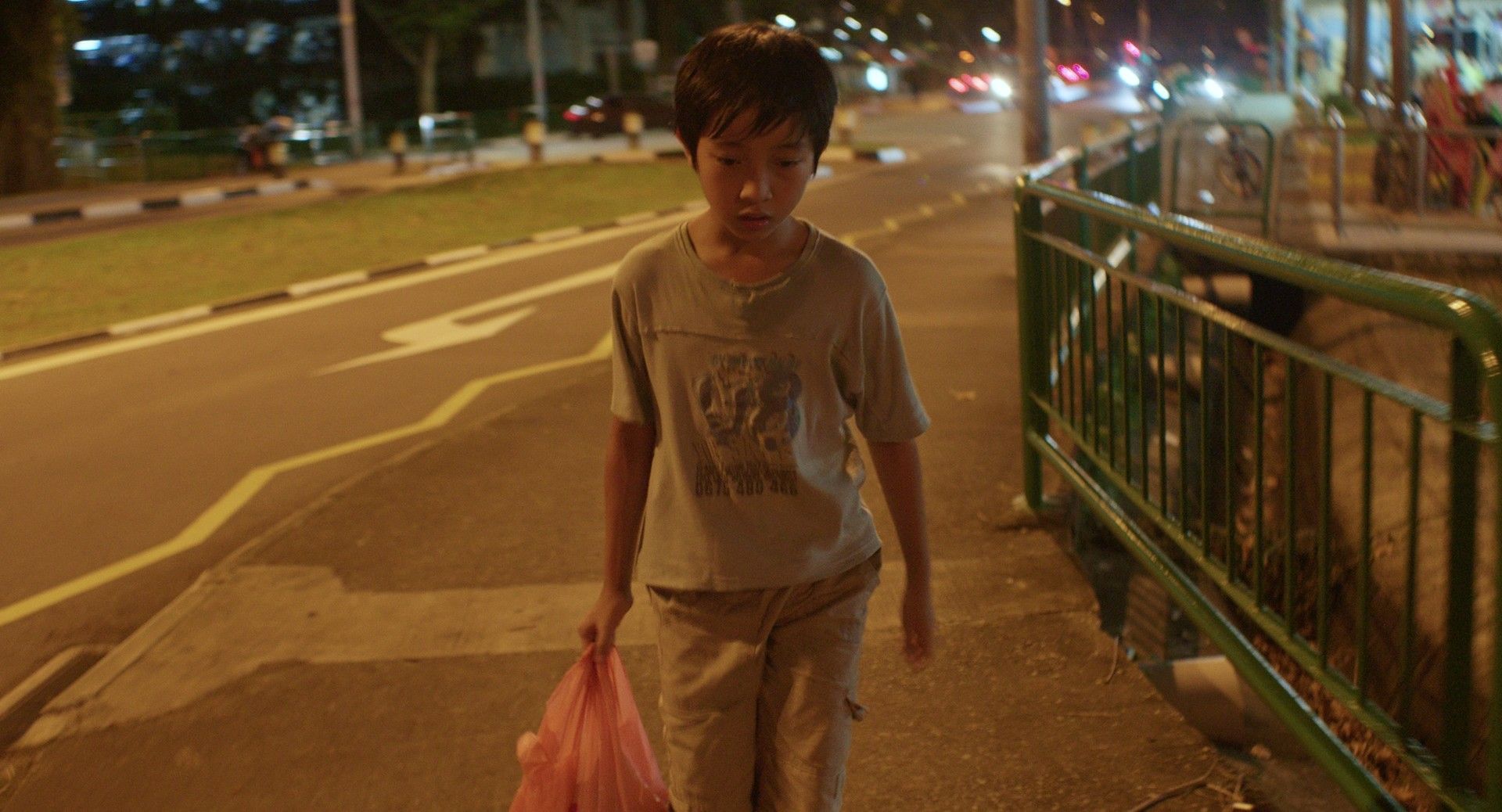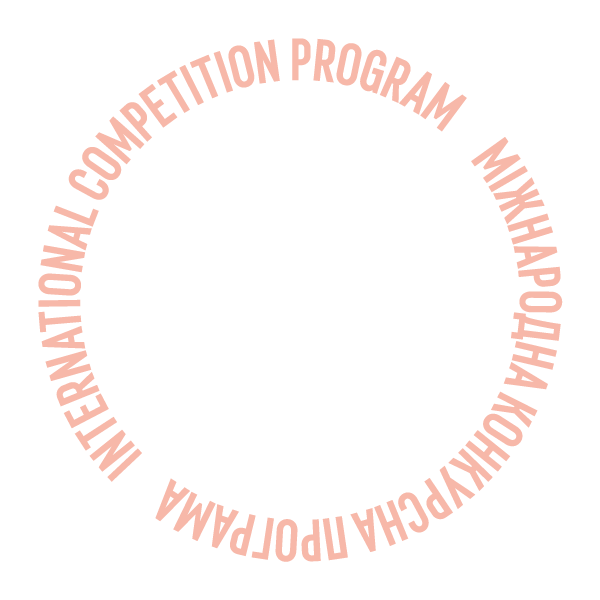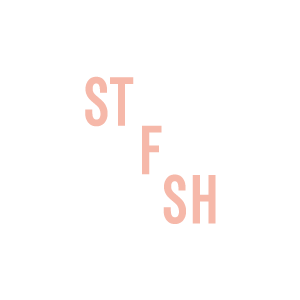 Adam
Program:
International Competition
Tired of his turbulent family life, Adam seeks out an alternative arrangement in hopes of finding his place.
Available online from: 23 August 2020 13:00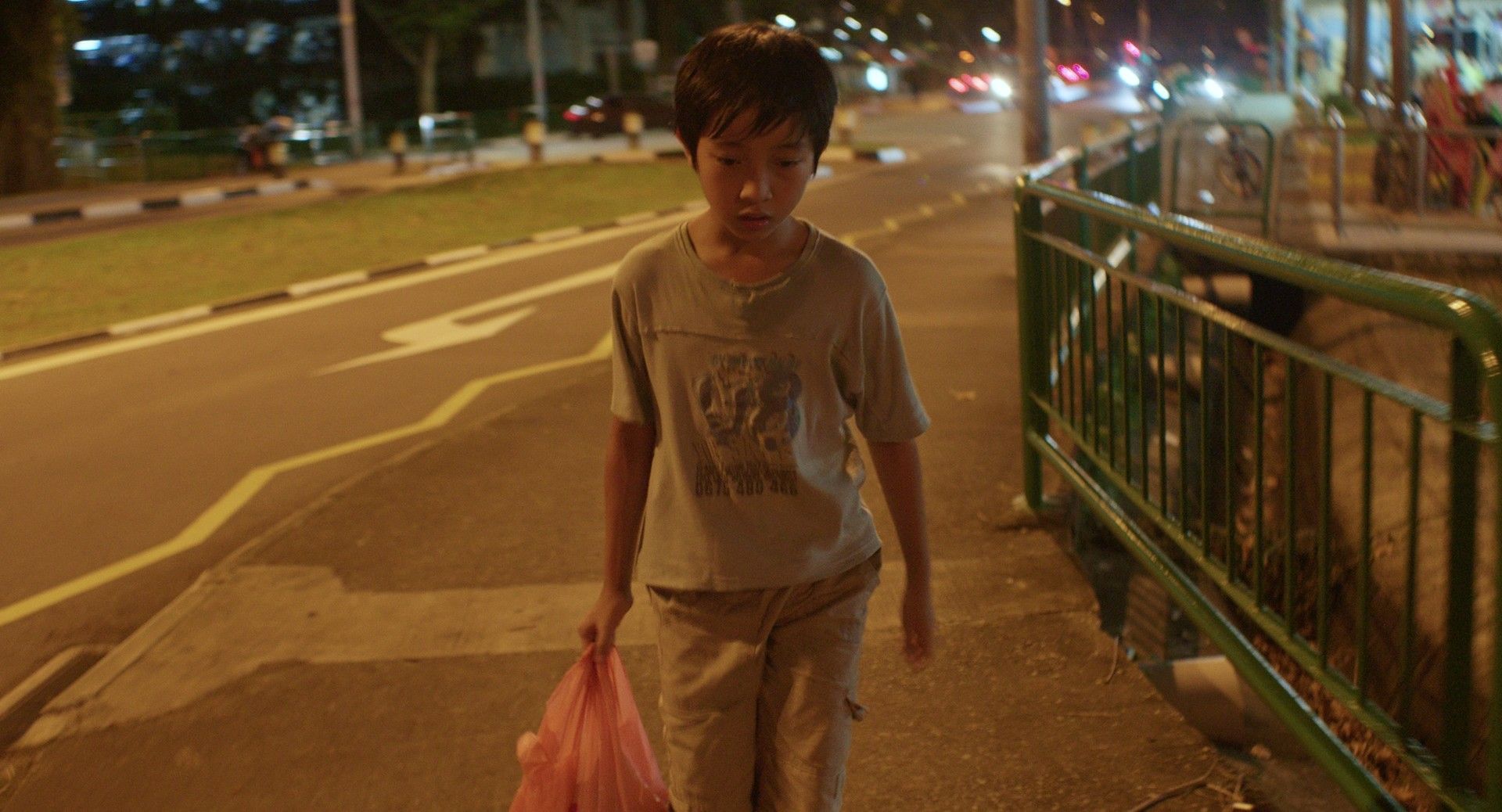 Watchthe movie trailer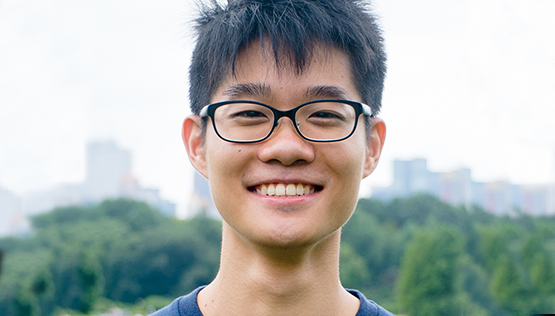 Shoki Lin
Shoki Lin is a Singapore-based director, writer, and cinematographer. He graduated from the Nanyang Technology University, School of Art, Design and Media. His thesis short film ADAM was part of the Cinéfondation Selection at the Cannes Film Festival in 2019. His previous works include CHASING PAPER which was in competition at the 2018 Busan International Film Festival and CHANGI which won the best picture at the 2017 National Youth Film Awards.
Filmography: Chasing Paper (2018), Changi (2017)
Creative team
Production design
Beaunice Toh
Cast
Ayden Liow, Wan Sharmila, Elvis Chin, Serina Sng