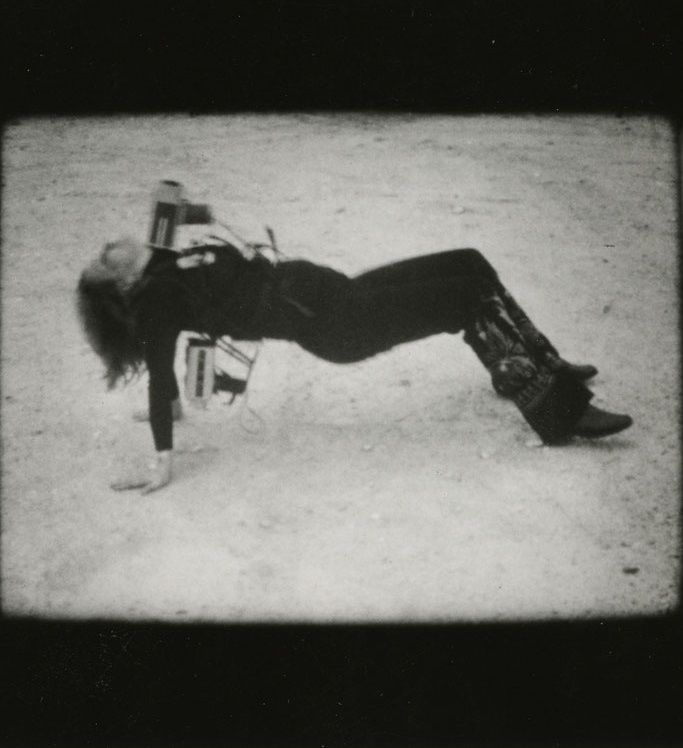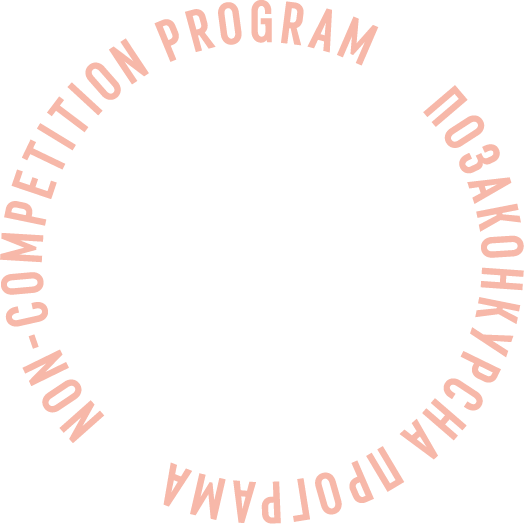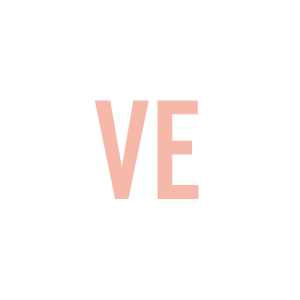 Adjunct Dislocations
This film deals with exploring one's surroundings by means of the body, and the exploration of the surrounding body. Not only is something shown in this film, showing itself is shown, not only is something portrayed, portrayal itself is portrayed.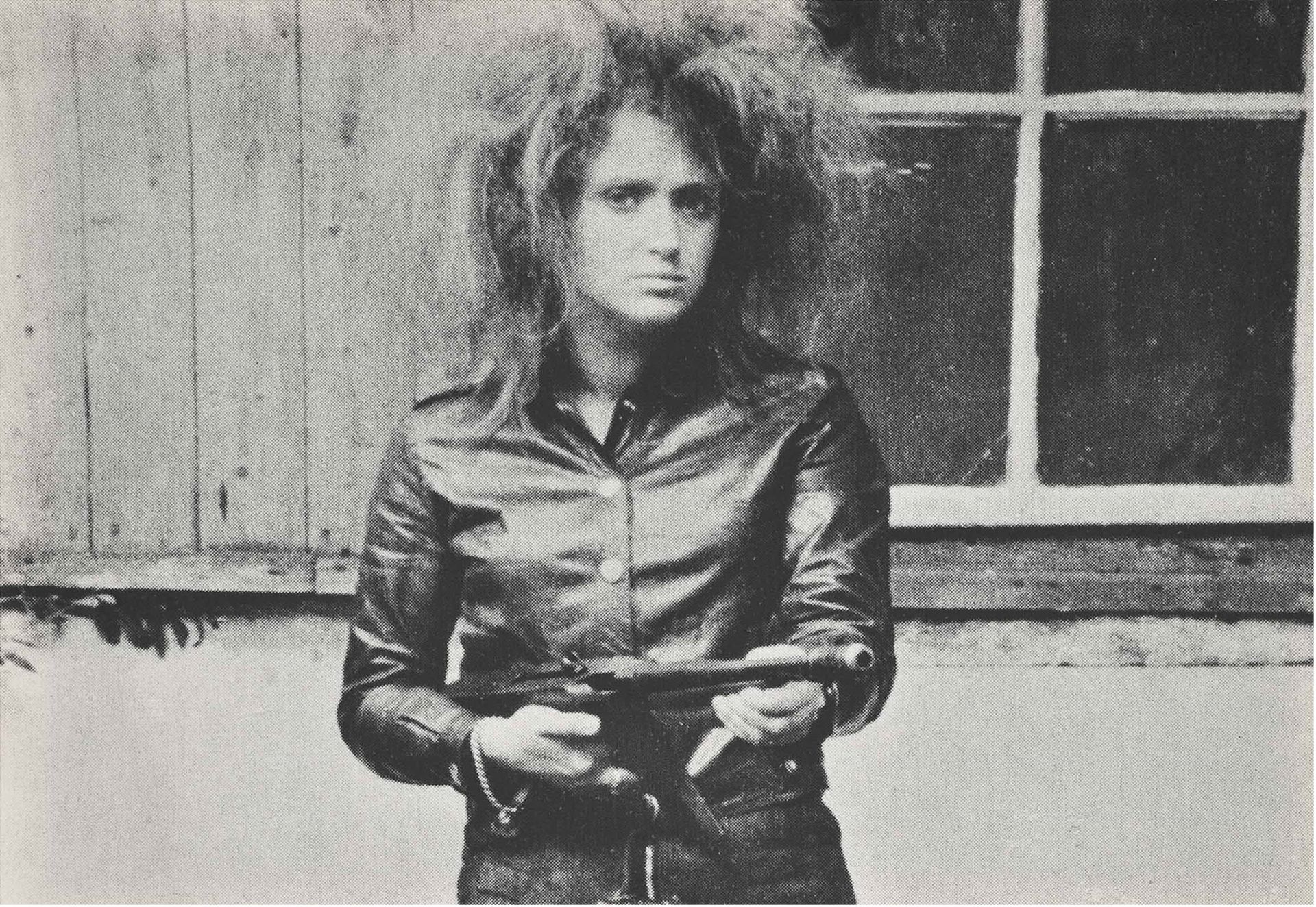 Valie Export
VALIE EXPORT is considered one of the most important and influential artists to combine multimedia works and theory with a feminist approach. In 1967 she chose a pseudonym to symbolically distance herself from the identity and role assigned her as a female artist working in a male-dominated society. The forms she employed to express her ideas range from drawings, sculpture and conceptual photography to installations and performances. Moving images in film and video play a central role in her work.
Born in 1940 in Linz, Austria as Waltraud Lehner, VALIE EXPORT studied art and design at the National School for Textile Industry in Vienna. In 1967 she co-founded the Austrian Filmmakers' Cooperative in Vienna, and took part in many important international exhibitions, including documenta 6 and 12 (1977 and 2007) and the Biennale di Venezia 1980 for the Austrian Pavilion. Today, her works are held in the collections of The Museum of Modern Art in New York, the Kunstmuseum Winterhtur in Switzerland, and the Centre Georges-Pompidou in Paris, among others.