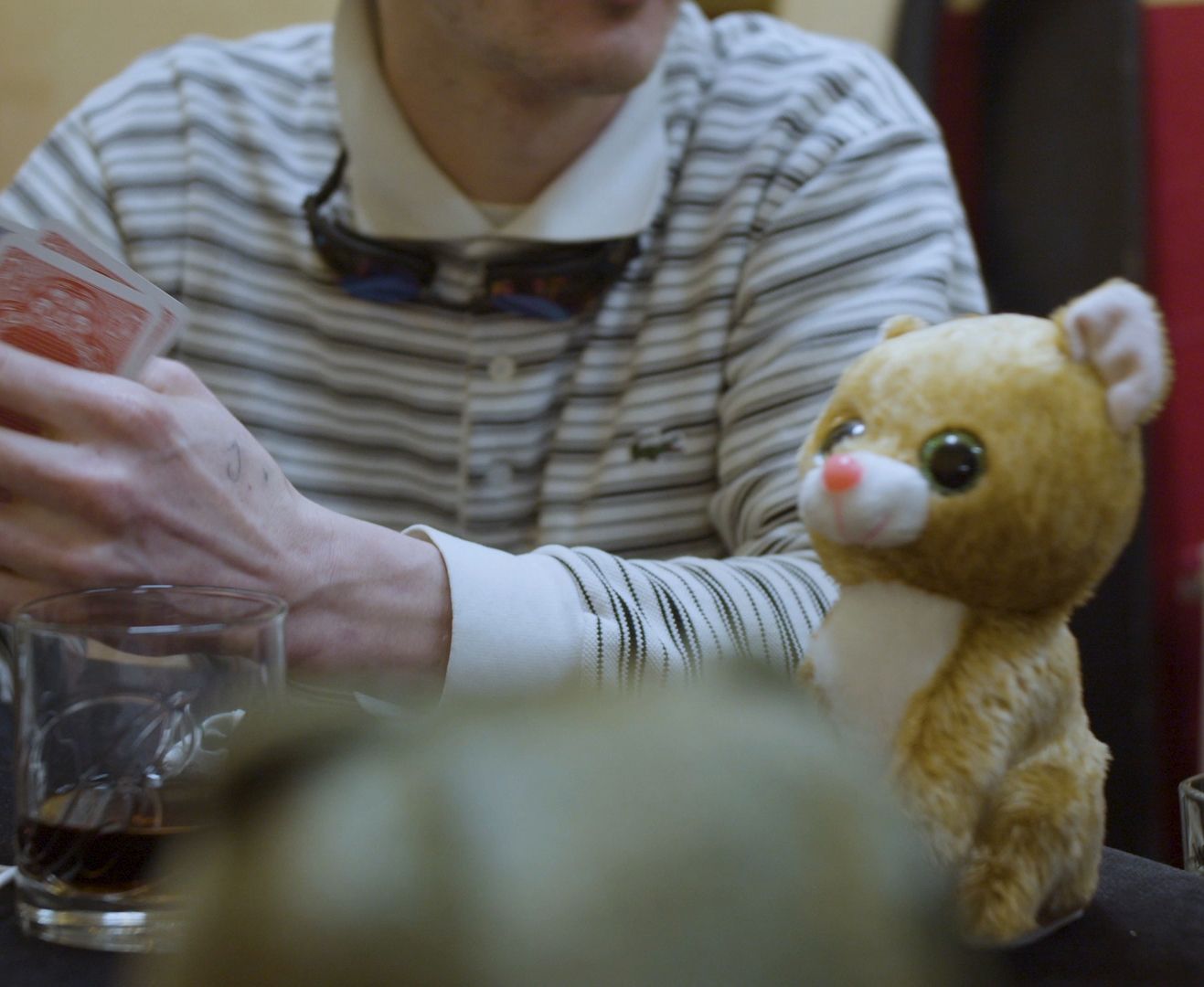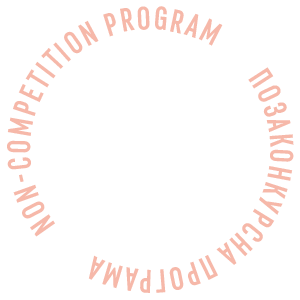 If There is Love, You Will Take it
Program:
Emerging Artists
Genre:
Experimental, Fiction
Like talking toy animals, we sit there and speak, every day. We speak copy-and-paste language. We don't know yet what we will have said. In the "Istanbul", it's risky. It can work, it can fail, just like maintaining the role.