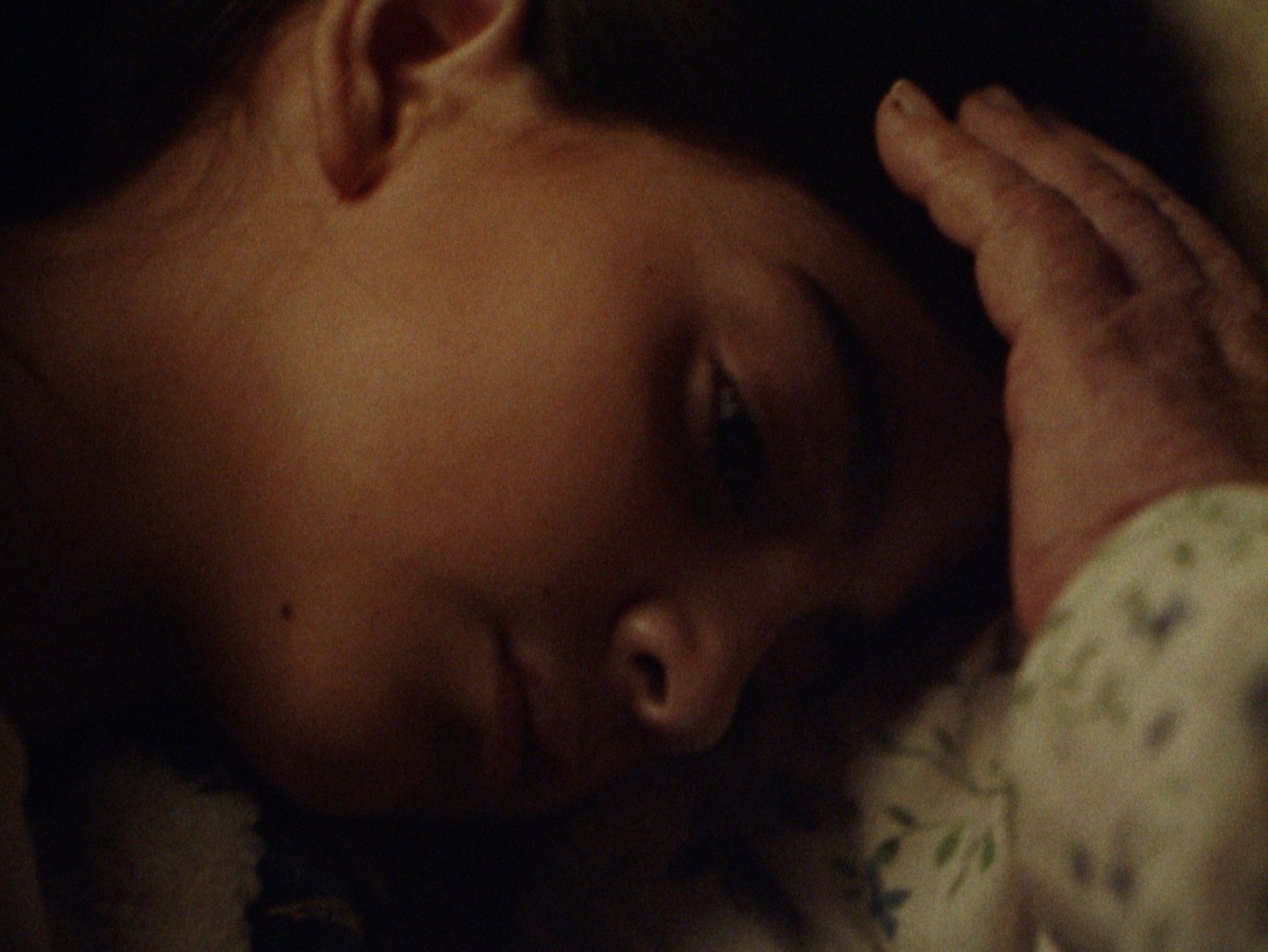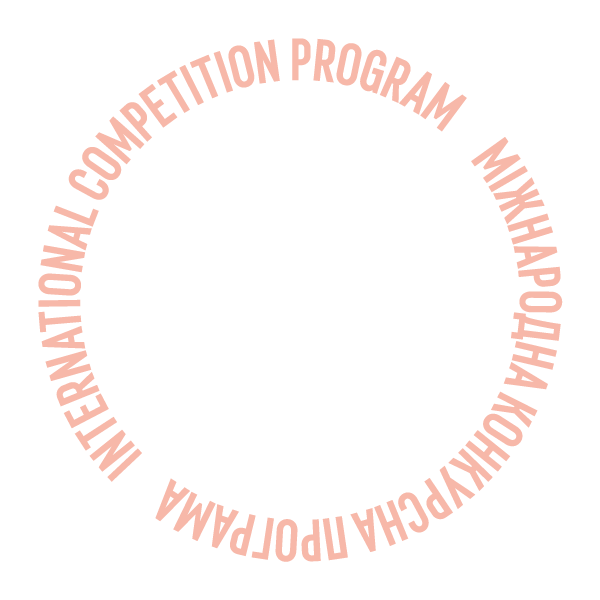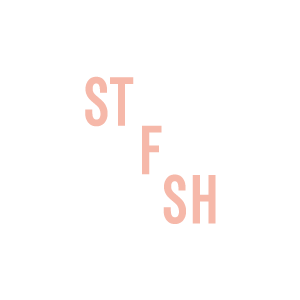 Alma and Paz
Program:
International Competition
A young girl struggles to maintain a connection to her late mother and their home when her adult sister arrives with plans for the future.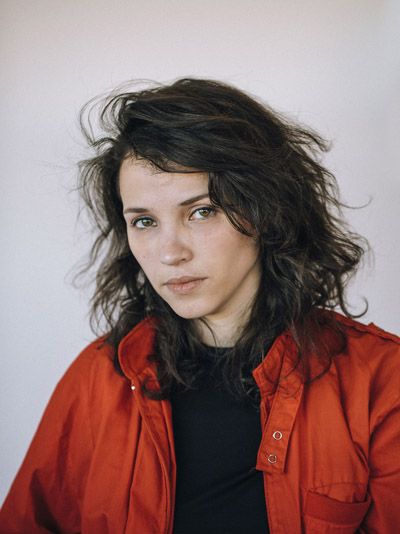 Cris Gris
Cris Gris is a Mexican filmmaker whose films have screened internationally in prestigious festivals including Berlinale, La Semaine de la Critique – Festival de Cannes, amongst others. She's known for moving between acting, writing, and directing, and landed her first leading role in the feature independent drama FISH BONES (2018).
Filmography: Ma planète (2019)
Creative team
Director of photography
Andrew Yuyi Truong
Production design
Diana Coral
Producer
Carolina Tamez Rodriguez, Sabrina Stoll, Brandon Tarver
Production
Film Independent
Cast
Elisa Garza T., Cris Gris, Ma. Isabel Garcia