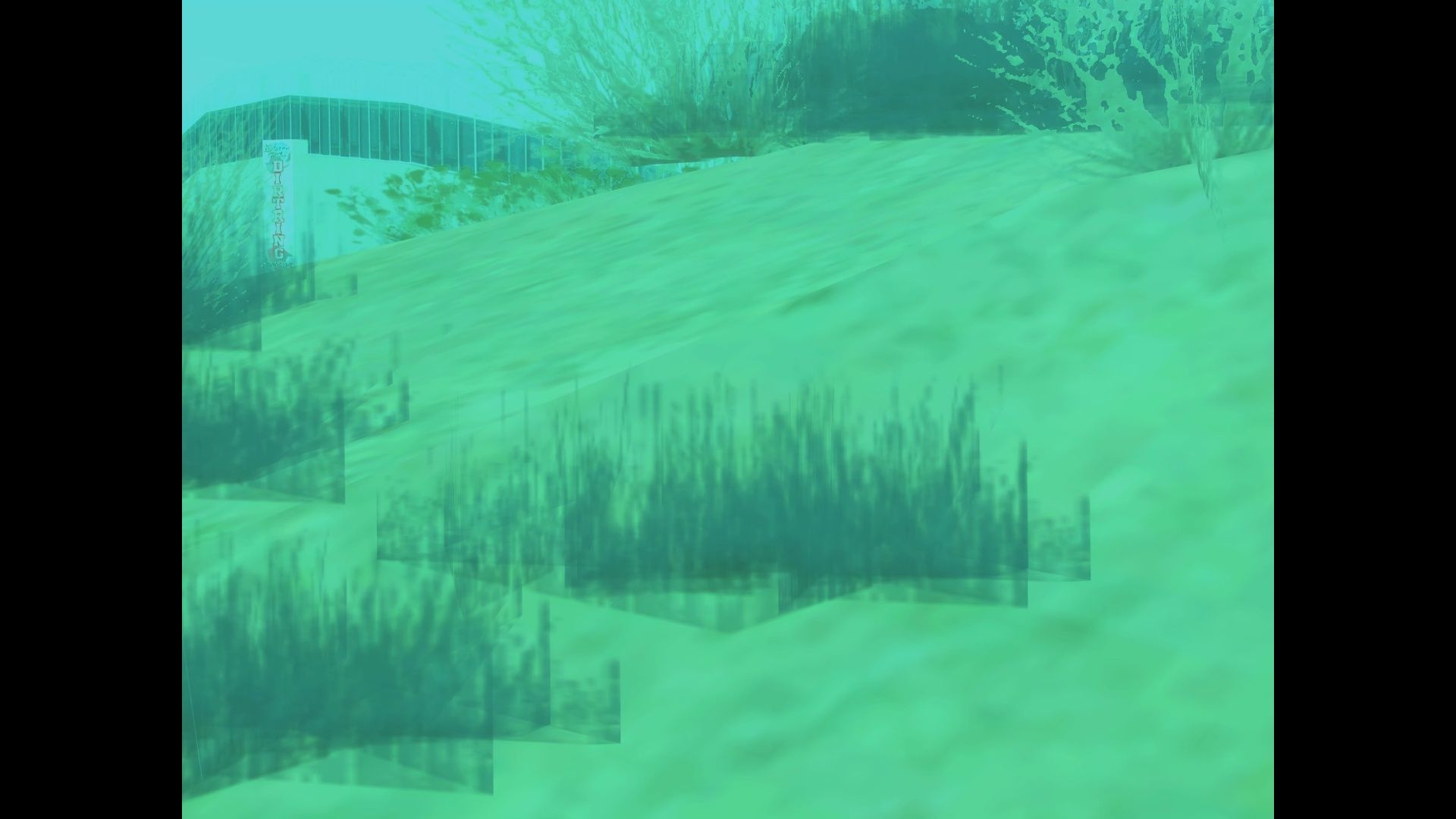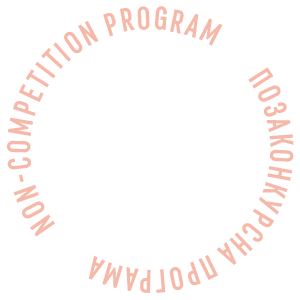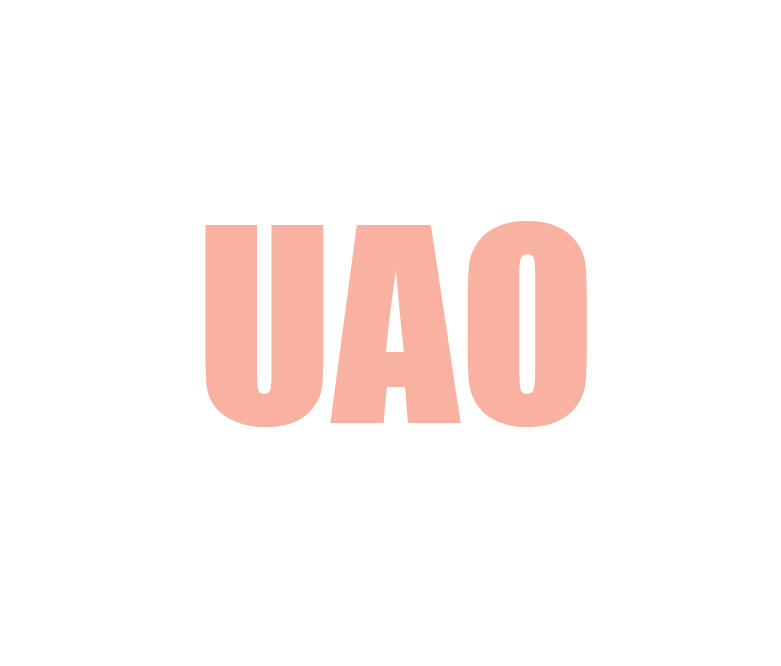 The Analogy of Space
Due to long-term observation of the NPCs the player witnesses certain documentary events that take place in different parts of the in-game world. However, these events are permeated by common themes: excessive cruelty and human indifference. The constant movement is the only salvation from arbitrariness on the streets but not always.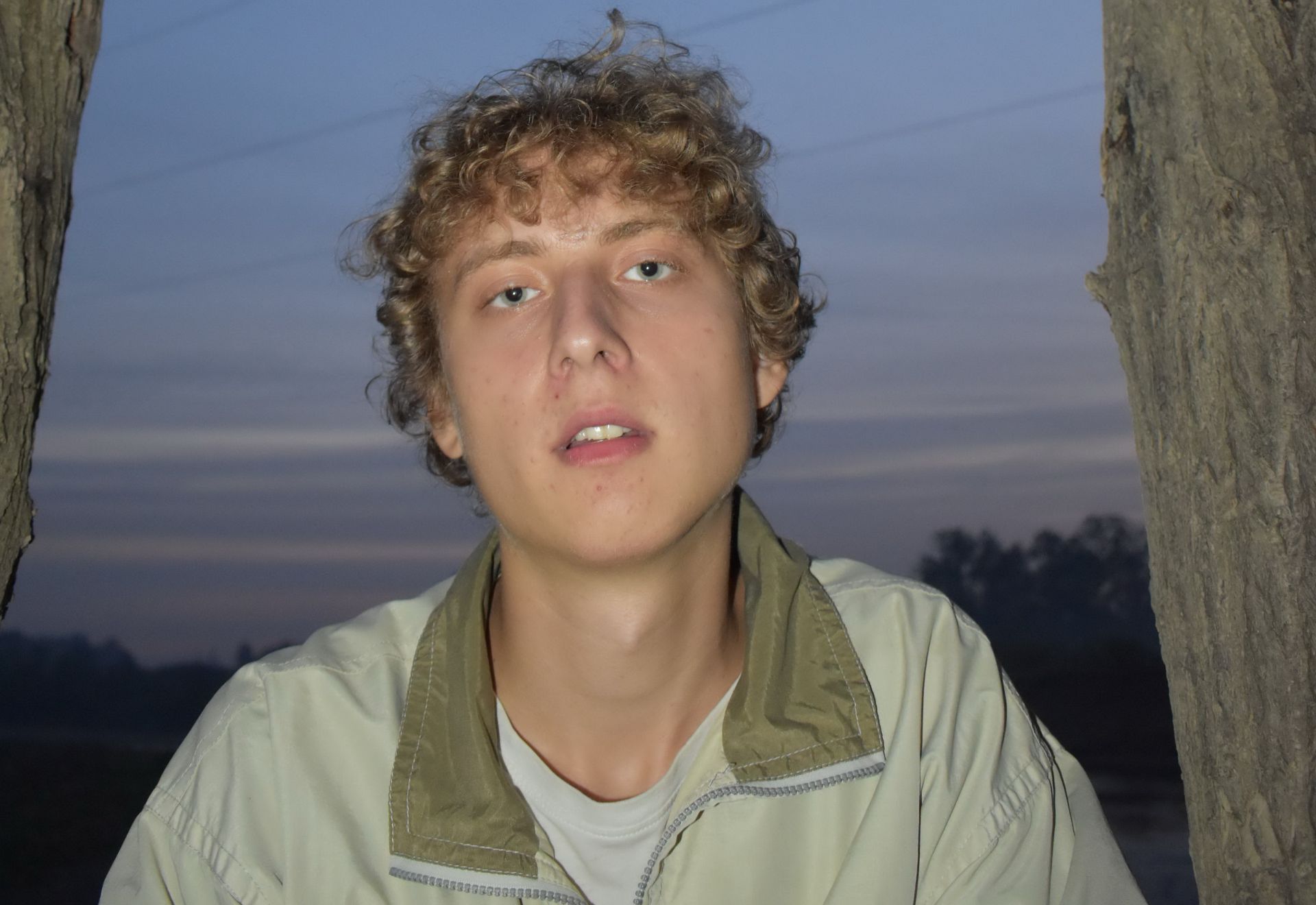 Oleksandr Hoisan
In 2022, he graduated from the bachelor program of Film and Television Directing at Kyiv National University University of Culture and Arts, under the mentorship of Roman Shyrman. He continues his studies at the master program. Member of the NGO CUCand the Ukrainian Guild of Directors. His first student films participated in more than 100 festivals, namely Szczecin Film Festival, Olympia International Film Festival, IFF Febiofest Bratislava, and Lublin Film Festival,.and also received awards.
Filmography: omen of wonder (2021), el vulcano (2020), the truth 2001 (2020), Sir Chub de Pigi (2019)
Creative team
Director
Oleksandr Hoisan
Screenplay
Oleksandr Hoisan
Producer
Oleksandr Hoisan
Production
Kyiv National University of Culture and Arts
Offline film schedule
06.12 | 11:45
Zhovten Cinema | Anschlag