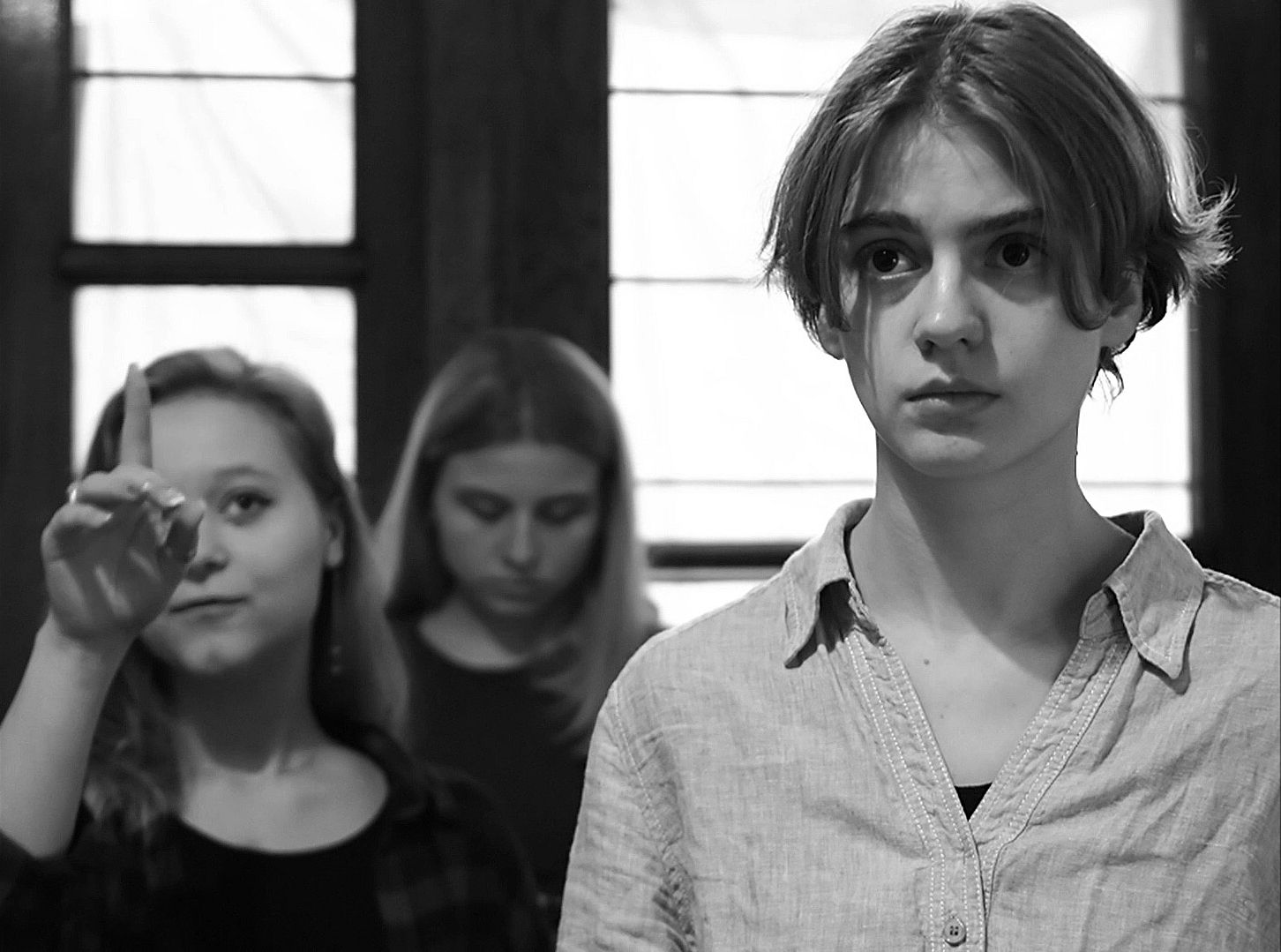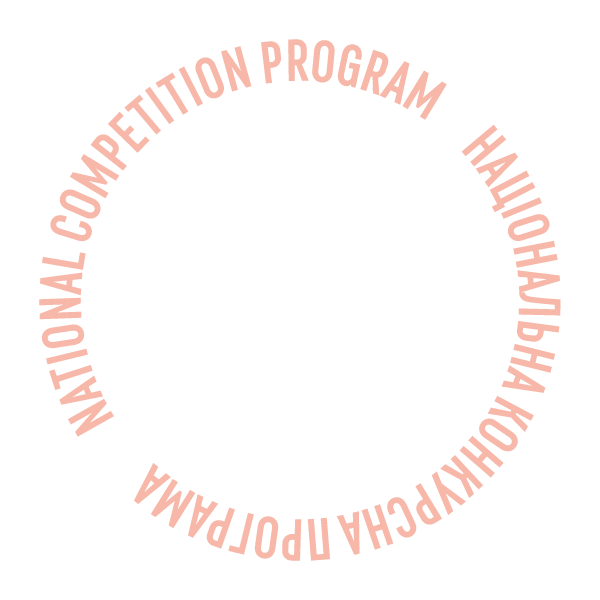 Applicant
Program:
National Competition
To get in to the university, an applicant goes through all the stages approved by the admissions committee. Unwilling to get in line with rules of the environment, one of the candidates is forced to accept fate, the one that changes every second, just as the heroine's desire to resist it.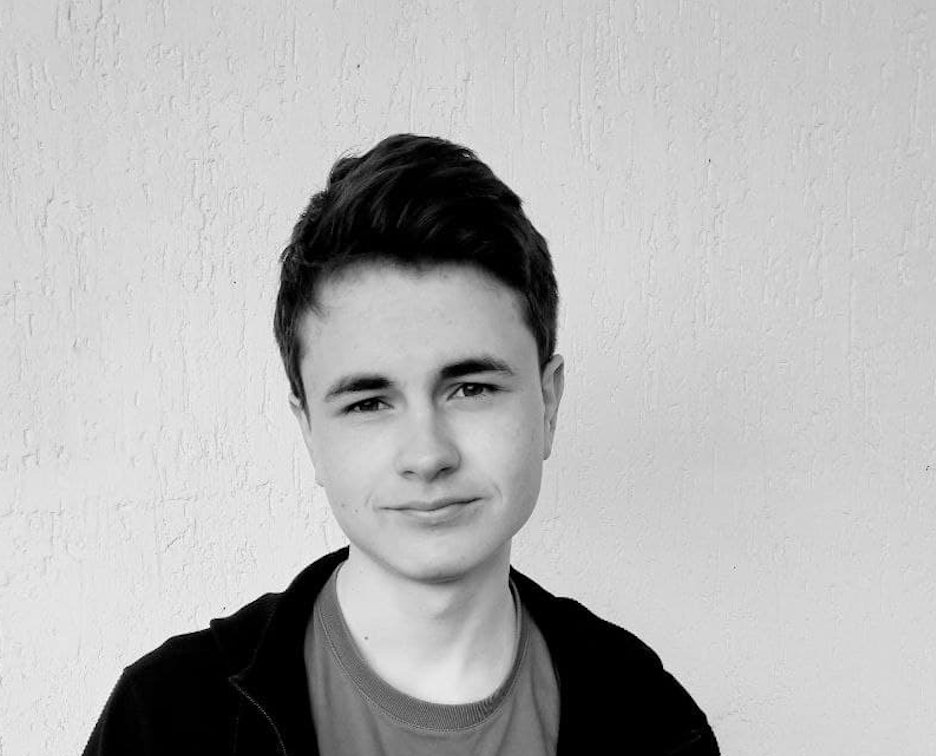 Mykyta Ihnatkov
Mykyta Ihnatkov was born in Mykolaiv, Ukraine, in 2002. Since 2019 he's been studying at Kyiv National Karpenko-Kary Theatre, Film, and Television University.
Creative team
Screenplay
Mykyta Ihnatkov
Production design
Mykyta Ihnatkov
Production
Kyiv National Karpenko-Kary Theatre, Film, and Television
Cast
Daryna Fedyna, Oleksandr Levytskyi, Denys Slobodianiuk
Offline film schedule
06.06 | 15:30
Zhovten Cinema | Anschlag