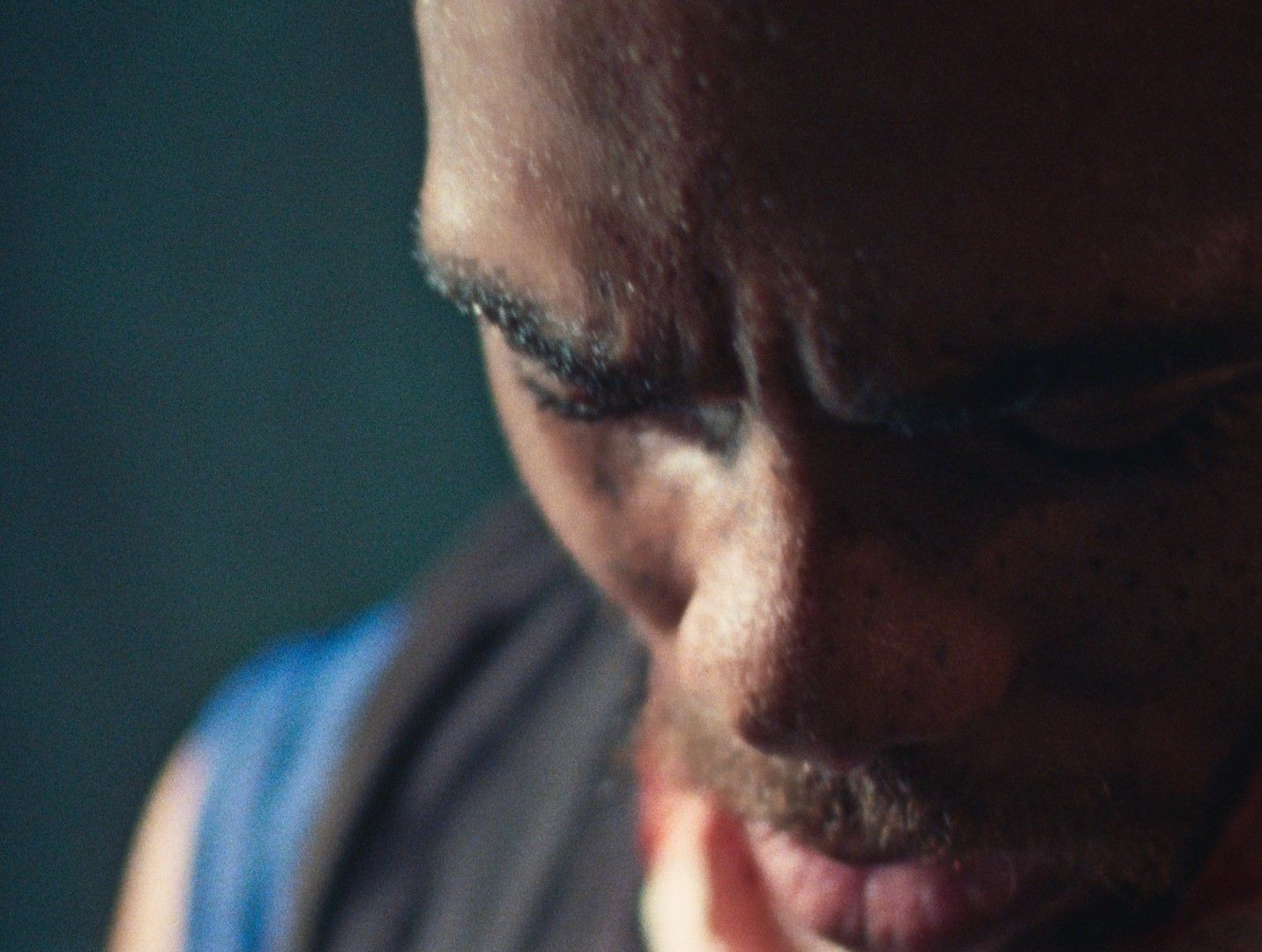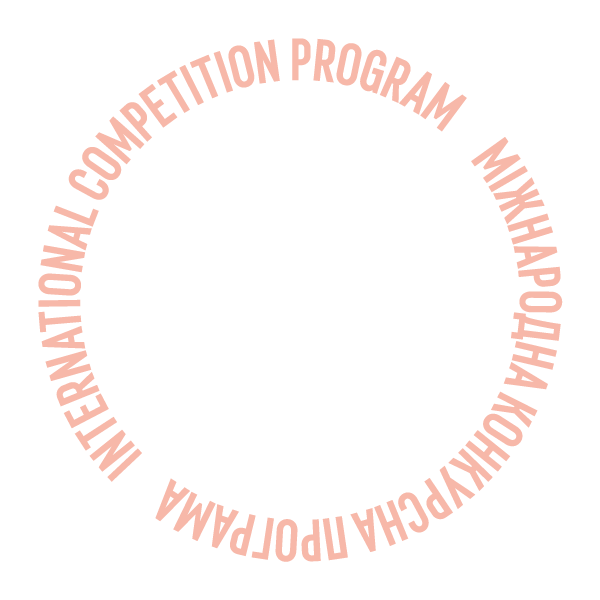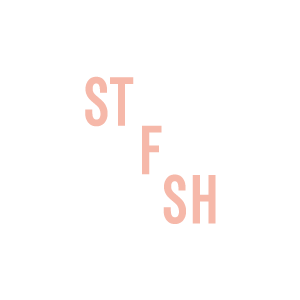 Lizard
Program:
International Competition
An 8-year-old girl with an ability to sense danger gets ejected from Sunday school service. She unwittingly witnesses the underbelly in and around a Mega Church in Lagos.
Available online from: 31 May 2021 16:00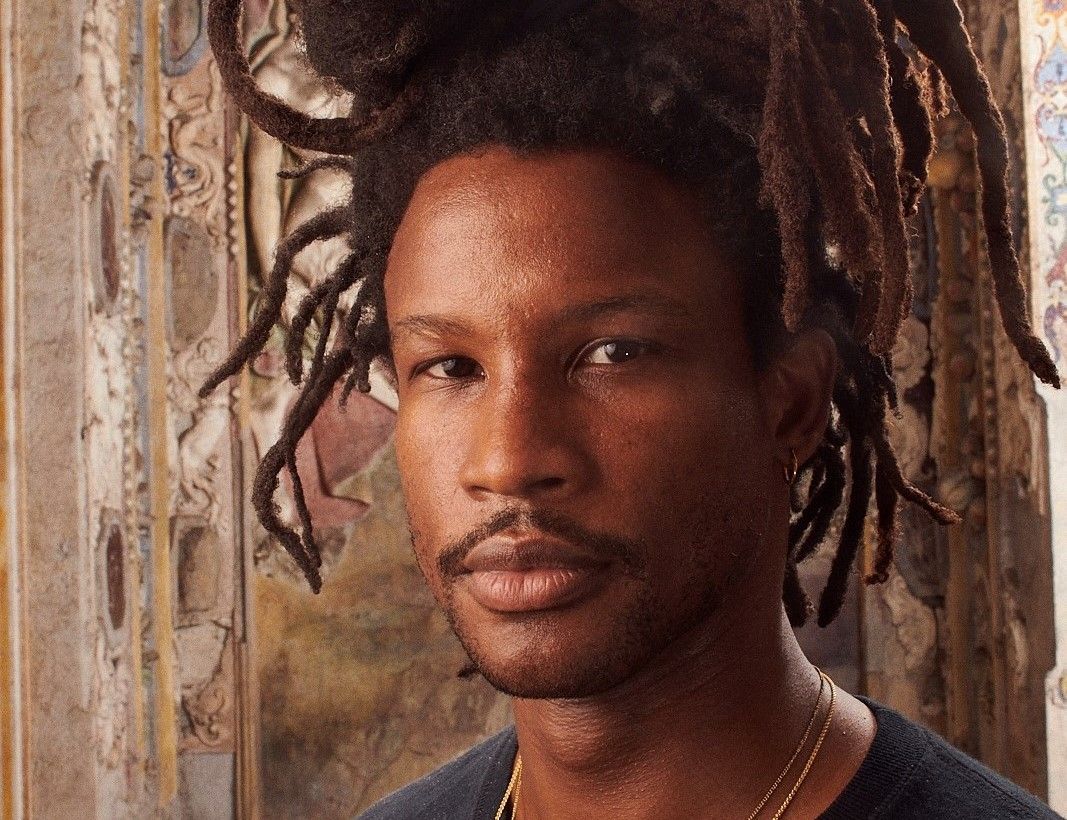 Akinola Davies
Akinola Davies Jr. is a moving image director currently based out of London. His work spans nations, continents and speaks to a broader, global audience, one not obsessed with borders and nationhood. London-based artist Akinola Davies' is many things – radio host, DJ, night club co-founder – but is predominantly known as a filmmaker, with a focus on the social and political.
Filmography: Unity is Strength (2017)
Creative team
Screenplay
The Davies Brothers
Producer
Rachel Dargavel, Wale Davies
Production
Potboiler Productions, BBC Films
World sales company
Potboiler Productions