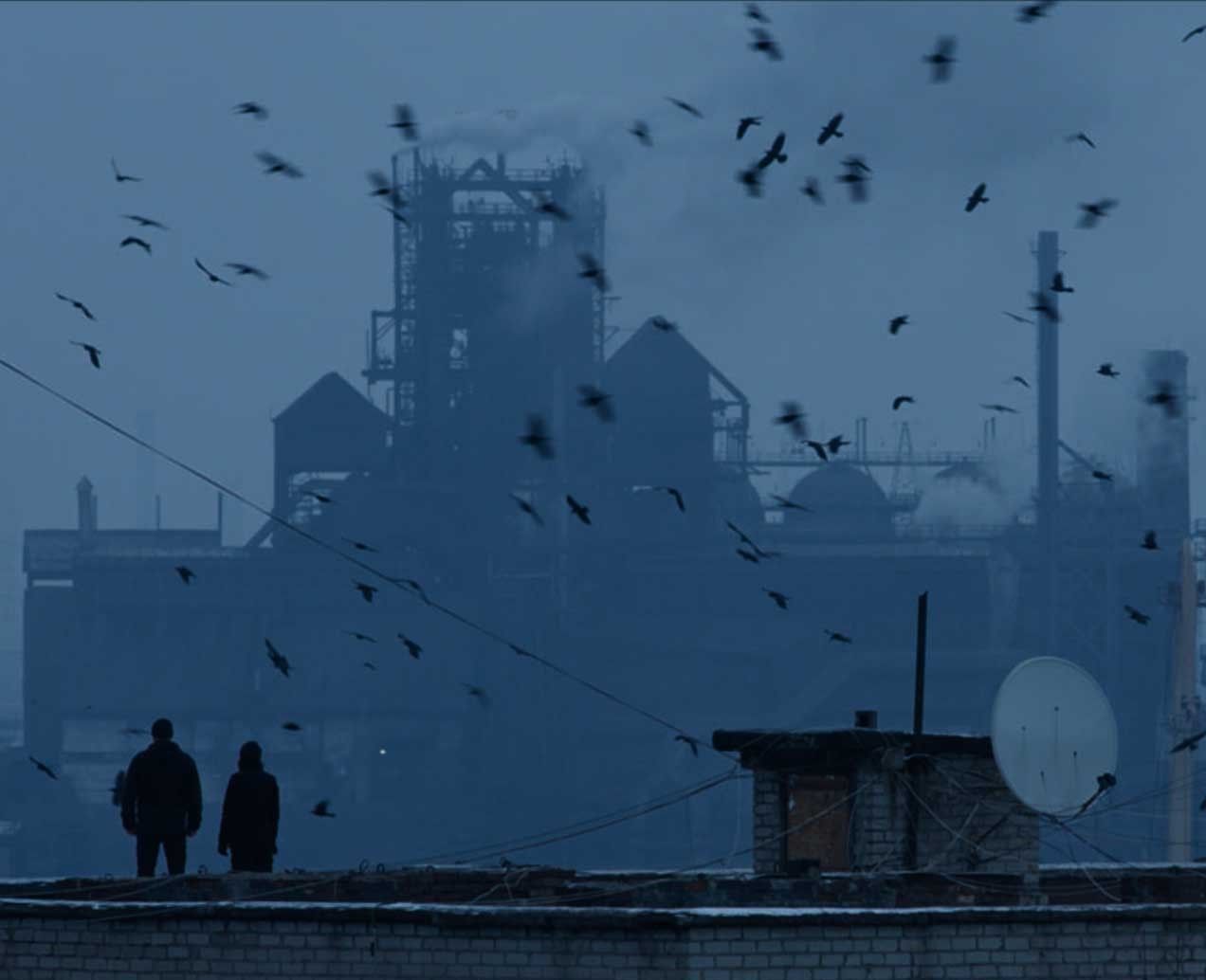 Atlantis
Following the 2014 Russian invasion, a large area of eastern Ukraine descended into a desert unfit for human habitation. Trenches polluted the land, infrastructure was destroyed, and dozens of flooded coal mines poisoned wells and rivers. Probably, in a few years, this land will be a lifeless exclusion zone like Chornobyl.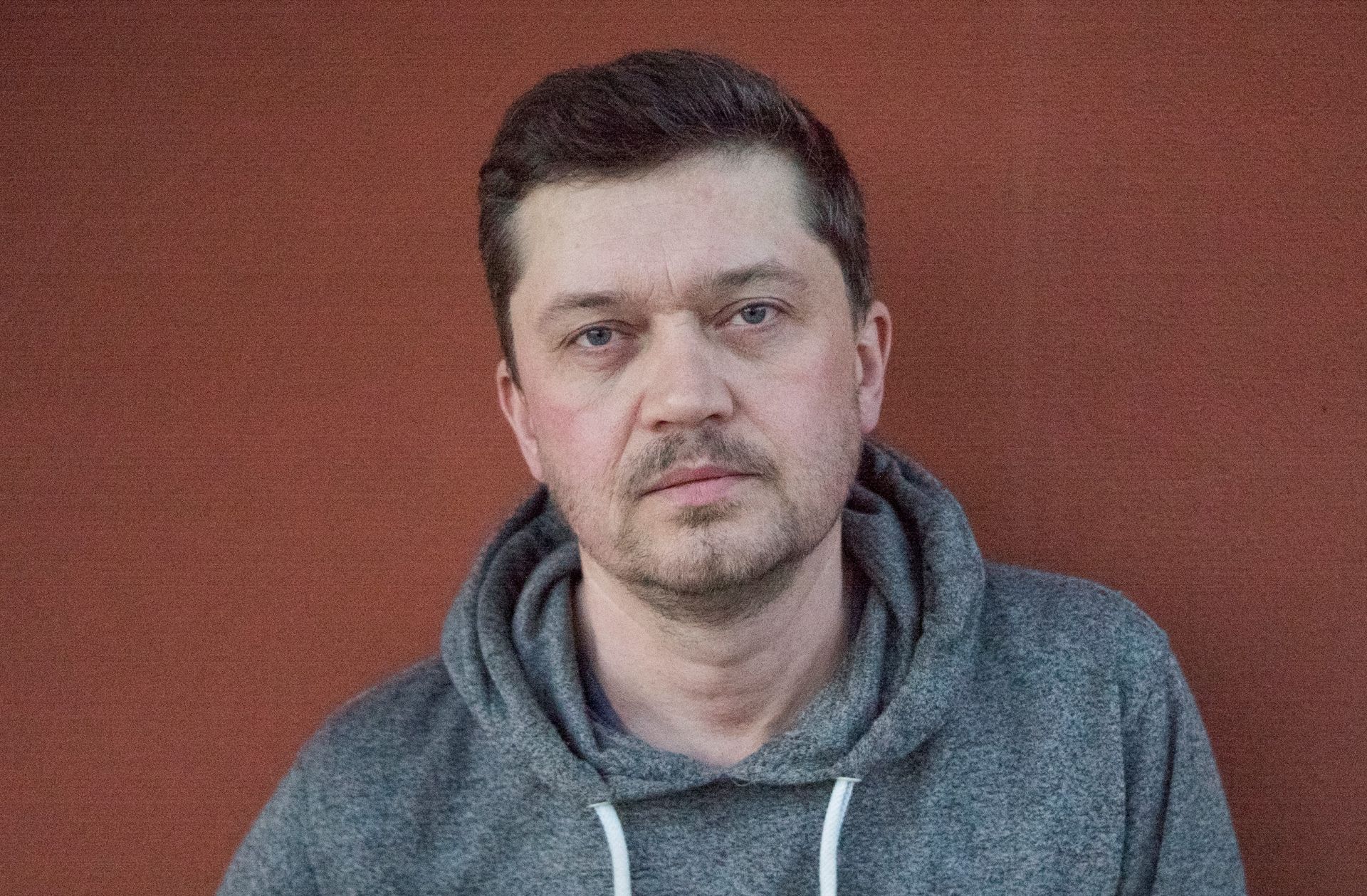 Valentyn Vasianovych
Valentyn Vasyanovych was born in 1971 in Zhytomyr. He graduated from the Viktor Kosenko Music College. He began his career in cinema in the Karpenko-Karyi National University of Theater, Cinema and Television and graduated in 1995 with a degree in cinematography, and in 2000 with a degree in documentary filmmaking. From 2006 to 2007 he studied in the Andrzej Wajda School in Poland.
Filmography: Riven' Chornoho / The Black Level (2017), Prysmerk / Twilight (2014), Kredens (2013), Zvuchaina sprava / Ordinary Business (2012), Koluskova dlia fleity z barabanom / Lullaby for flute and drum (2007), Linia / The Line (2006), Proty sontsia / Against the sun (2004)
Creative team
Director
Valentyn Vasianovych
Screenplay
Valentyn Vasianovych
Camera
Valentyn Vasianovych
Editing
Valentyn Vasianovych
Producer
Valentyn Vasianovych, Iia Myslytska, Volodymyr Yatsenko
Production
Garmata Film Production Limelite
World sales company
Garmata Film Production Limelite
Cast
Andrii Rymaryk, Liudmyla Bileka, Vasyl Antoniak