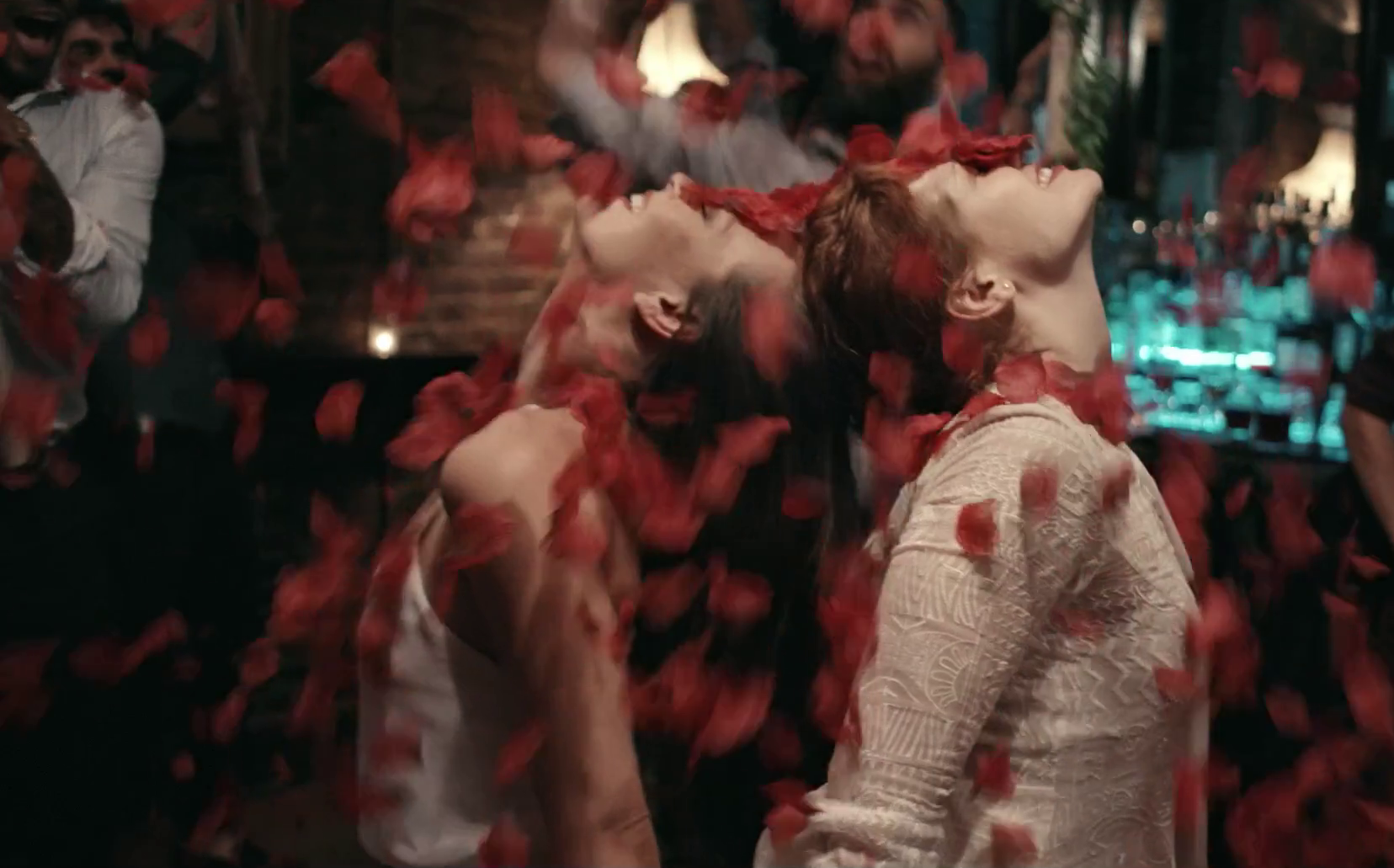 Aviva
Program:
Sunny Bunny Competition
Aviva is a young Parisian who develops a romance with Eden. They fall in love, move in and their lives are not without struggle — for inside both young lovers exist warring factions of masculine and feminine energies battling for primacy inside and out of their bodies.
Available online from: 30 May 2021 21:30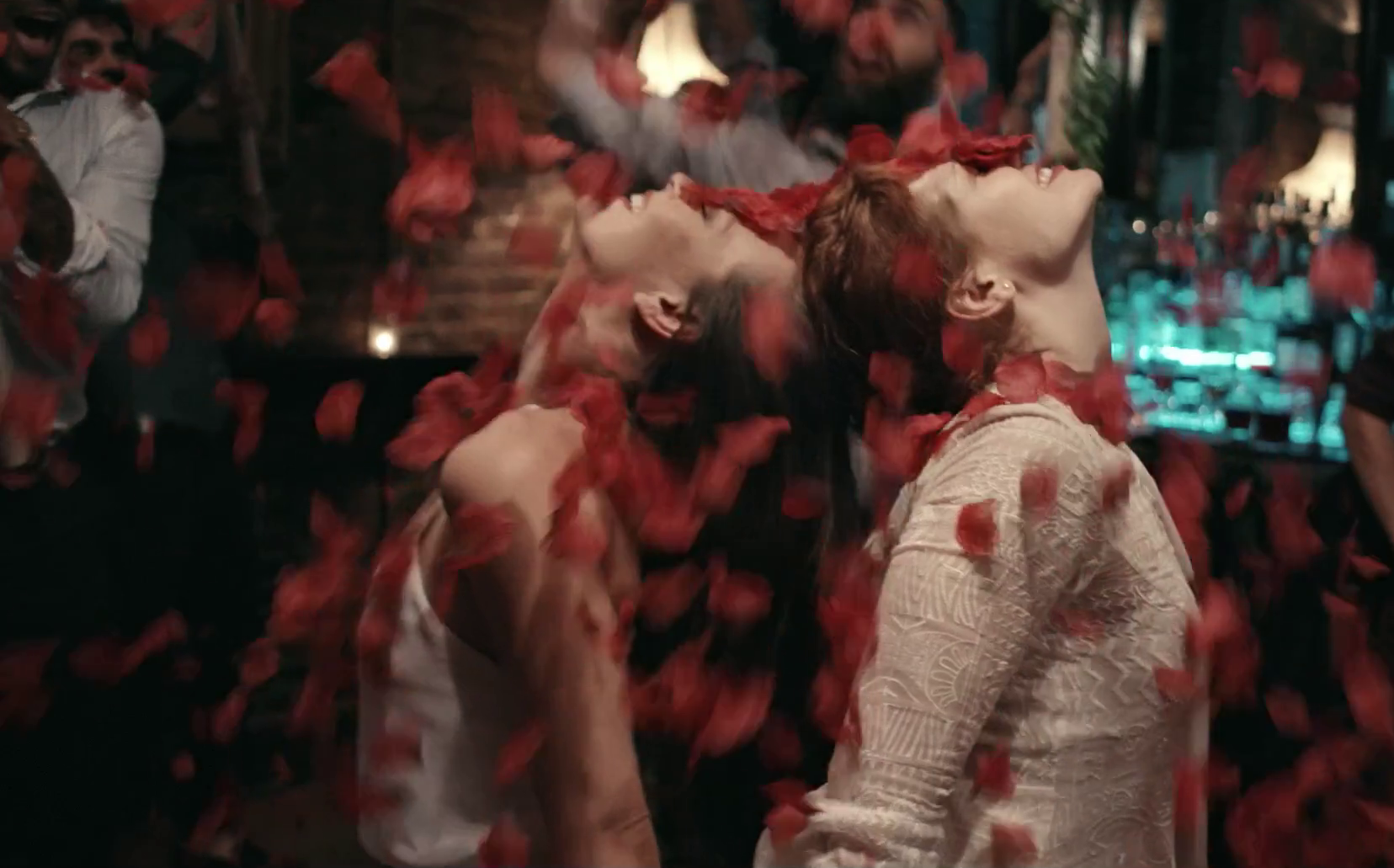 Watchthe movie trailer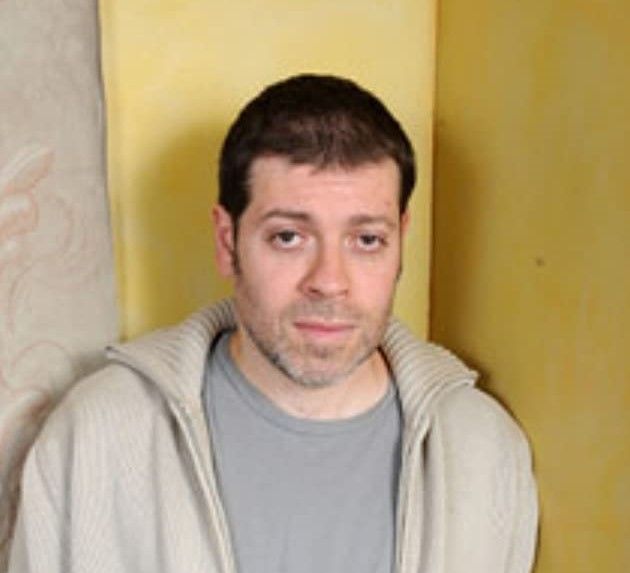 Boaz Yakin
Boaz Yakin is an Israeli-American screenwriter, film director, and producer based in New York City. He has written screenplays to films like THE ROOKIE, FRESH, A PRICE ABOVE RUBIES, PRINCE OF PERSIA: THE SANDS OF TIME, AND NOW YOU SEE ME, and has directed the 2000 sports drama REMEMBER THE TITANS and the 2012 Jason Statham action film SAFE.
Filmography: Boarding School (2018), Max (2015), Safe (2012), Death in Love (2008), Uptown Girls (2003), Remember the Titans (2000), A Price Above Rubies (1998), Fresh (1994)
Creative team
Camera
Arseni Khachaturan
Production design
Estee Braverman
Producer
Carlos Zozaya, Boaz Yakin, Bobbi Jene Smith
World sales company
Alief Film
Cast
Zina Zinchenko, Bobbi Jene Smith, Tyler Phillips, Or Schraiber