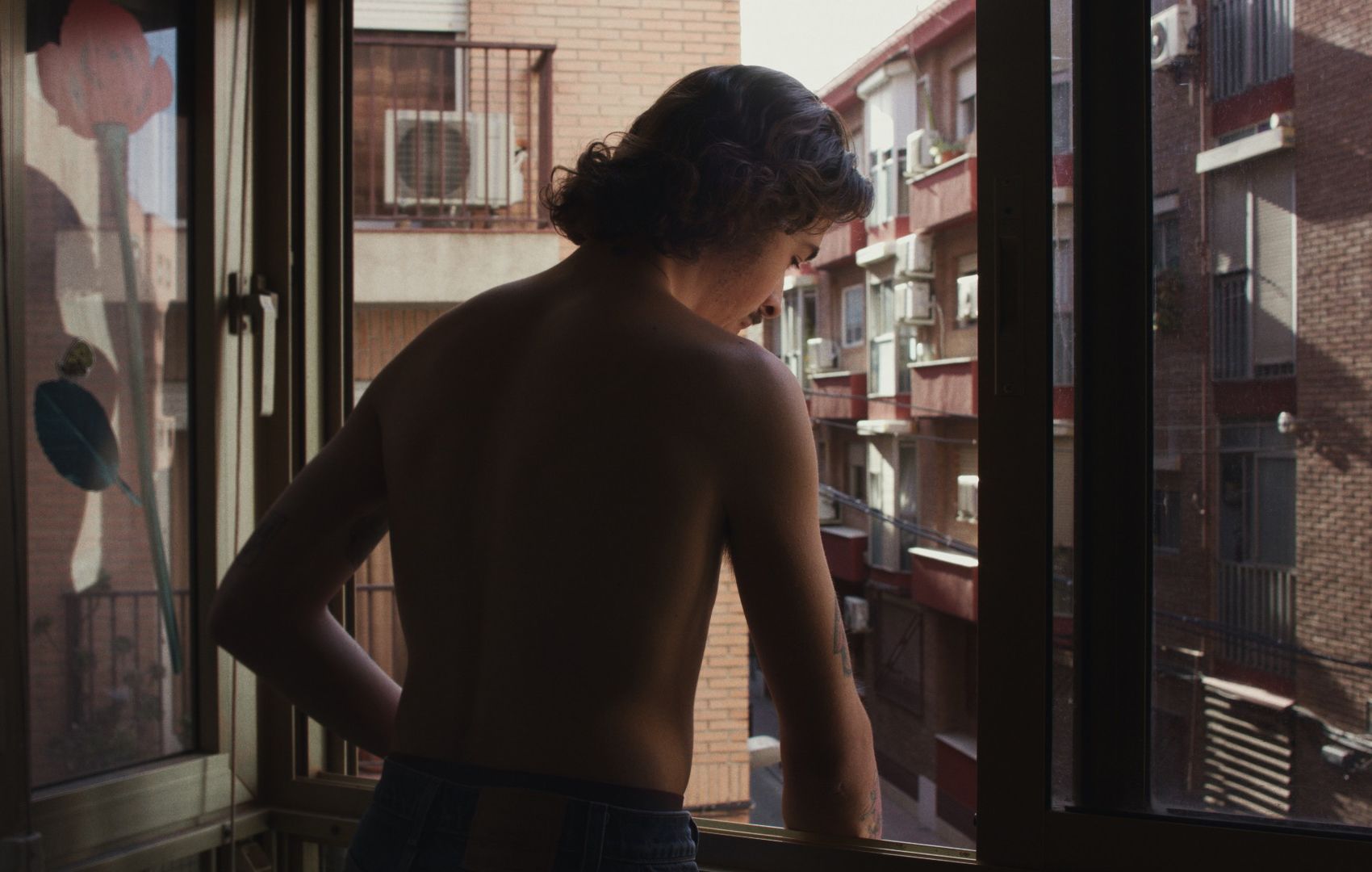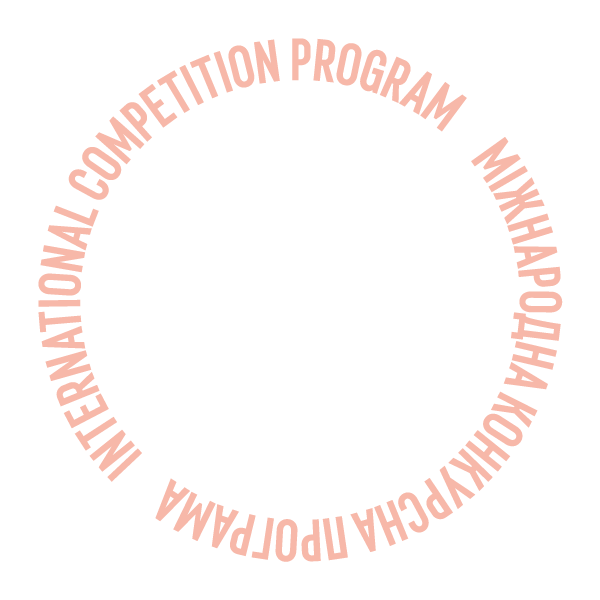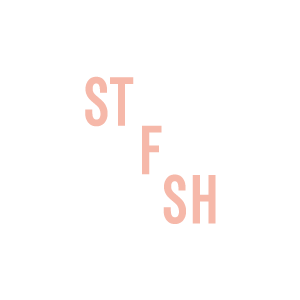 The Bonfire
Program:
International Competition
Between the documentary and the fiction, the film is a portrait of life in the neighborhood and its people. It tells the family situation of Lionel, a close friend of the director and who, in one way or another, seems destined for loneliness.
Available online from: 30 May 2021 16:00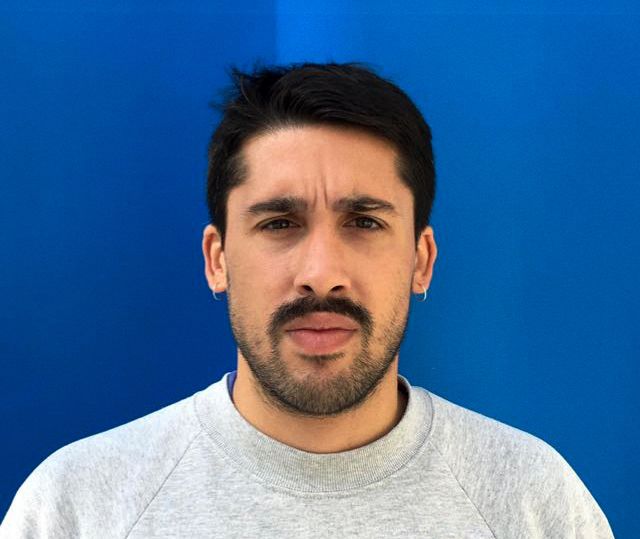 Carlos Saiz
Start experimenting with audiovisual language since the age of 15 with short films with friends and family travel videos. After this, he begins to make experimental video clips and short films until he reaches the EFTI Film Master, where after shooting several pieces he rolls his opera prima, The bonfire.
Filmography: La Hoguera (2020)
Creative team
Camera
Jonathan Alvan Prado
Production design
Siggy Martínez Pacheco
Producer
Nacho Pérez de Guzmán Amores
Production
El Trampoline, EFTI
World sales company
Selected Films Distribution
Cast
Lionel Corral, Lionel Guy Emile