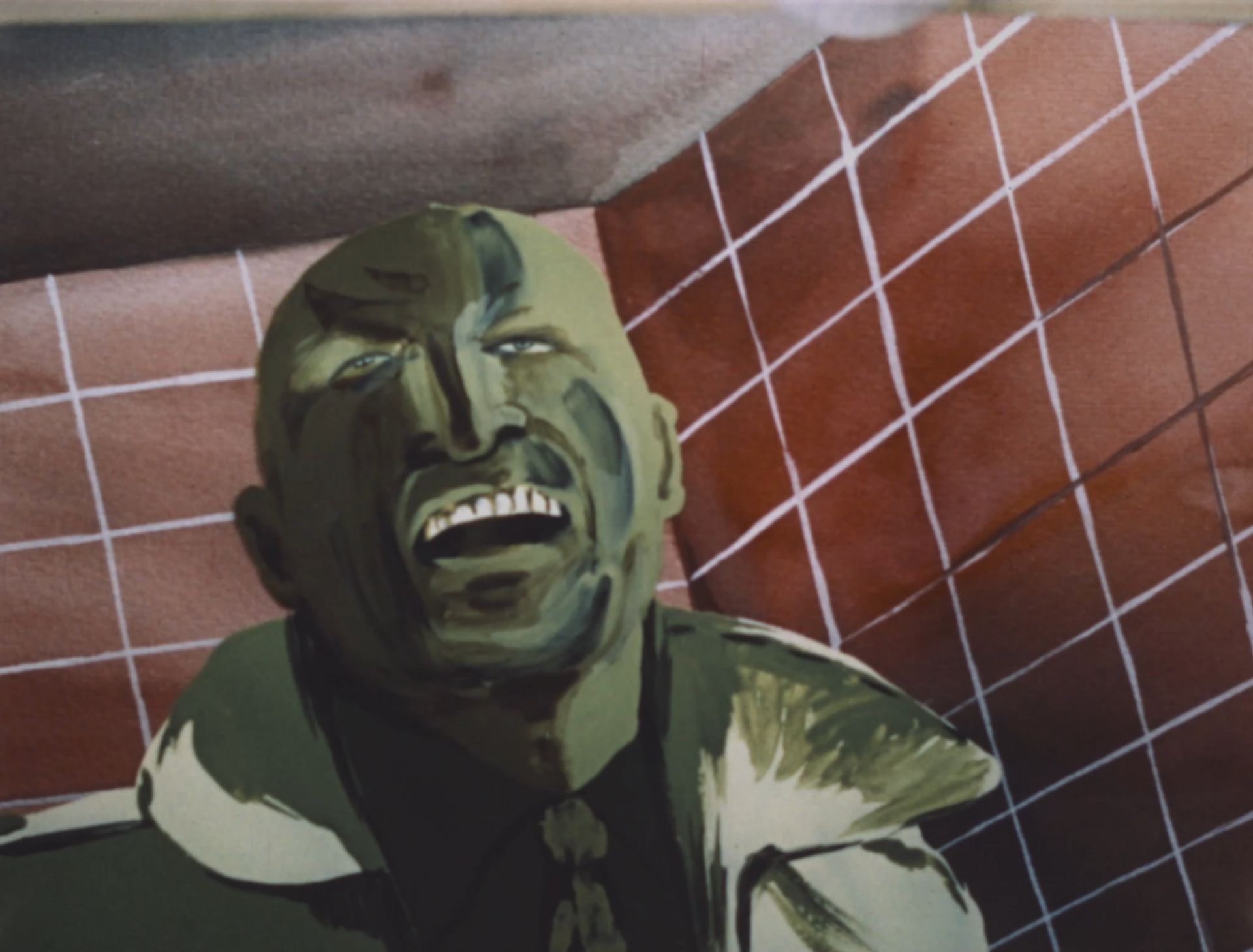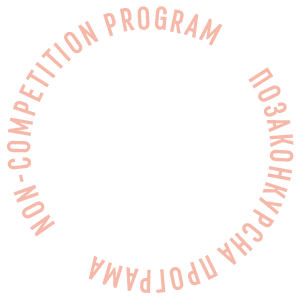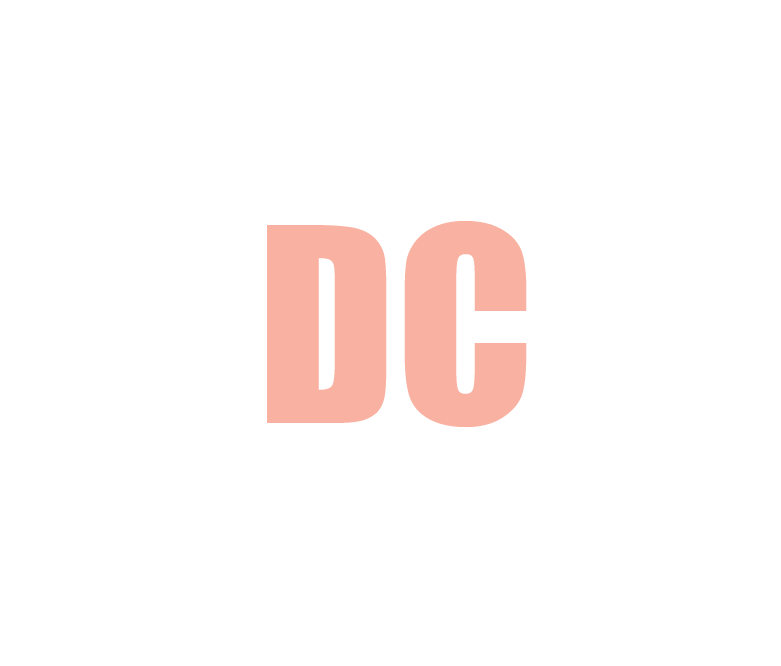 Battle
Program:
Weird, Bizarre, Fantastic: Ukrainian Animation 1970–1990s
John Renshaw is a former soldier and now a killer. After killing the director of the toy factory, he receives a parcel with a toy set of soldiers and military equipment. But suddenly all of them do not just come alive before his eyes, but also wage a real war against Renshaw. Therefore, there is nothing left but to fight with them. Battle is the first Ukrainian screen adaptation of the Stephen King (the short story Battleground). Due to the technique of total animation used (a technique where not only the characters move, but also the background), the author managed to create the effect of a moving camera and an image that visually refers to American action movies.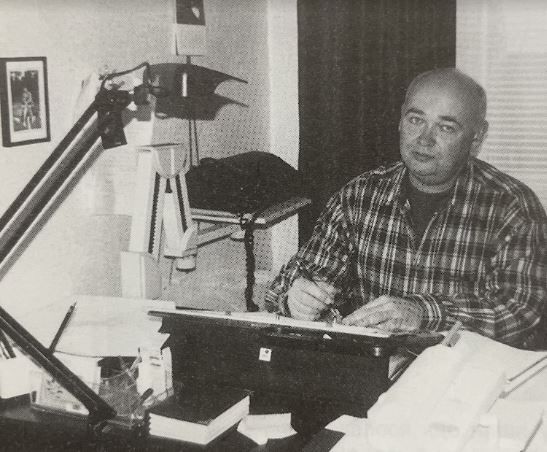 Михайло Тітов
Український режисер та мультиплікатор анімаційного кіно. Закінчив Поліграфічний інститут. За освітою - художник-графік. Від 1969 року працював у Творчому об'єднанні художньої мультиплікації «Київнаукфільм», спочатку як мультиплікатор, згодом як режисер. Починав свою режисерську кар'єру як автор до сюжетів до сатиричного журналу «Київнаукфільм». Михайло Тітов працюючи переважно над літературними екранізаціями завжди вражав неочікуваними візуальними рішеннями та оригінальним творчим переосмисленням першоджерел.
Offline film schedule
03.12 | 16:30
Zhovten Cinema | Anschlag