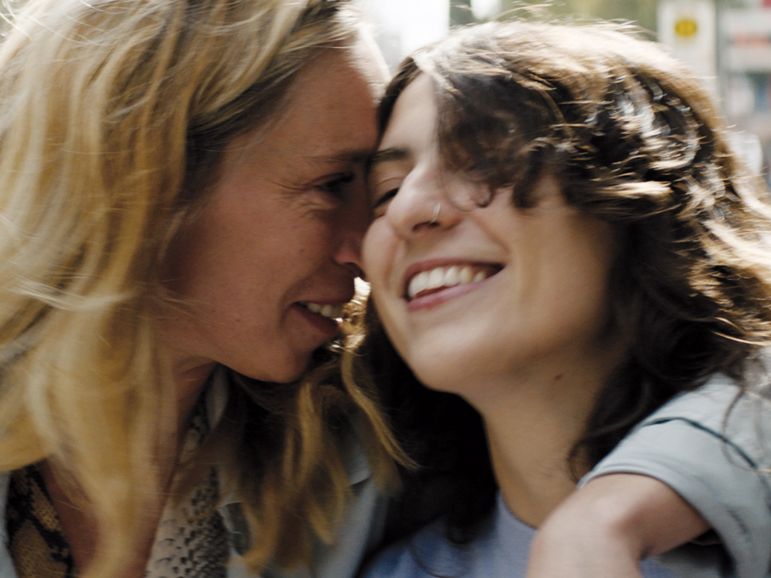 Bliss
Program:
Sunny Bunny Competition
Two sexworkers meet in a Berlin brothel. In a place where the female body is a commodity they experience moments of happiness. A love story about attraction, fears and self- determination.
Available online from: 04 June 2021 19:00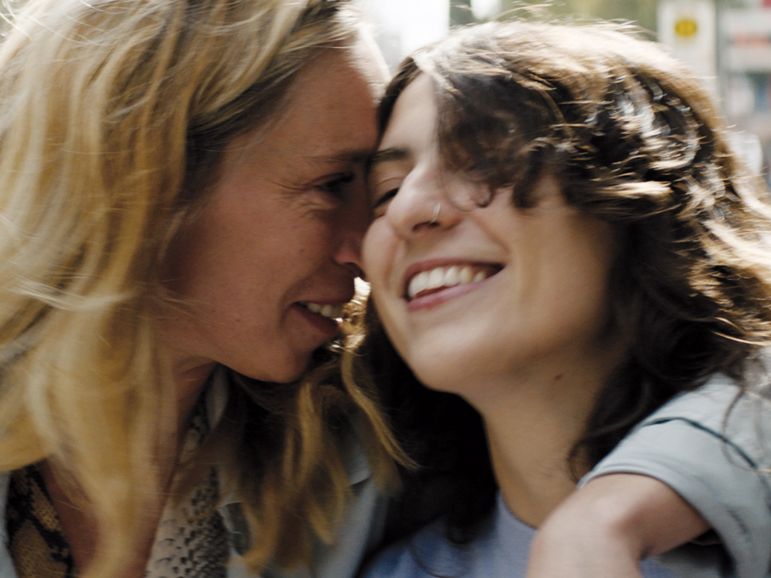 Watchthe movie trailer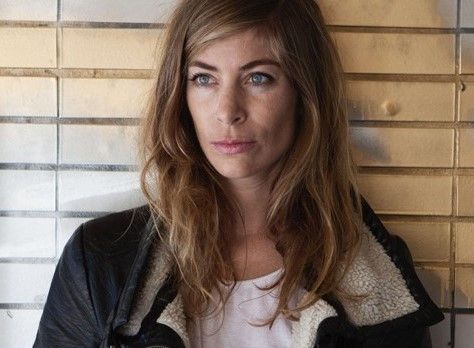 Henrika Kull
Henrika Kull, born in 1984 in southern Germany, studied social sciences in Cologne. After completing her diploma thesis on German film funding (2012), she studied film production at the German Film and Television Academy Berlin (dffb). From 2014 she studied film directing at the Film University Babelsberg Konrad Wolf.
Filmography: Jibril (2018), Absently Present (2015)
Creative team
Camera
Carolina Steinbrecher
Production design
Theresa Bischof, Katherine Halbach, Theresa Reiwer
Production
Flare Film GmbH
World sales company
Reel Suspects
Cast
Katharina Behrens, Adam Hoya, Nele Kayenberg, Jean-Luc Bubert