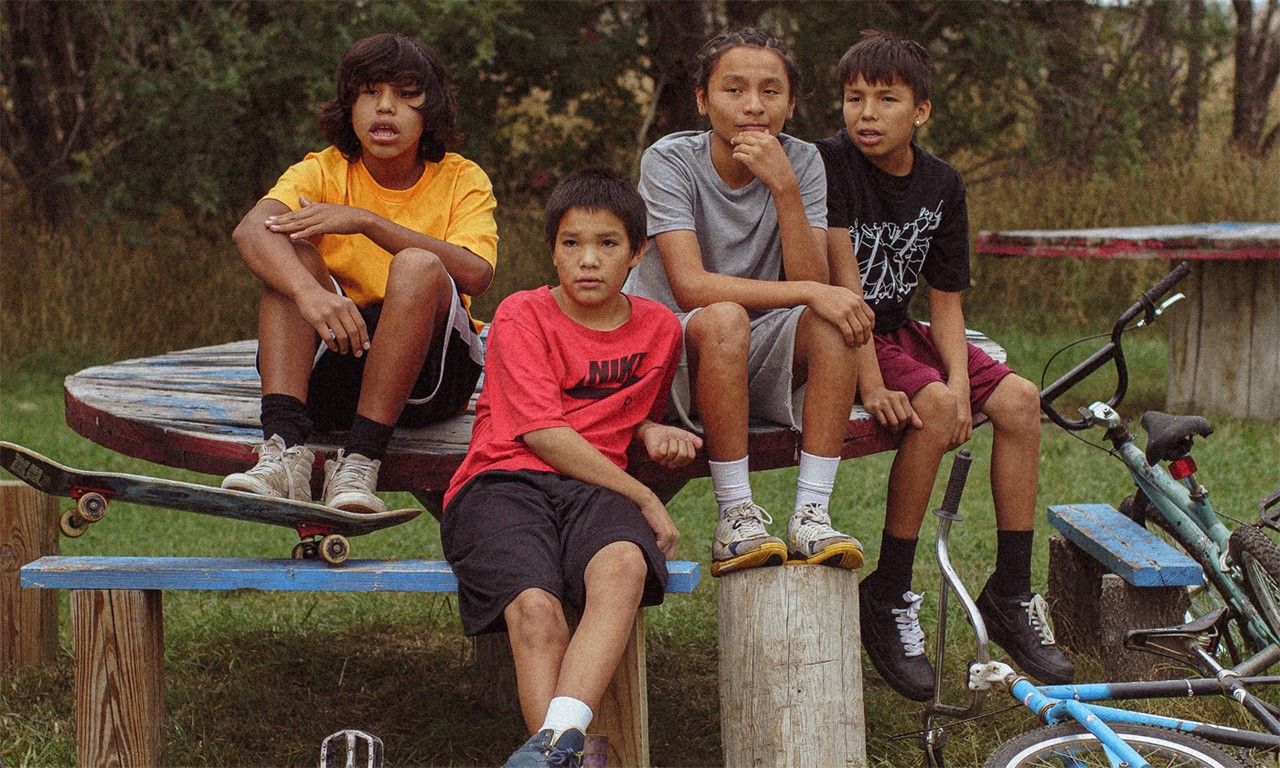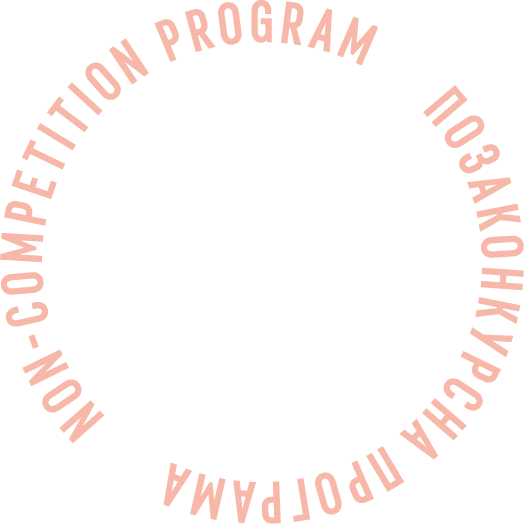 War Pony
Program:
Festival of festivals
Twenty-three-year-old Bill and twelve-year-old Matho are growing up on the Pine Ridge Reservation. Bill's plan is to make it in life. He's determined to pursue the American dream, be it by siphoning gasoline, delivering goods, or raising poodles. Meanwhile, Matho, son of a young father, can't wait to become a man himself — but a series of impulsive decisions turns his life upside down. Camera d'Or for Best Debut Film in Cannes 2022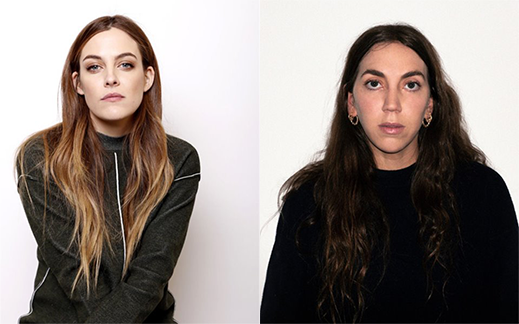 Riley Keough, Gina Gammell
Gina Gammell started out producing and directing short-format music videos and commercials. In 2017 Gammell produced her first feature film. In 2018 she founded Felix Culpa with Riley Keough, and in 2019 the two of them co-wrote and co-directed their first feature film, WAR PONY.
Riley Keough is best known for her roles in George Miller's MAD MAX: FURY ROAD (2015), Amy Seimetz and Lodge Kerrigan's THE GIRLFRIEND EXPERIENCE (2016), Andrea Arnold's AMERICAN HONEY (2016), Steven Soderbergh's LOGAN LUCKY (2017), and Lars Von Triers' THE HOUSE THAT JACK BUILT (2018). AMERICAN HONEY garnered Riley an Independent Spirit Award nomination, and THE GIRLFRIEND EXPERIENCE earned her a Golden Globe nomination.
Filmography: War Pony (2022)
Creative team
Director
Riley Keough, Gina Gammell
Screenplay
Franklin Sioux Bob, Bill Reddy, Gina Gammell, Riley Keough
Director of photography
David Gallego
Editing
Affonso Gonçalves, Eduardo Serrano, Ernie Gilbert
Production design
Scott Dougan
Music
Christopher Stracey, Mato Wayuhi, Ben Sokoler
Producer
Bert Hamelinck, Sacha Ben Harroche, Ryan Zacarias, Willi White, Gina Gammell, Riley Keough
Production
Caviar, Felix Culpa
World sales company
Protagonist Pictures
Cast
Jojo Bapteise Whiting, LaDainian Crazy Thunder, Jesse Schmockel, Wilma Colhoff, Iona Red Bear
Offline film schedule
02.12 | 13:30
Zhovten Cinema | Anschlag