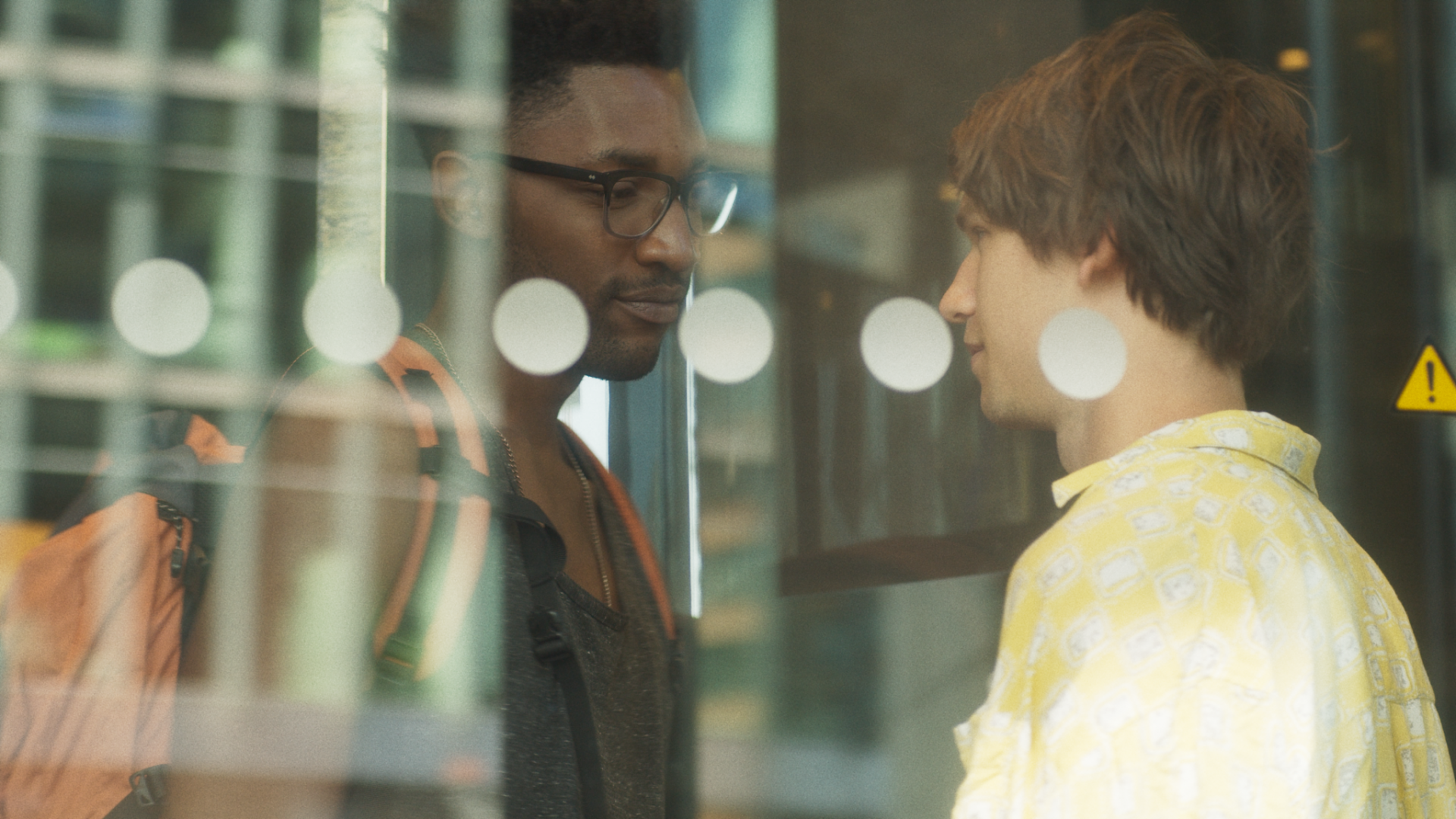 Boy Meets Boy
Program:
Sunny Bunny Competition
It's Harry's final day in Berlin, and he has been partying for the last 48 hours. On the sweaty euphoria of the dancefloor he shares a kiss with Johannes. Striking up a conversation, Johannes offers to help Harry print his boarding pass, leading them to spend the rest of the day together.
Available online from: 03 June 2021 22:00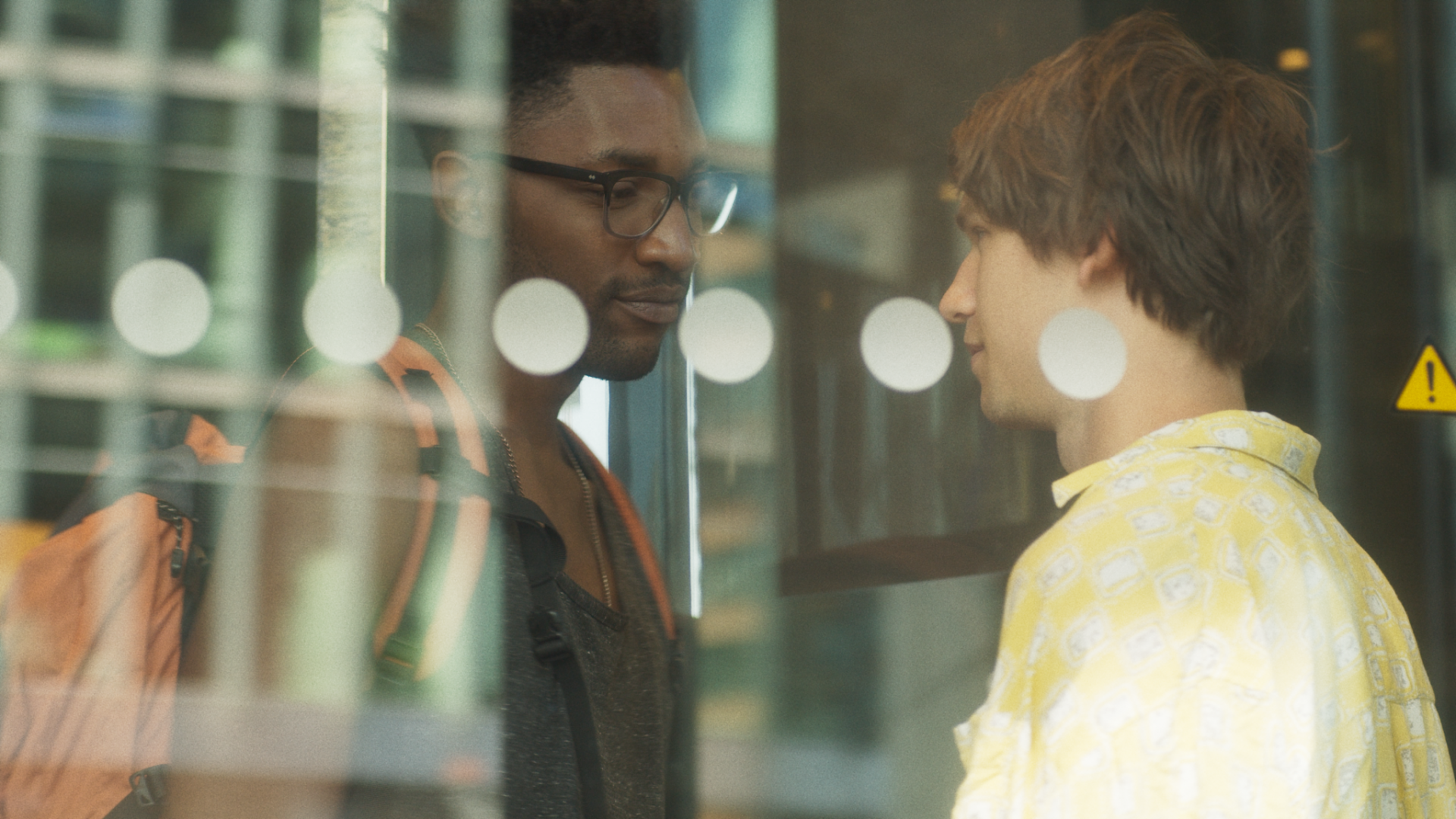 Watchthe movie trailer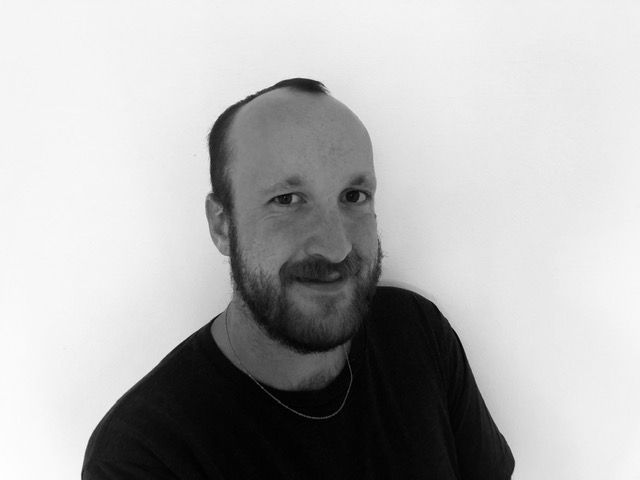 Daniel Sanchez Lopez
Daniel Sánchez López is a writer and director. He was born in 1990 in a rural town in La Mancha, Spain. He studied media in Madrid and holds a postgraduate degree in History and Aesthetics of Film and Fiction from the European Film College in Denmark. Daniel has been part of the Doc School of Locarno Film Festival in 2017 and studied Low budget production in the International film school of Cuba in 2018. In 2015 he founded Cosmic Productions.
Filmography: The Pretty Things Are Going to Hell (2016), Juice (2017)
Creative team
Director
Daniel Sanchez Lopez
Screenplay
Daniel Sanchez Lopez, Hannah Renton
Camera
Hanna Marie Biørnstad
Producer
Jay Lin, Daniel Sanchez Lopez
Production
Cosmic Productions
World sales company
The Open Reel
Cast
Matthew James Morrison, Alexandros Koutsoulis