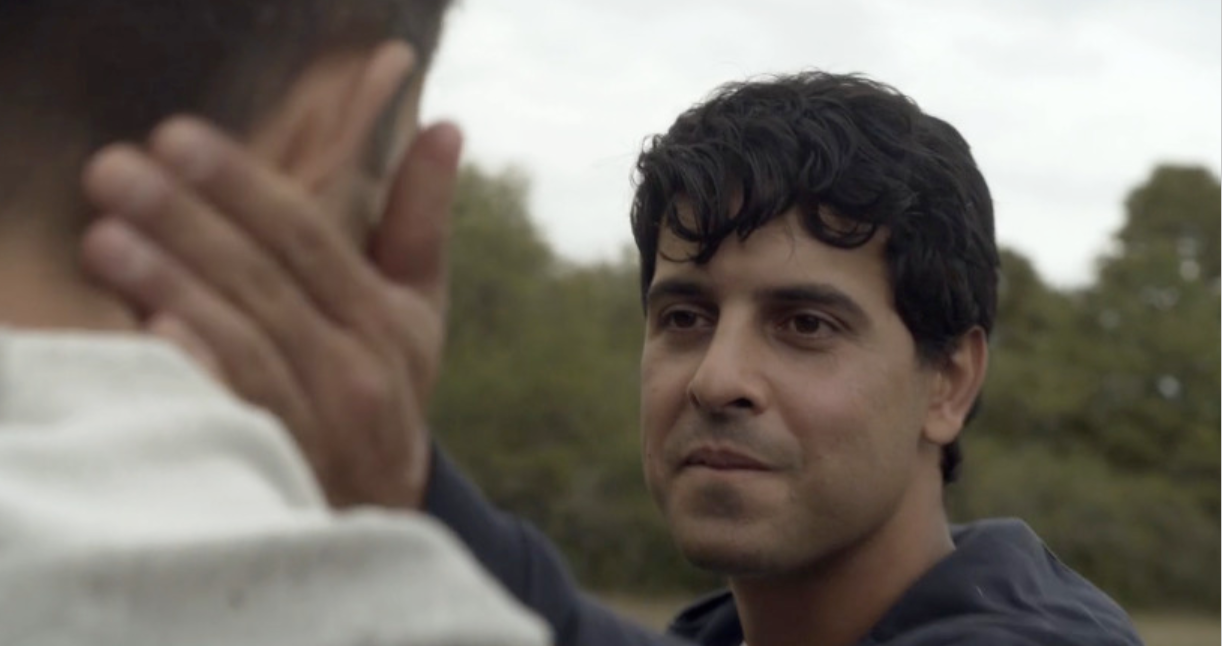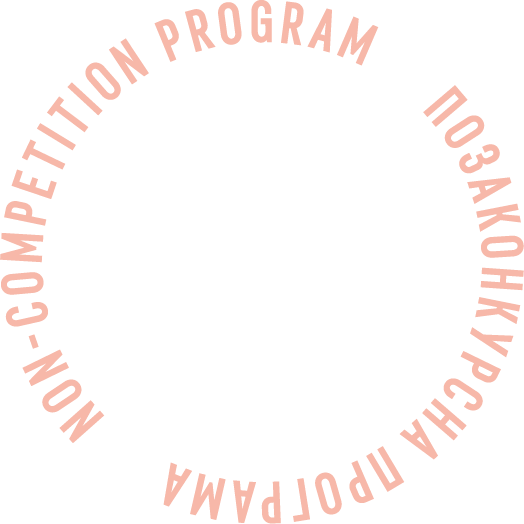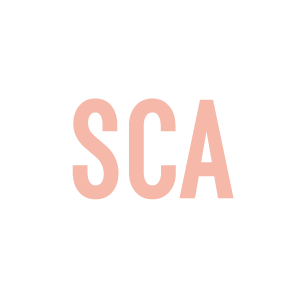 Brother
Program:
Scandinavian Panorama
Nico and Khalid discuss taking their friendship to the next level, but does Nico have the courage to act on his feelings?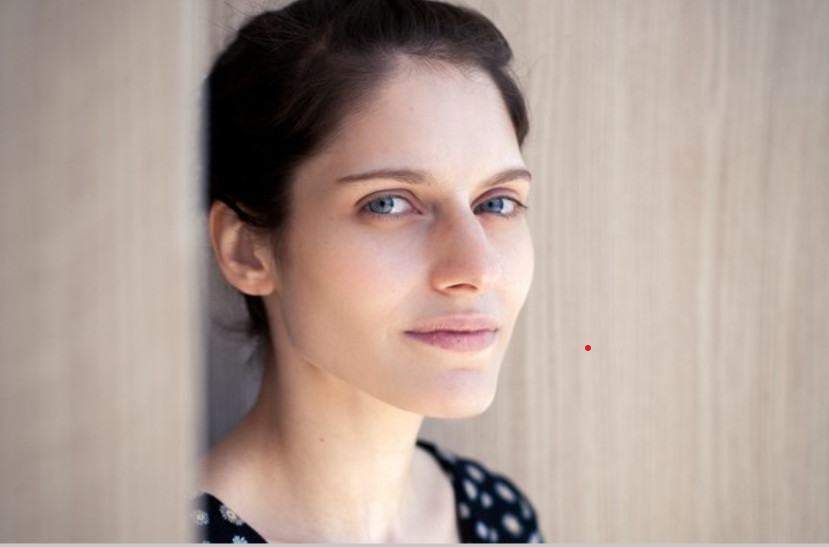 Isabella Carbonell
Isabella Carbonell is a Director and Screenwriter based in Stockholm, Sweden. Visual storytelling is her true passion and over the last six years she's written/directed five short films and three music videos. Among them is the film "Boys" that was screened during the Critic's Week in Cannes and that won the Grand Jury Award for best Live Action Short at the AFI Film Fest in Los Angeles.
Creative team
Director
Isabella Carbonell
Producer
Alexandra Alegren