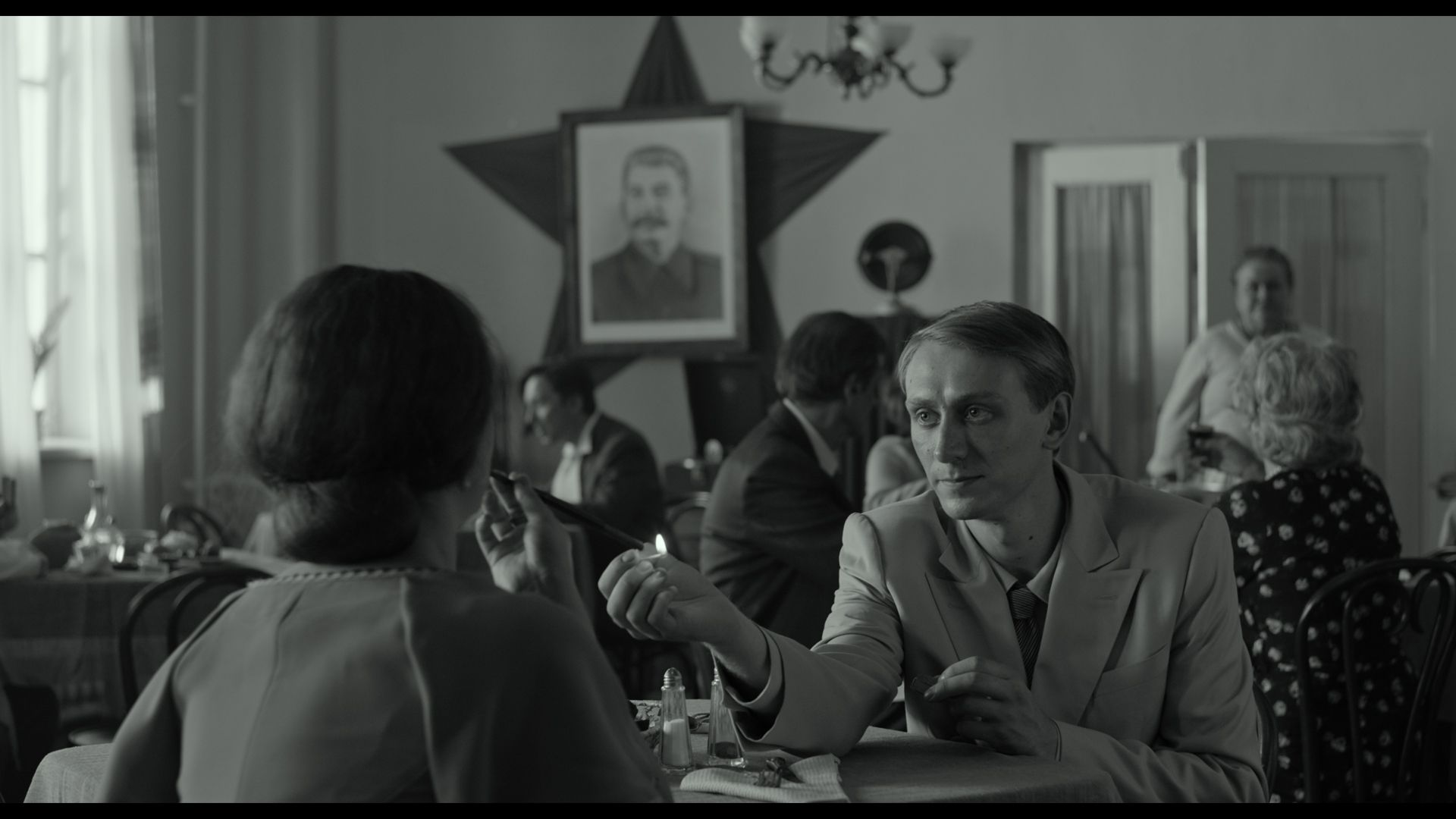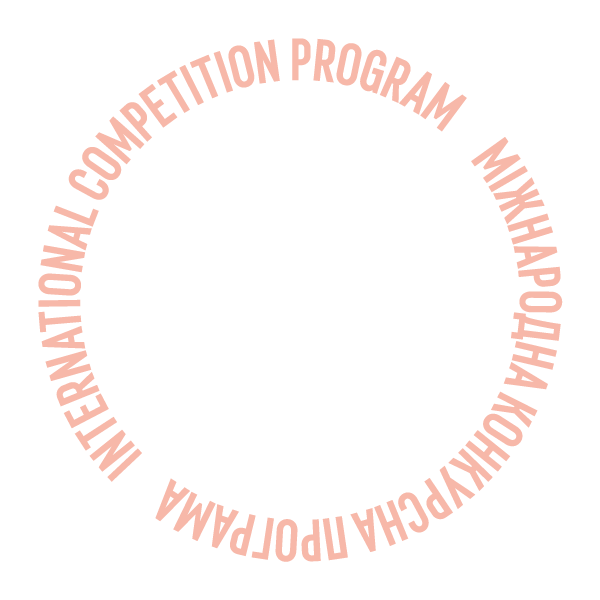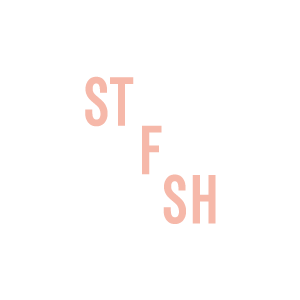 "Slovo" House. Unfinished Novel
Program:
International Competition
1927. Soviet Ukraine. By order of Stalin, the Slovo cooperative house was built in Kharkiv. The most outstanding Ukrainian writers live in comfortable apartments. All of them became participants in an experiment aimed at deriving a new type of Soviet writer and total control over the creative process in order to create a single artistic method of socialist realism.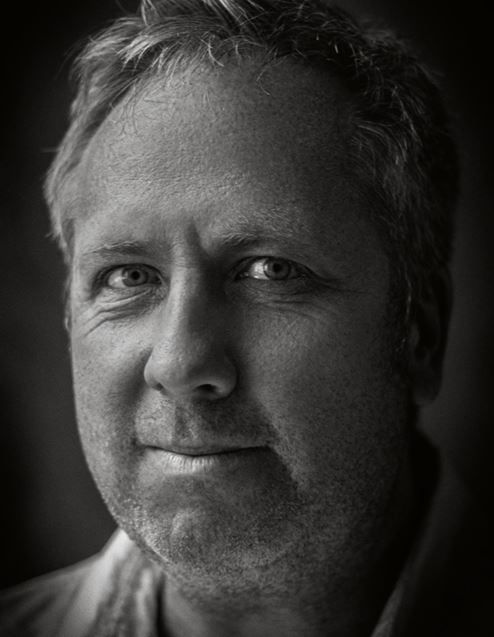 Taras Tomenko
Born on February 6, 1976 in Kyiv. Graduated from Taras Shevchenko State Kyiv University, Faculty of Philology (1997) and Kyiv State University of Theater, Film and Television of Karpenko-Kary (2001).
Filmography: Терикони / Terykony (2022), Будинок «Слово» / "Slovo" House (2017), Пересохла земля / Charged Earth (2004), Тир / Shooting Gallery (2001), Бойня / Slaughter House (1999)
Creative team
Screenplay
Taras Tomenko, Lyubov Yakymchuk
Director of photography
Misha Lubarsky
Producer
Oleg Shcherbyna, Julia Cherniavska, Philip Illienko, Rostyslav Martinyuk
Production
Fresh Production Group
World sales company
Fresh Production Group
Cast
Dmytro Oliynyk, Viacheslav Dovzhenko, Nina Naboka, Maryna Koshkina, Yuriy Odinokiy, Andrii Mai, Julia Chepurko, Kostyantyn Temlyak, Gennadiy Popenko, Olga Pasichnyk, Eugene Lamakh, Roman Yasinovskiy, Stanislav Suknenko