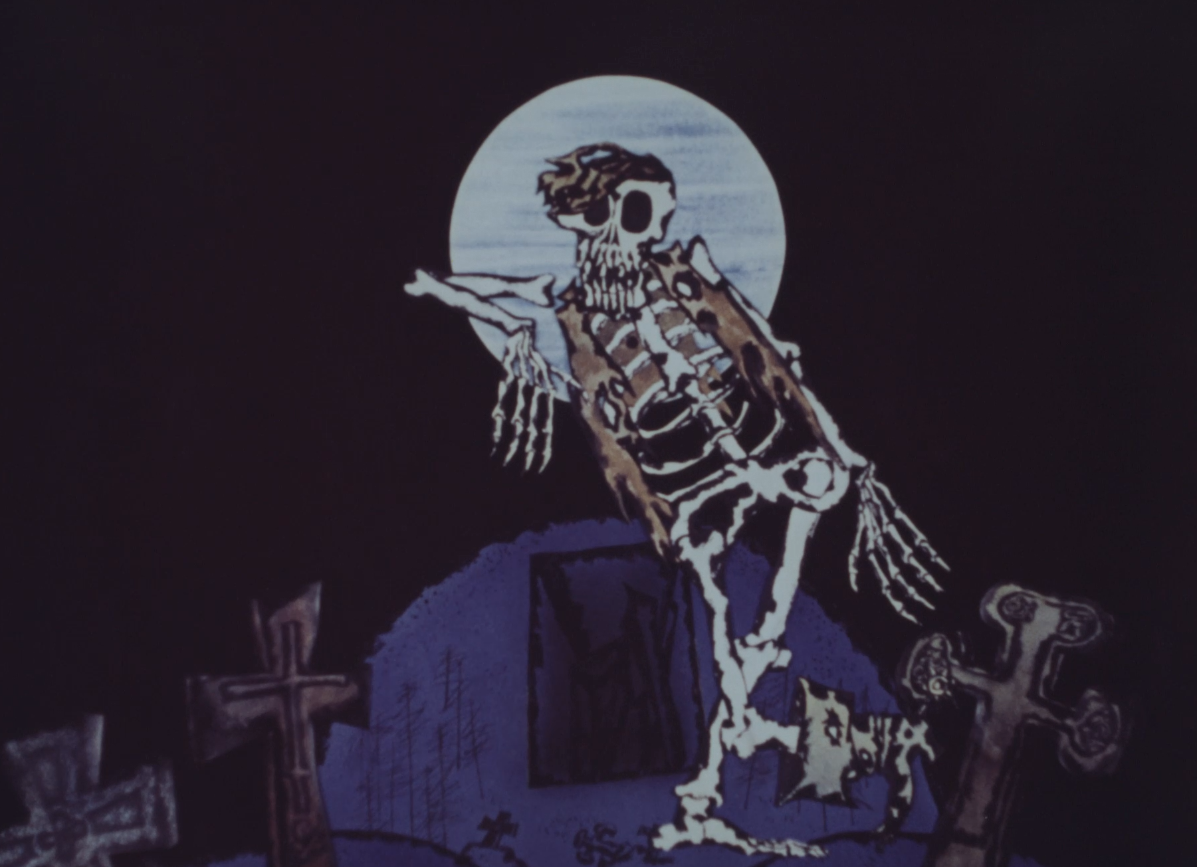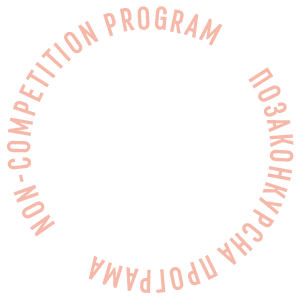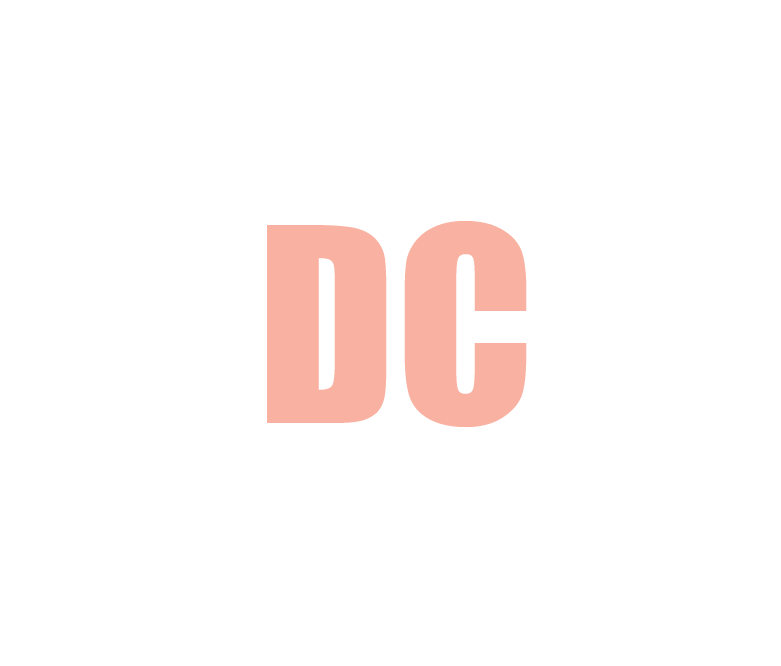 Wizard Oh
Program:
Weird, Bizarre, Fantastic: Ukrainian Animation 1970–1990s
A father leaves his loser son to the Wizard Oh, so that he will learn at least something. But there is one condition: in a year, when the time comes, the father will be able to take his son back only if he wins against the Wizard Oh in the Durak card game. This is a musical cartoon based on the Ukrainian folk fairytale Oh. The director Davyd Cherkaskyi and the cartoonist Radna Sakhaltuev experiment with styles, using freaky, bizarre transitions and drawn animation for the dynamic scenes.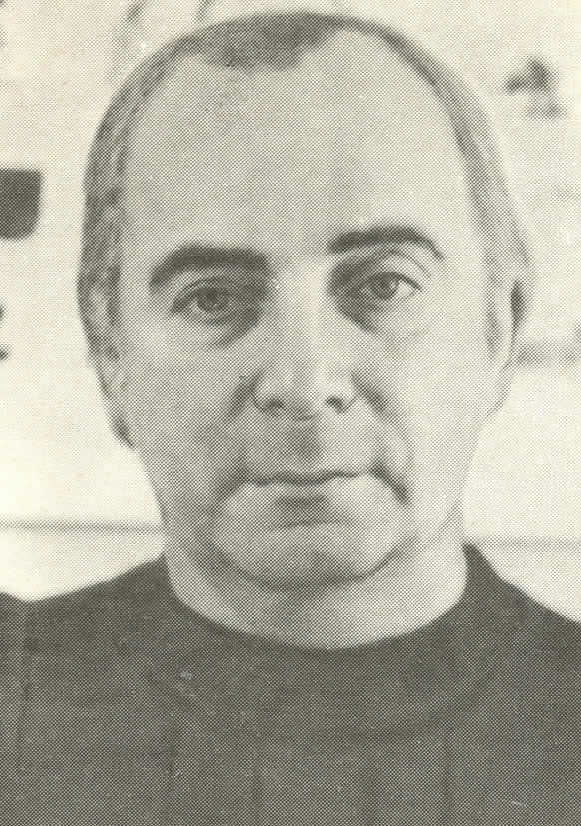 Давид Черкаський
Український режисер-мультиплікатор, художник-мультиплікатор, сценарист. Заслужений діяч мистецтв України (9.11.1995). Академік Академії телебачення (1997), член-кореспондент Національної академії мистецтв України (1998). Народний артист України (2010).
Creative team
Director
Davyd Cherkaskyi
Offline film schedule
02.12 | 16:40
Zhovten Cinema | Anschlag