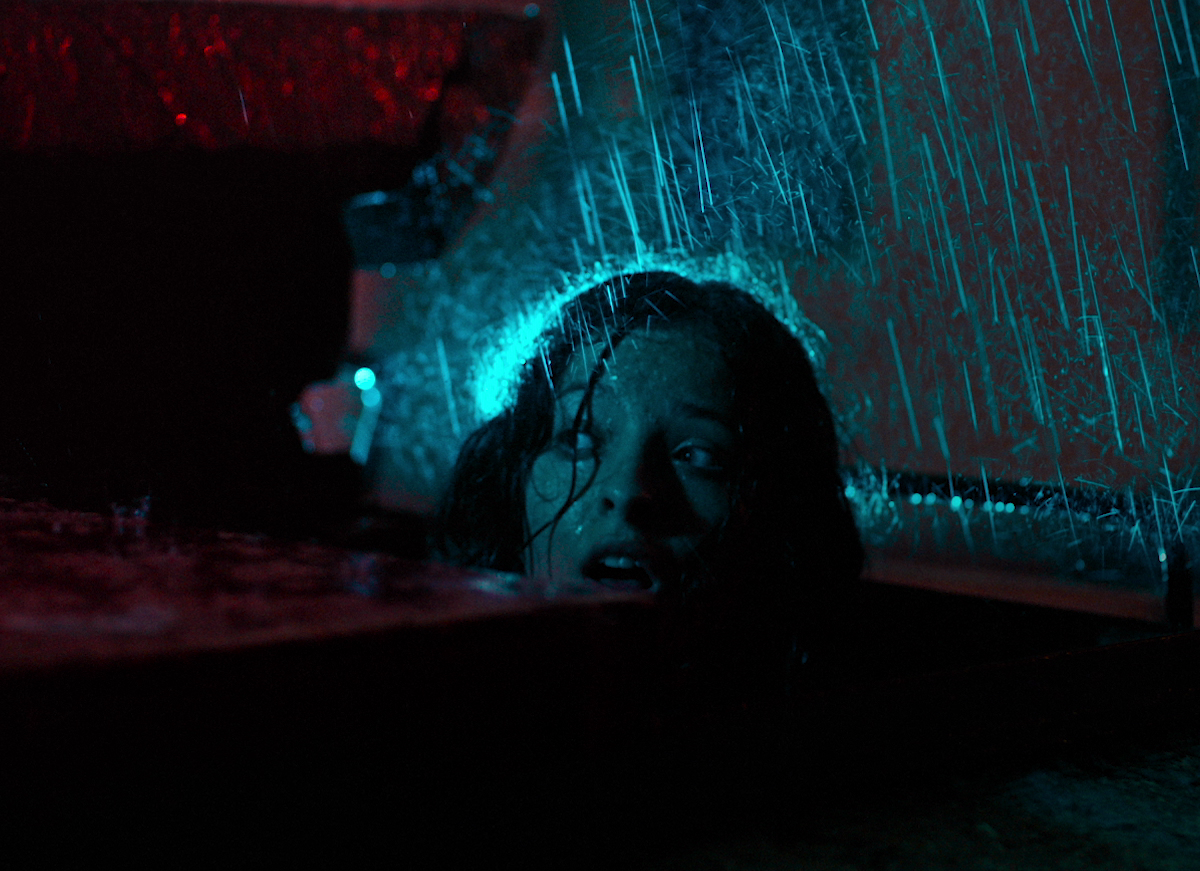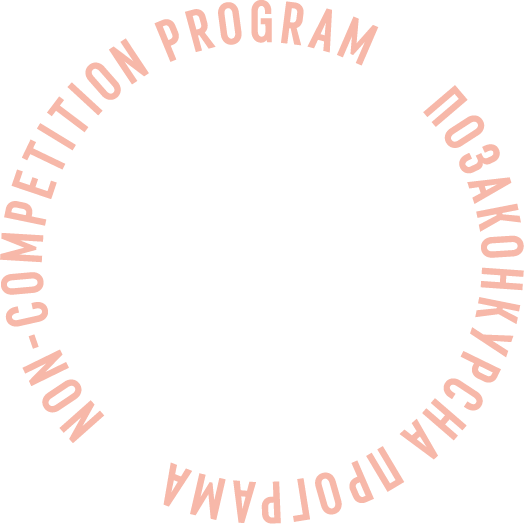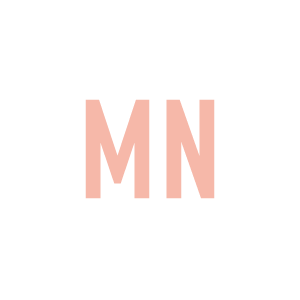 Red Screening
Program:
Midnight special
The 90's. Everything seems to indicate that the little attended screening of a cinema will pass peacefully. But the rain brings a silent killer into the room. The young woman in charge of the screening will have to face this threat if she wants to save her and the audience's lives.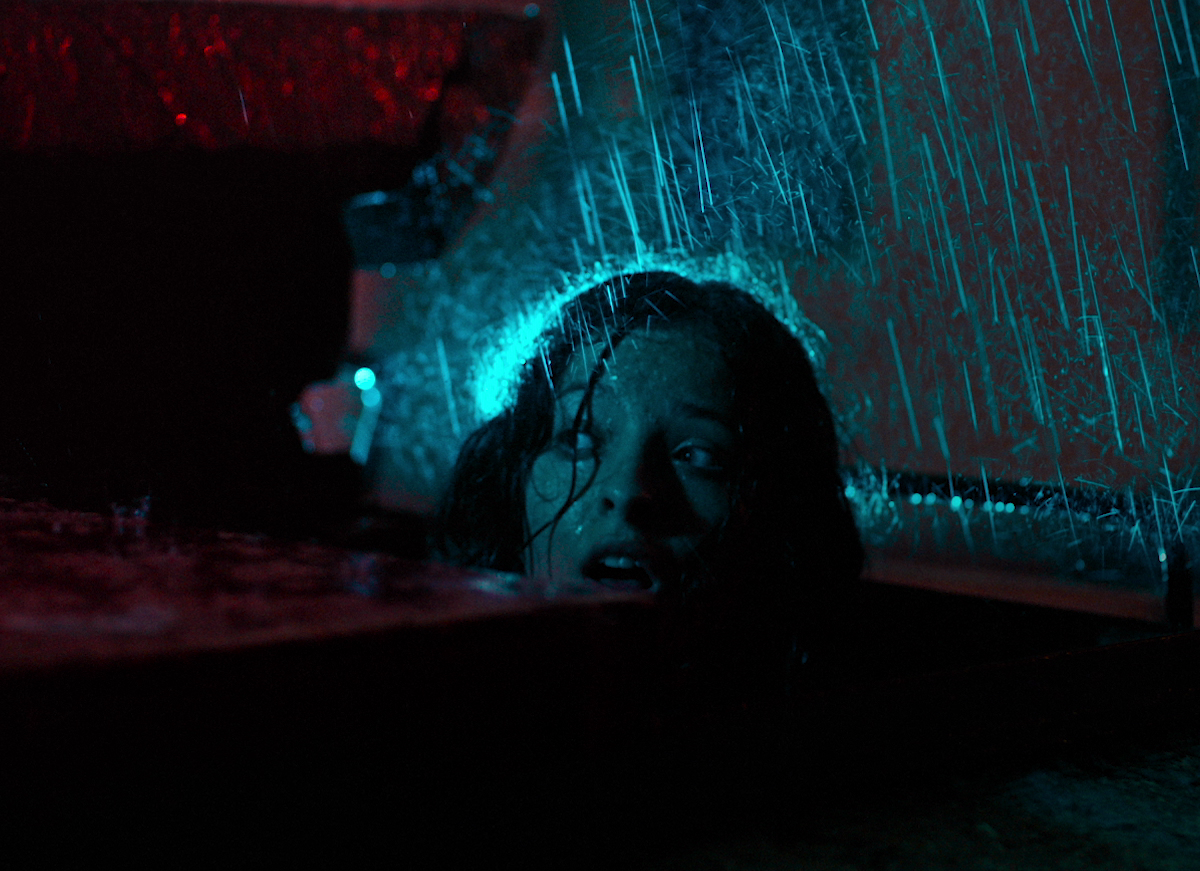 Watchthe movie trailer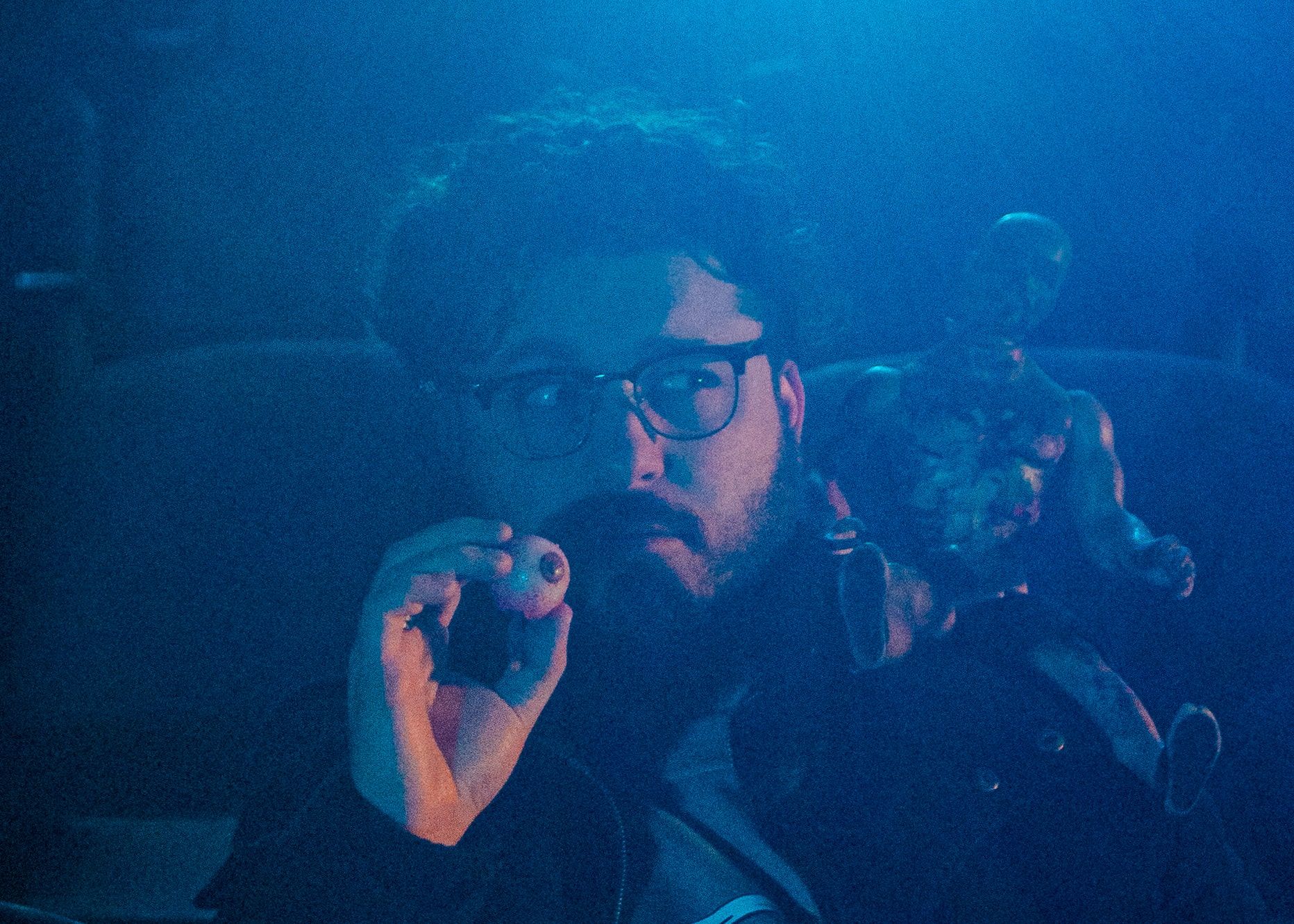 Maximiliano Contenti
Maximiliano Contenti was born in 1984 in Montevideo, Uruguay. He begins to be interested in cinema in a self-taught way, fascinated with genre films, especially horror and adventure. From the age of 13, he studies in different areas of cinema and animation. Graduated from ECU (Escuela de Cine del Uruguay), he participated in several intensive workshops and post-academic studies.
Filmography: Neptunia (2017), Hélices: Revelando una tragedia (2013), Muñeco viviente V (2008)
Creative team
Director
Maximiliano Contenti
Editing
Santiago Bednarik
Production design
Cristina Nigro
Producer
Maximiliano Contenti, Lucia Gaviglio, Alina Kaplan, Daniel Pensa, Miguel Rocca
Production
Yukoh Films, La Gota Cine, Pensa & Rocca Producciones
World sales company
Reel Suspects
Cast
Luciana Grasso, Ricardo Islas
Offline film schedule
30.05 | 21:15
Planeta kino (Blockbuster) | CINETECH+