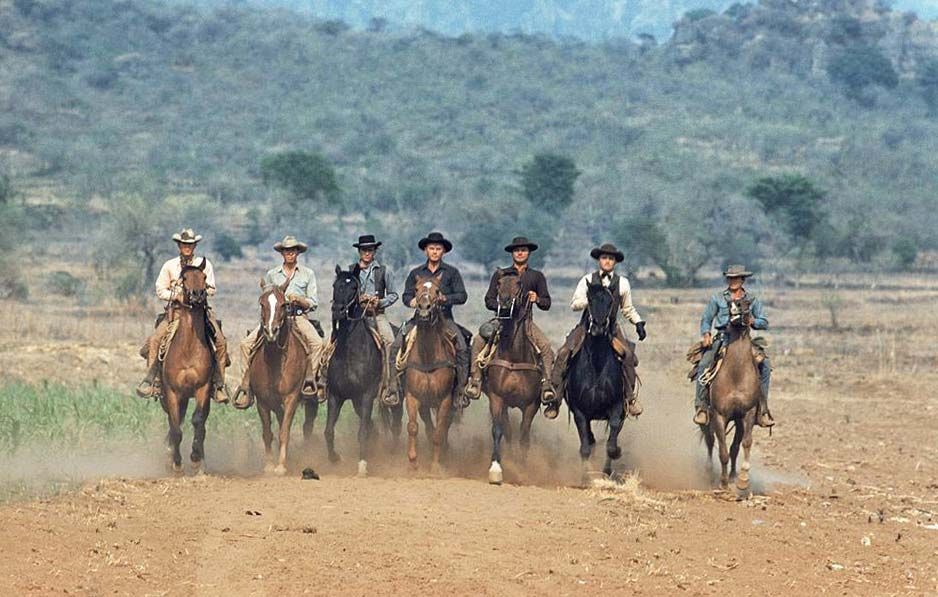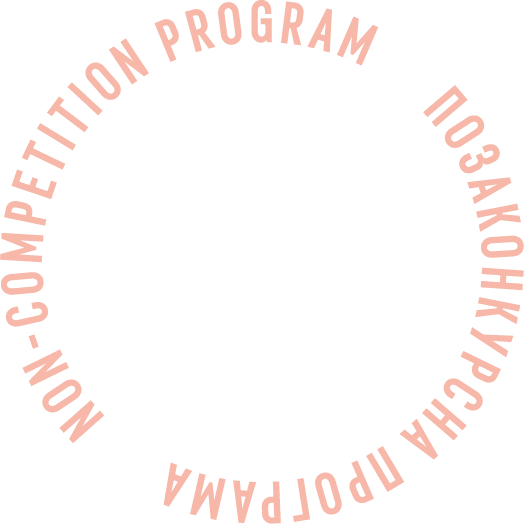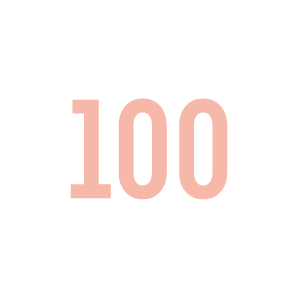 The Magnificent Seven
Program:
Retrospective program "Century"
Seven gunfighters are hired by Mexican peasants to liberate their village from oppressive bandits. Yul Brynner's centenary.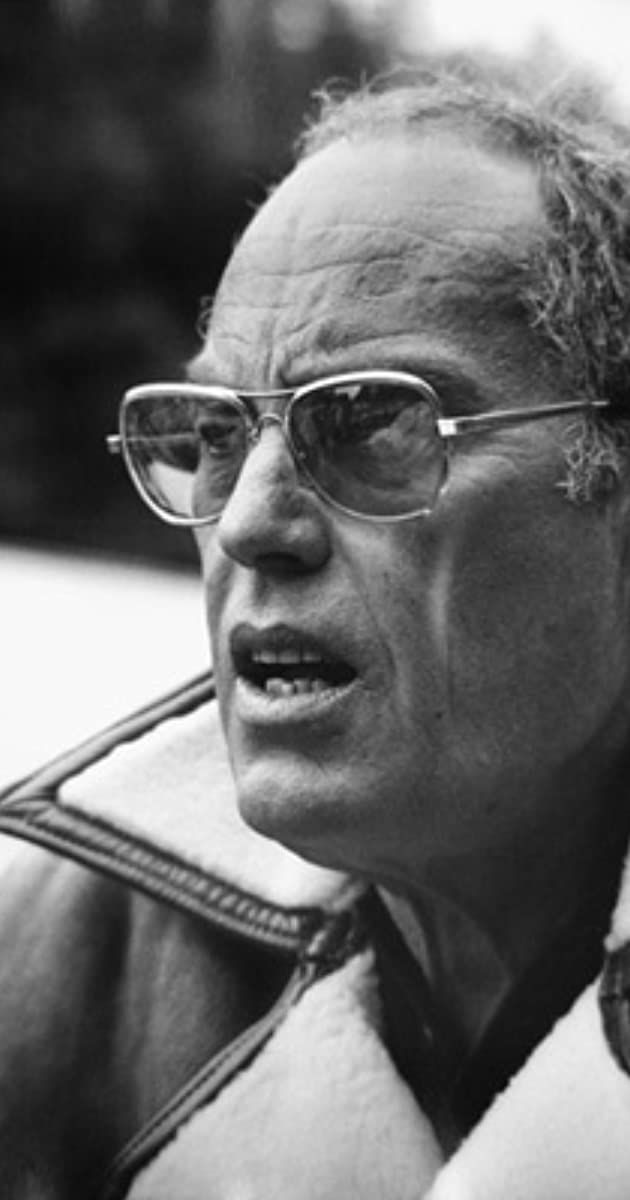 John Sturges
John Sturges (1910–1992) was an American director best known for taut war movies and westerns. In 1992, Sturges was awarded a Golden
Boot Award for his lifelong contribution to the Western genre. His film THE MAGNIFICENT SEVEN was a remake of Akira Kurosawa's 1954
classic The Seven Samurai.
Filmography: The Eagle Has Landed (1976), Joe Kidd (1972), Hour of the Gun (1967), The Satan Bug (1965), The Great Escape (1963), The Magnificent Seven (1960), Gunfight at the O.K. Corral (1957), The Scarlet Coat (1955), Bad Day at Black Rock (1955).
Creative team
Screenplay
William Roberts
Production design
Edward Fitzgerald
Cast
Yul Brynner, Eli Wallach, Steve McQueen, Charles Bronson, Robert Vaughn, Brad Dexter, James Coburn, Jorge Martínez de Hoyos