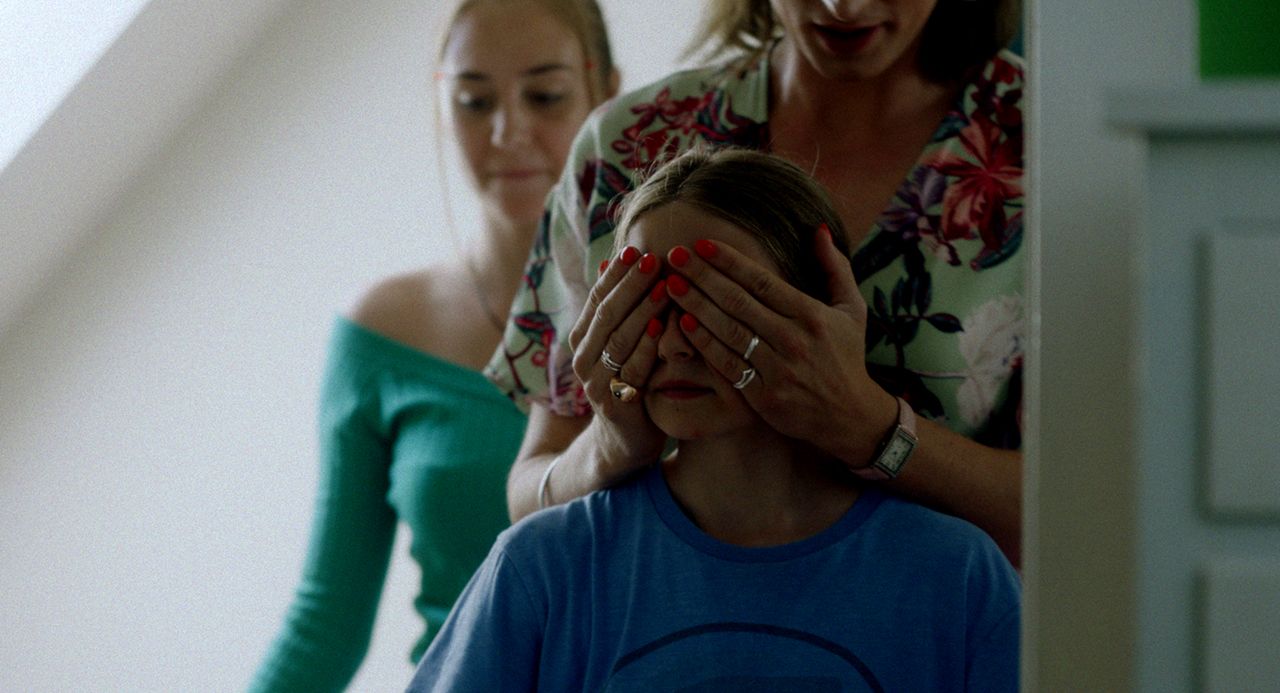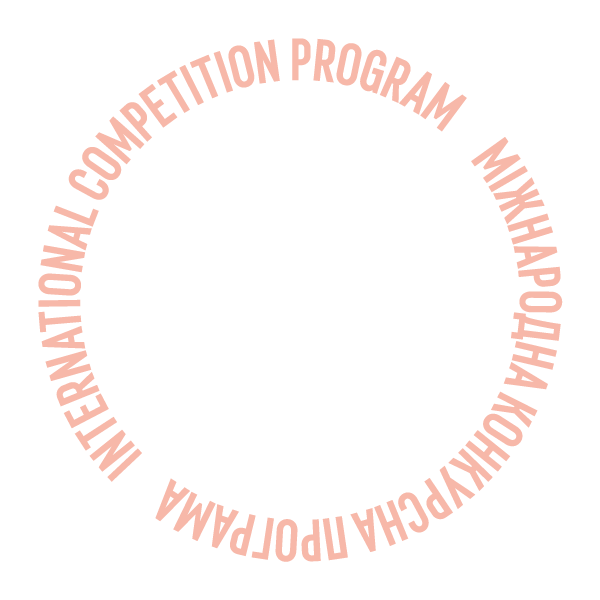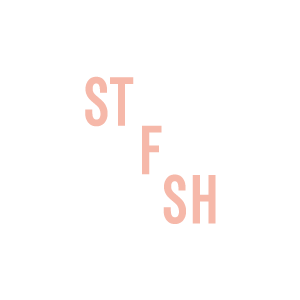 A Perfectly Normal Family
Program:
International Competition
Emma has a perfectly normal family until one day it turns out that her dad, Thomas, is a transgender. As Thomas becomes Agnete, both father and daughter struggle to hold on to what they had while accepting that everything has changed.
Available online from: 27 August 2020 10:00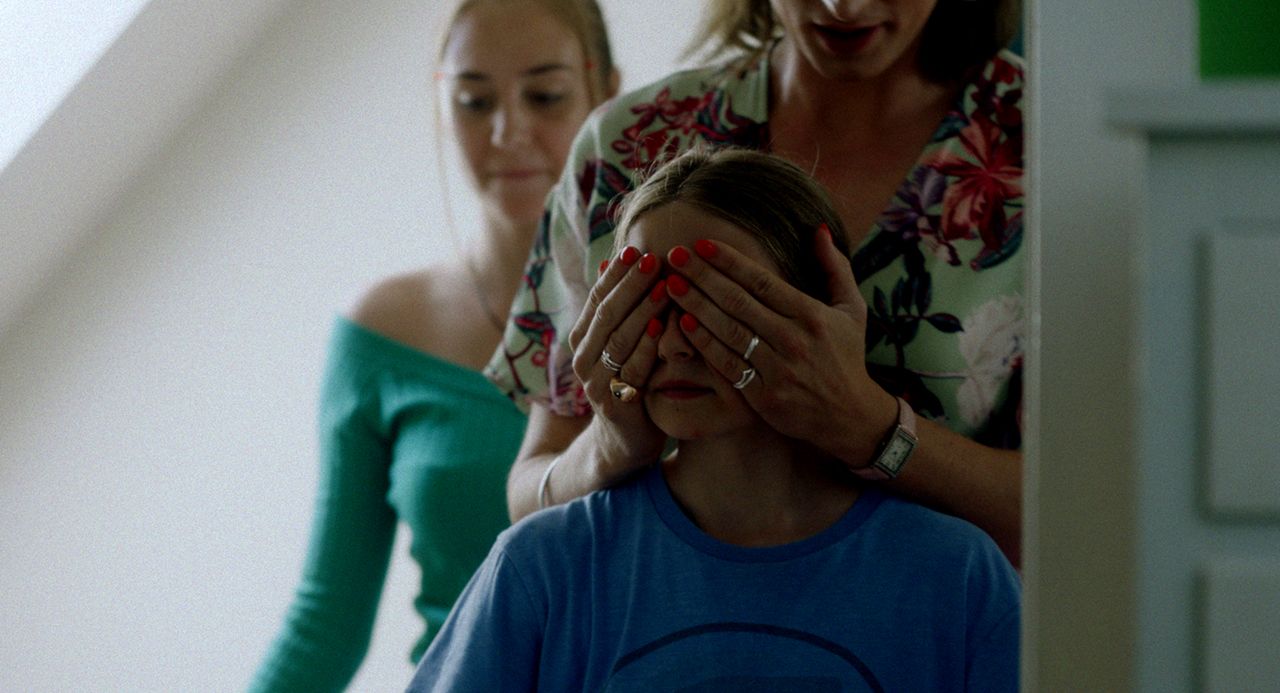 Watchthe movie trailer
Malou Reymann
Malou Reymann (1988, Netherlands) is a Danish filmmaker and actress. Her acting career started in her early teens with roles in various Danish films and television series. She holds a degree in Literature from the University of Copenhagen and a Master's degree in Directing Fiction from the National Film and Television School in England. In 2008, she represented Denmark in the Prix de la Jeunesse at Cannes. EN HELT ALMINDELIG FAMILIE is her feature debut.
Filmography: Return (2016), A Silent Voice (2015), Afvej (2015), Seksten en halv time (2013), Dem man elsker (2012), 13 (2010), Maskebal (2008)
Creative team
Screenplay
Malou Reymann, Maren Louise Käehne, Rune Schjøtt
Producer
René Ezra, Matilda Appelin
Cast
Jessica Dinnage, Mikkel Boe Følsgaard, Hadewych Minis, Kaya Toft Loholt, Rigmor Ranthe, Neel Rønholt, Kristian Halken
Production
Nordisk Film Production, Orange Valley Production
World sales company
New Europe Film Sales