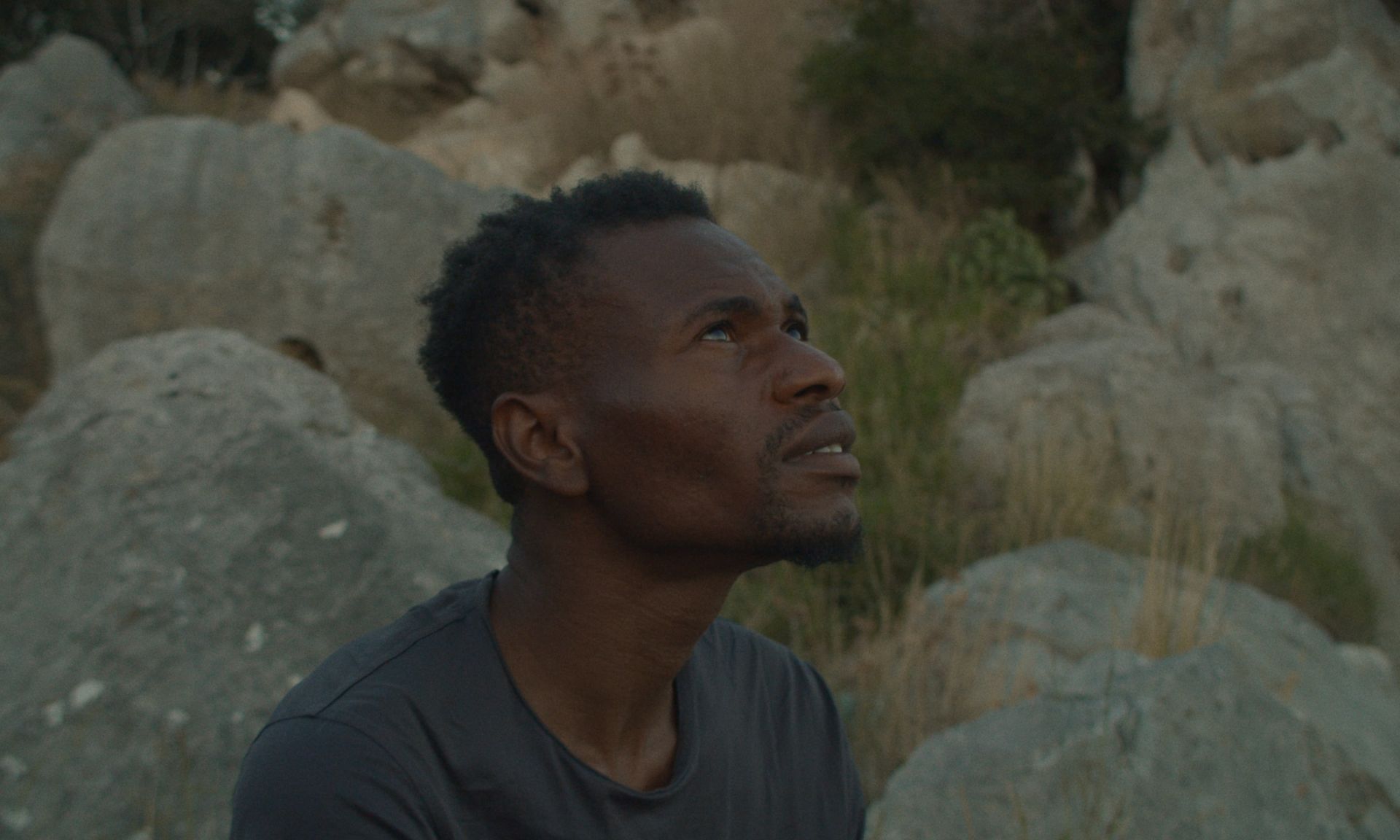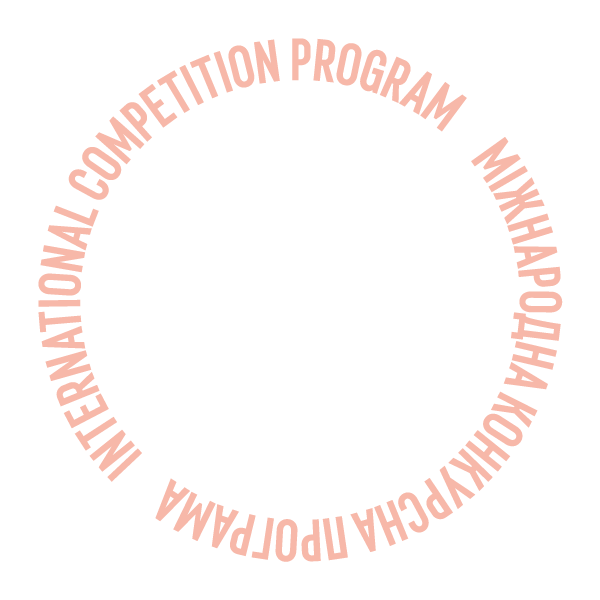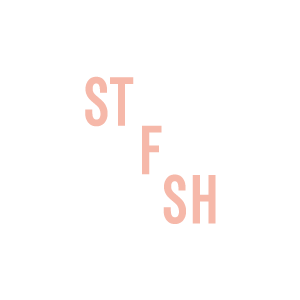 Palermo Sole Nero
Program:
International Competition
Dennis and Ibra live in Palermo without knowing how long they can stay there. When Ibra disappears, Dennis sets off to look for his friend in the town under the gaze of the patron saints.
Available online from: 31 May 2021 10:00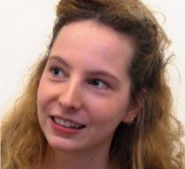 Joséphine Jouannais
Joséphine Jouannais was born in Paris in 1994. After studying literature, she graduated from INSAS Film School in Brussels as a director. She directed her first documentary short in Palermo in 2018. She keeps exploring this territory with this new short: PALERMO SOLE NERO.
Filmography: Elections (2018)
Creative team
Director
Joséphine Jouannais
Screenplay
Joséphine Jouannais
Editing
Juliette Sibran Conejero
Production
le G.R.E.C., with the support of CNC
World sales company
le G.R.E.C.
Cast
Dennis Appiah, Ibrahima Deme