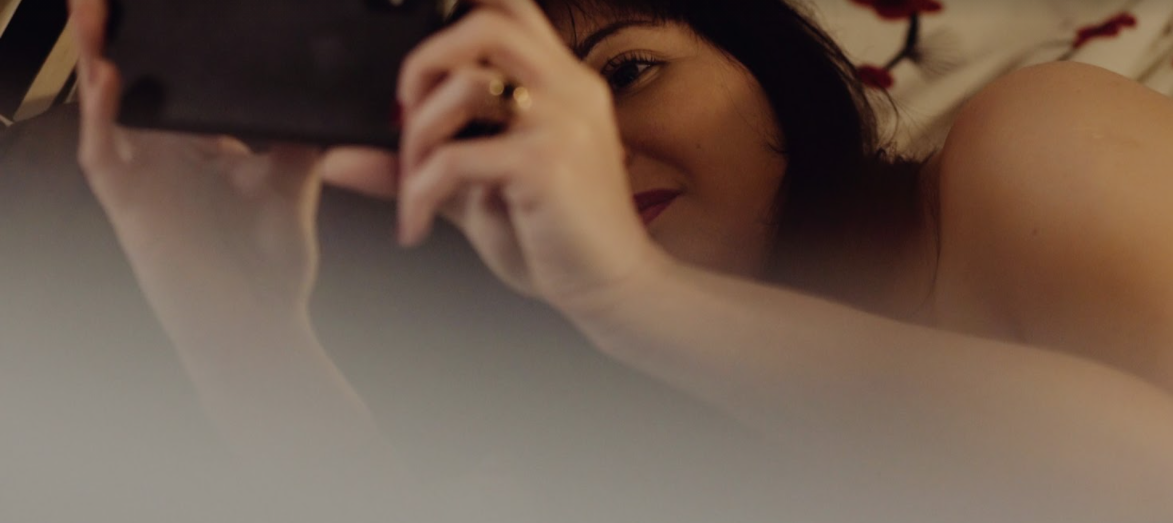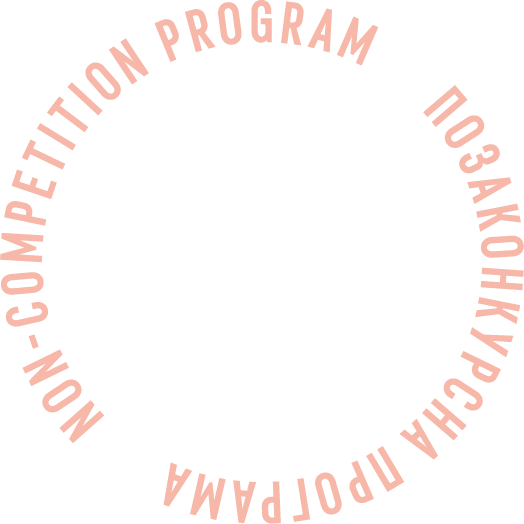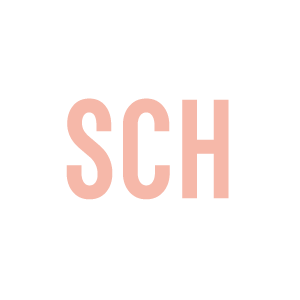 Fuck, it's Biology
Program:
Molodist. Back to School
The film is a very intimate portrait of a Polish contemporary artist seen through the lens of his Swedish and filmmaker girlfriend.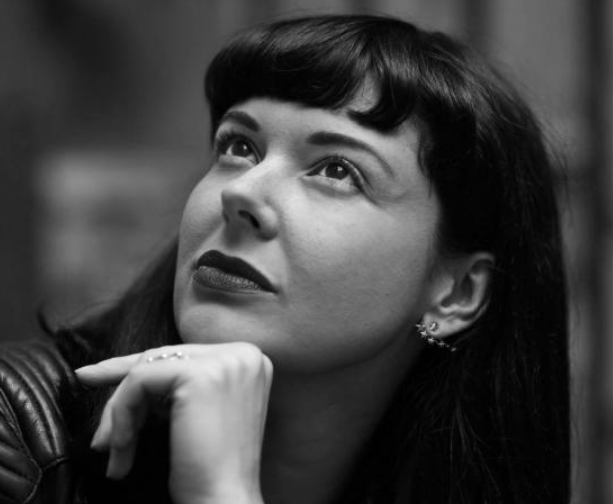 Veronica Andersson
Swedish born Veronica Andersson made Fuck, it's Biology as her diploma film for International BA Studies and Multimedia Art at Warsaw Film School, Poland. She has previously written and directed many award winning short films, commercials and music videos.
Creative team
Director
Veronica Andersson
Production
Warsaw Film School
Offline film schedule
31.05 | 18:00
Zhovten Cinema | Anschlag
03.06 | 12:00
Zhovten Cinema | Anschlag