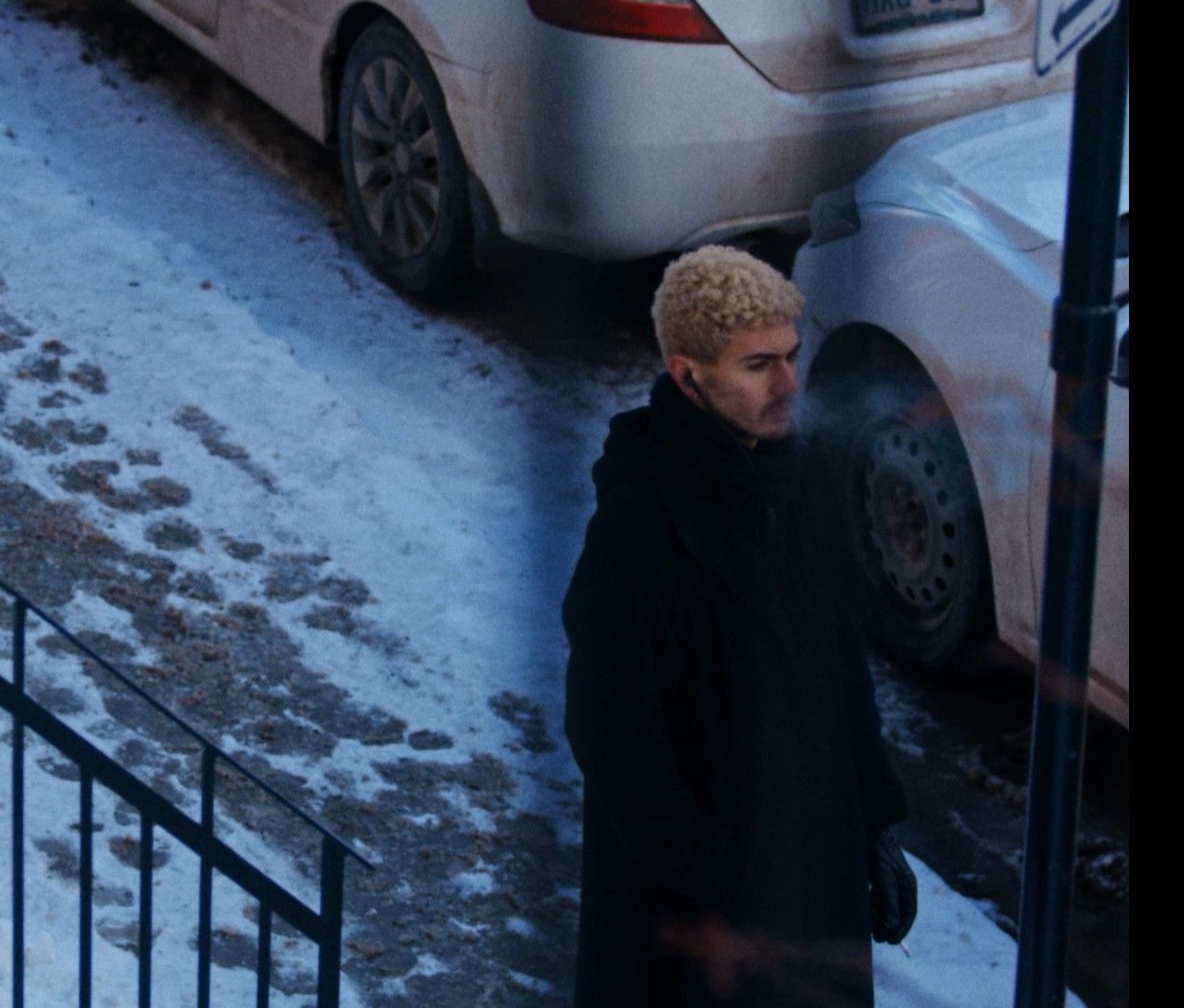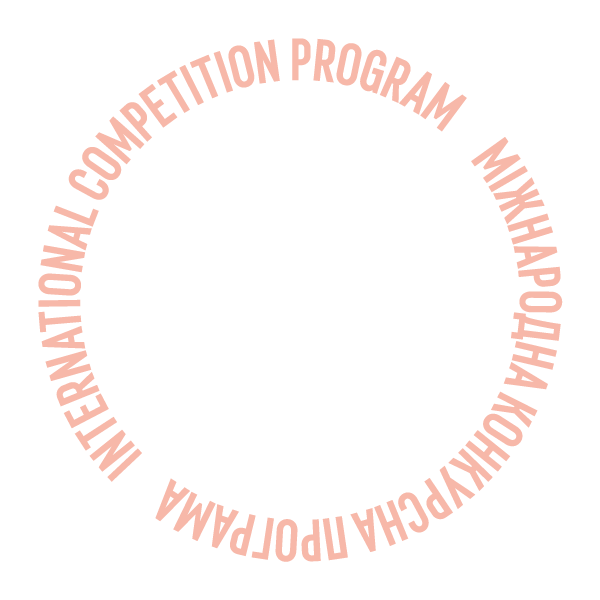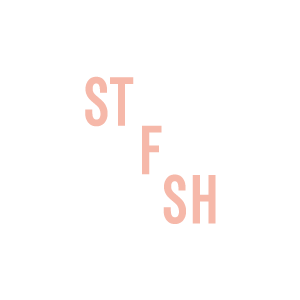 Faraway
Program:
International Competition
Over the four seasons, we observe a young Arab man, estranged from his family for his homosexuality, from far away as he navigates his solitude — all the while attempting to reconnect with his mother.
Available online from: 31 May 2021 16:00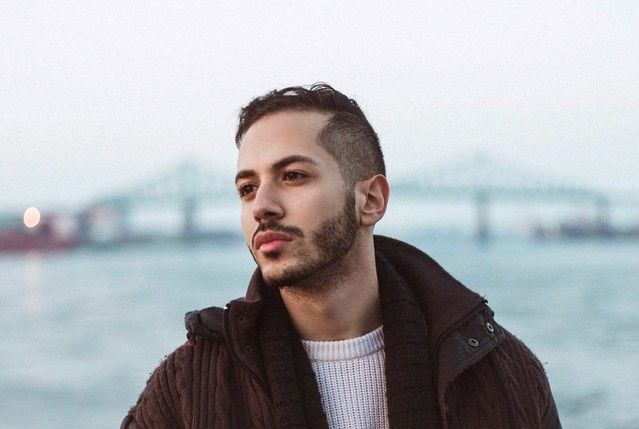 Aziz Zoromba
Aziz Zoromba is a Canadian filmmaker of Egyptian origin. His work mainly explores the themes of cultural identity, family life, coming of age and the repercussions of being a first generation French Canadian. His two narrative short films, LEILA and AMAL, have been screened through several international festivals such as TIFF Top10, Festival du nouveau cinéma and in a private screening at Sundance Film Festival 2019 (Ignite).
Filmography: Lointain (2020)
Creative team
Editing
Aziz Zoromba, Ashley Gilmour
Producer
Aziz Zoromba, Carol Nguyen
Production
NorthSky Films, Films Scara-B
World sales company
H264 Distribution