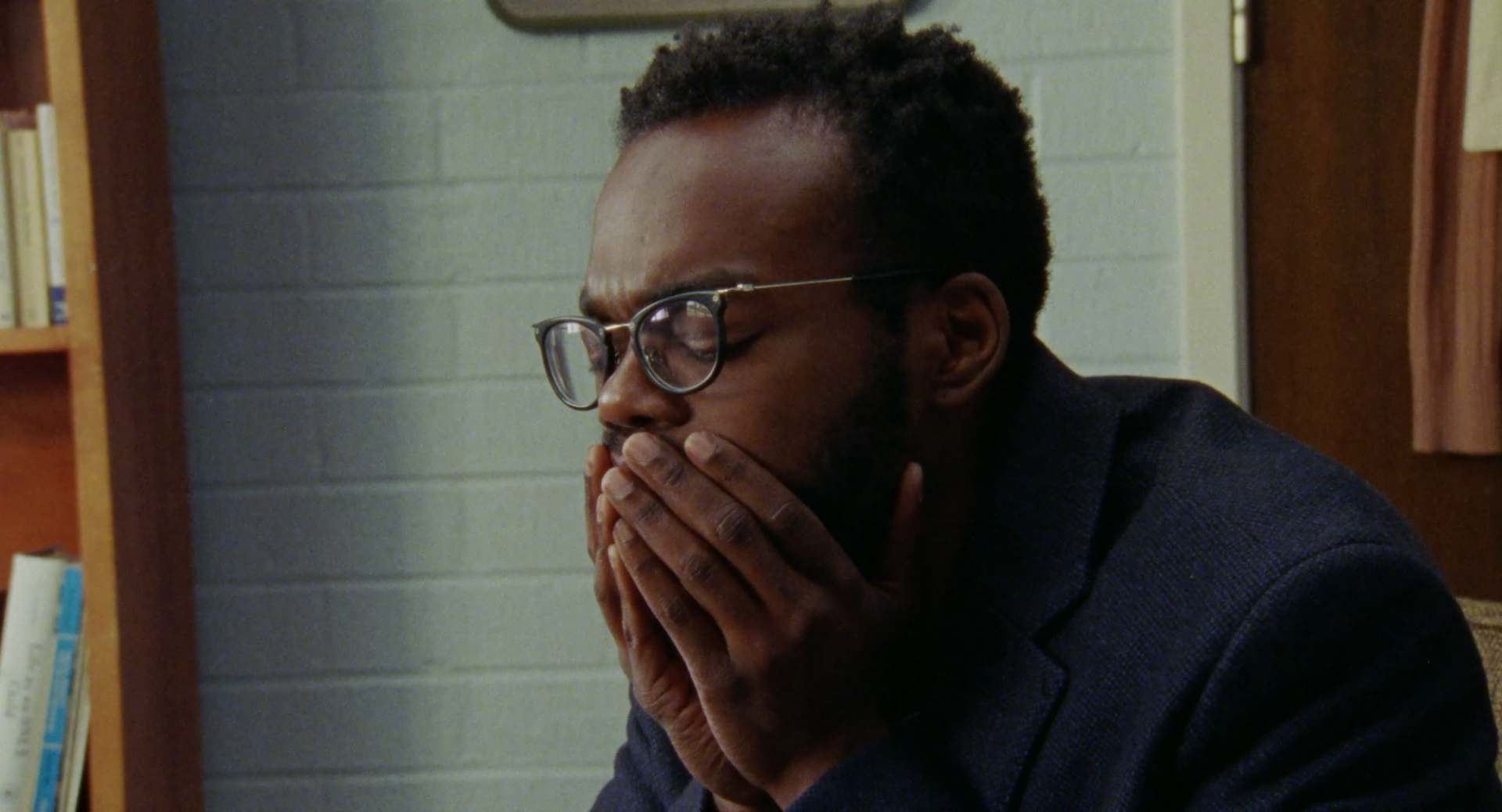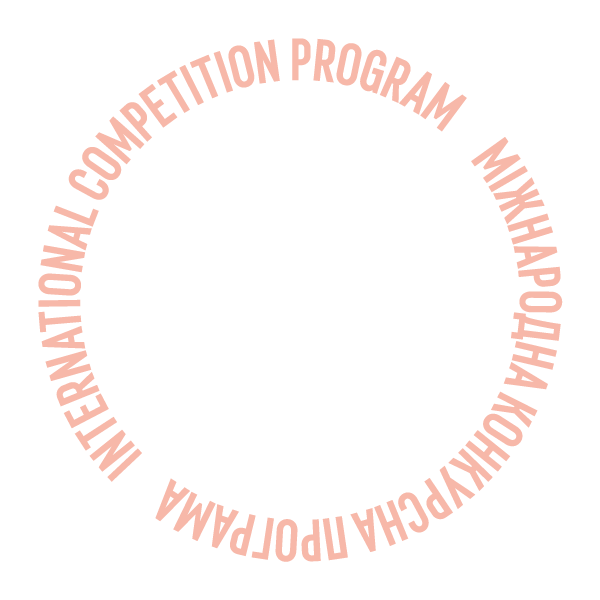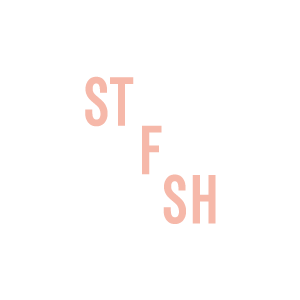 David
Program:
International Competition
A severely depressed man reaches out for an emergency therapy session. He's not the only one who needs help.
Available online from: 31 May 2021 16:00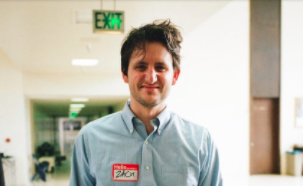 Zach Woods
Zach Woods currently stars in Armando Iannucci's follow-up HBO series to VEEP, AVENUE 5. This June, Zach made his directorial debut with his short film DAVID, which he co-wrote, starring Will Ferrell, William Jackson Harper and Fred Hechinger. It was the sole official short film selection from the U.S. to compete in this year's Cannes Film Festival.
Filmography: David (2020)
Creative team
Screenplay
Brandon Gardner, Zach Woods
Production Design
Jessica Shorten
Producer
Kevin Chinoy, Francesca Silvestri, Zach Woods, Andrew Porter
Production
Freestyle Picture Company, Ways & Means
World sales company
Salaud Morisset
Cast
Will Ferrell, William Jackson Harper, Fred Hechinger