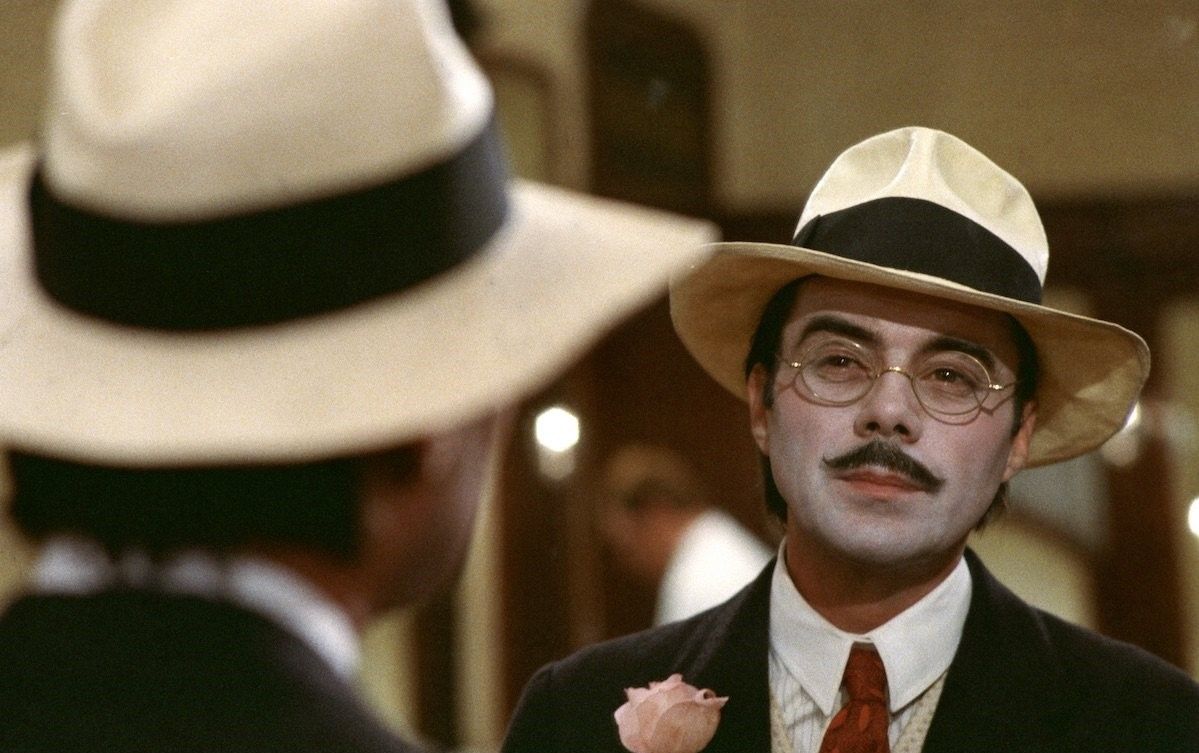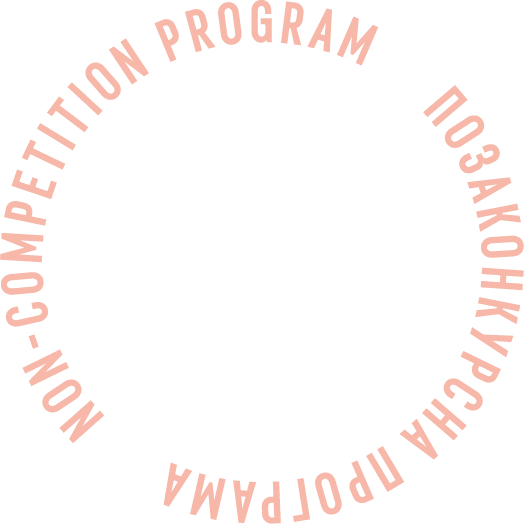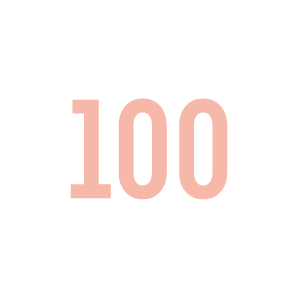 Death in Venice
Program:
Retrospective program "Century"
While recovering in Venice, sickly composer Gustav von Aschenbach becomes dangerously fixated with teenager Tadzio. Dirk Bogarde's centenary.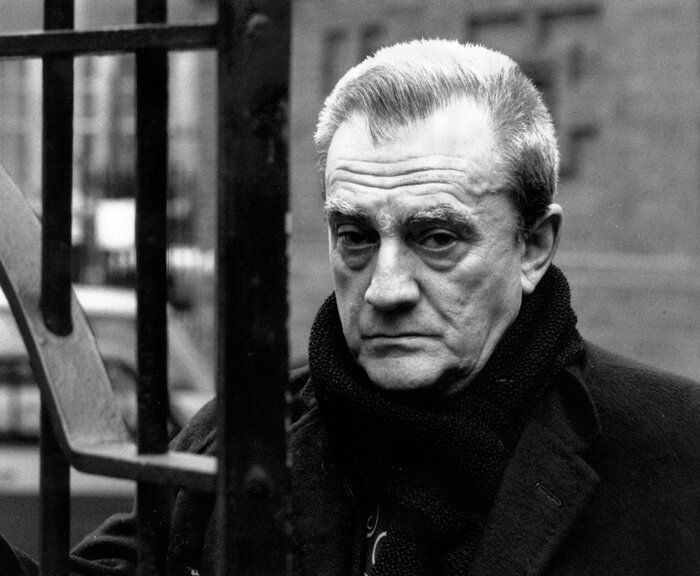 Luchino Visconti
Luchino Visconti was an Italian theatre, opera and cinema director, as well as a screenwriter. Visconti was one of the fathers of Italian neorealism in film, but later moved towards luxurious-looking films obsessed with beauty, death and European history — especially the decay of aristocracy.
Filmography: Ludwig (1973), The Damned (1969), Sandra (1965), The Leopard (1963), Rocco and His Brothers (1960), White Nights (1957), Senso or The Wanton Countess (1951), The Earth Will Tremble (1948)
Creative team
Director
Luchino Visconti
Screenplay
Luchino Visconti, Nicola Badalucco
Camera
Pasquale De Santis
Editing
Ruggero Mastroianni
Production design
Ferdinando Scarfiotti
Producer
Luchino Visconti
Production
Alfa Cinematografica, Warner Bros.
World sales company
Park Circus
Cast
Dirk Bogarde, Romolo Valli, Mark Burns, Nora Ricci, Marisa Berenson