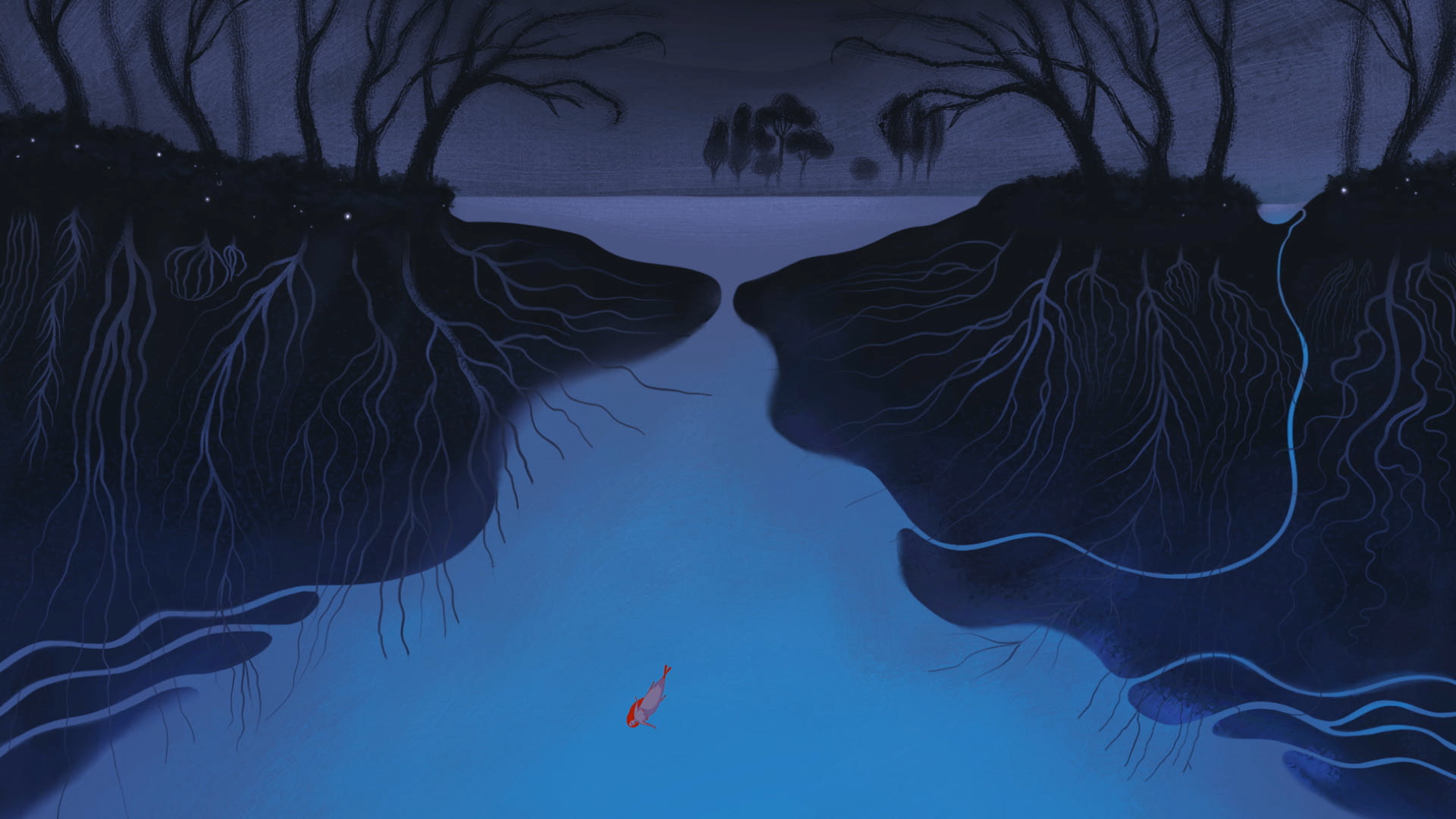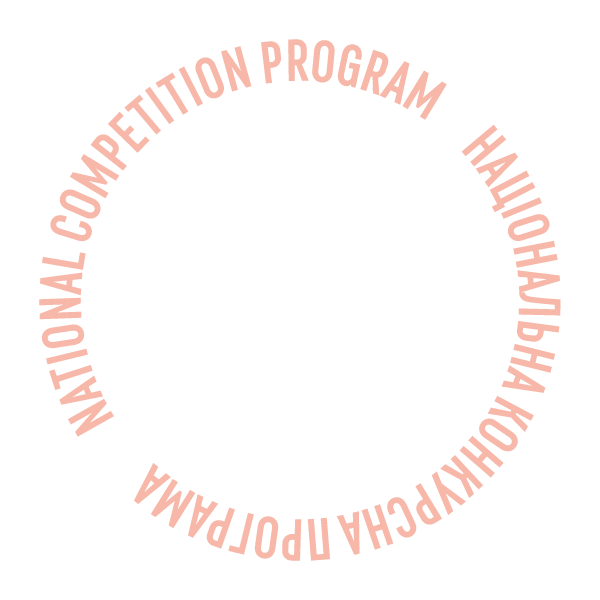 Deep Water
Program:
National Competition
A lonely chubby mermaid is keen on peeking at people through the water pipelines using magic. One day she falls in love with a man and, blinded by passion, comes into his apartment to satisfy her burning desires.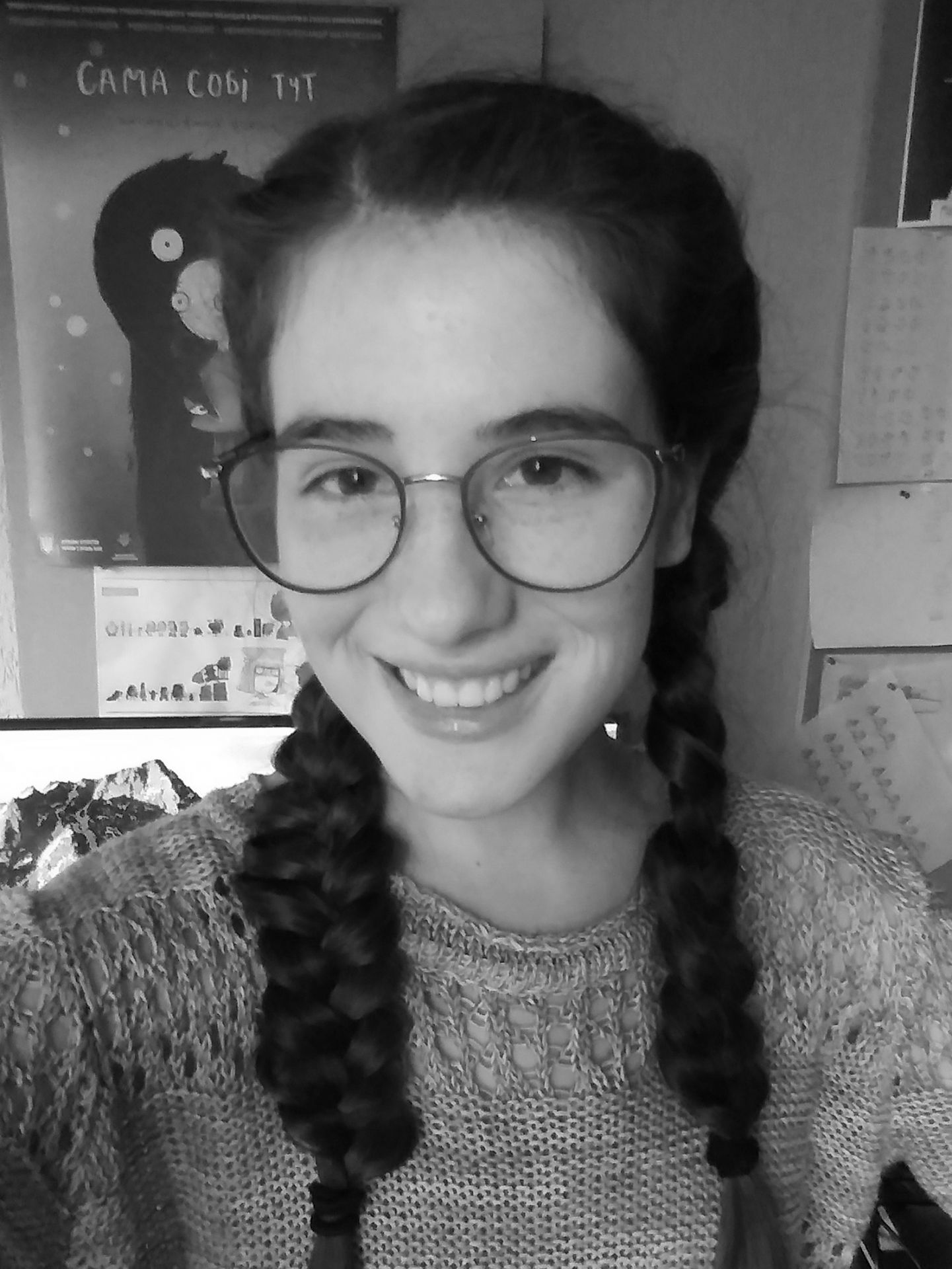 Anna Dudko
Anna Dudko was born in 1996 in the Zhytomyr region. In 2017, she received a bachelor's degree in Industrial Design at National Transport University, Kyiv. She studied animation at the studio Chervoniy Sobaka. Her previous film SAMA SOBI TUT was selected for the special program Best of Stars of Students, Hiroshima 2020, and won the Grand Prix of the Kinoohliad Festival 2019 (Kyiv).
Creative team
Production design
Olga Havrylova
Producer
Olena Golubieva, Kseniya Yefanova
Production design
Studio Chervoniy Sobaka
World sales company
Studio Chervoniy Sobaka
Offline film schedule
06.06 | 15:30
Zhovten Cinema | Anschlag