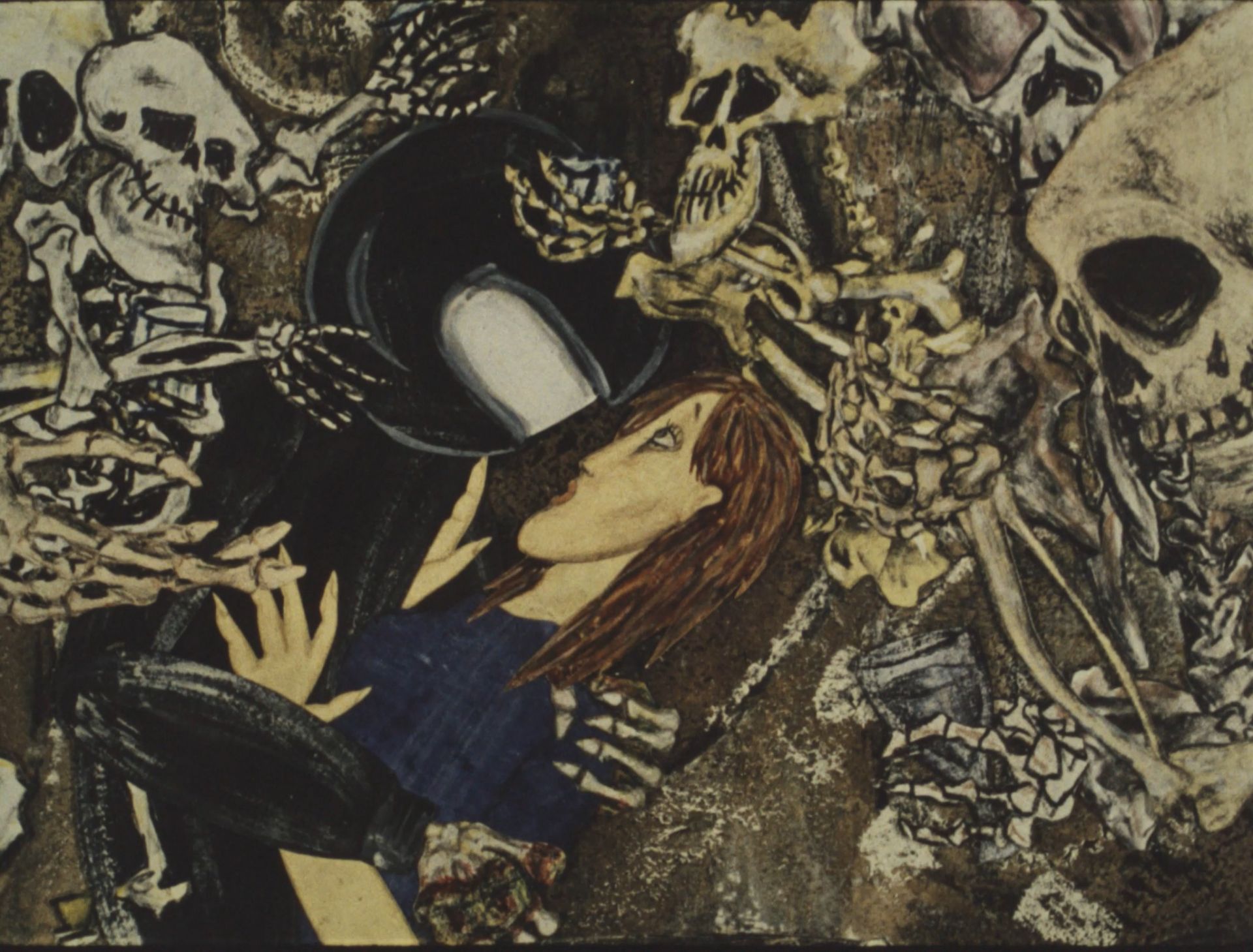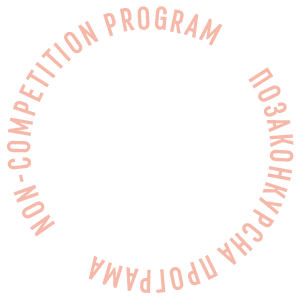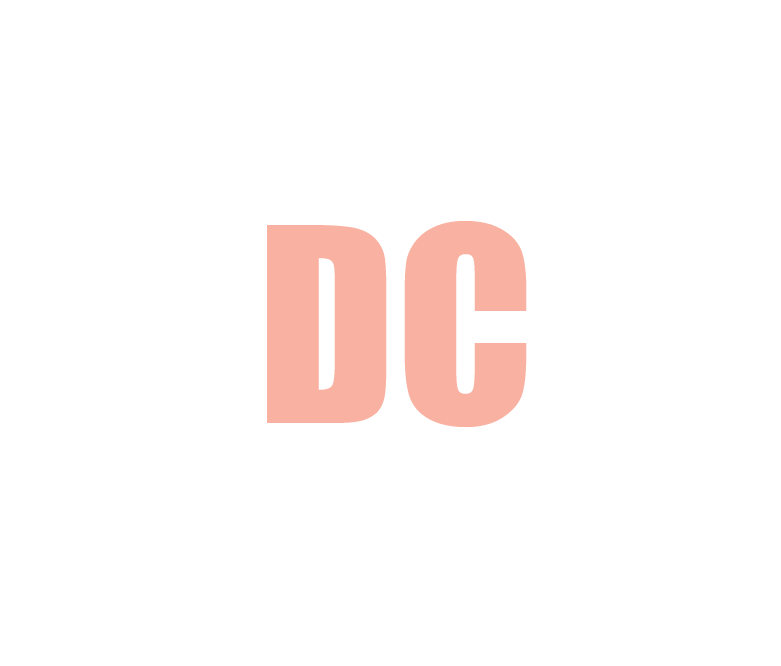 Julia's Birthday
Program:
Weird, Bizarre, Fantastic: Ukrainian Animation 1970–1990s
A modern fairy tale about a girl who is looking for her lost soul. First love, jealousy, death – everything can be found in this fantastic animation movie. Julia's fiance died tragically. Having grieved a little, Julia decided to get married again. But the dead bridegroom returned for Julia's soul. In order to save her soul, the girl had to go to the other world.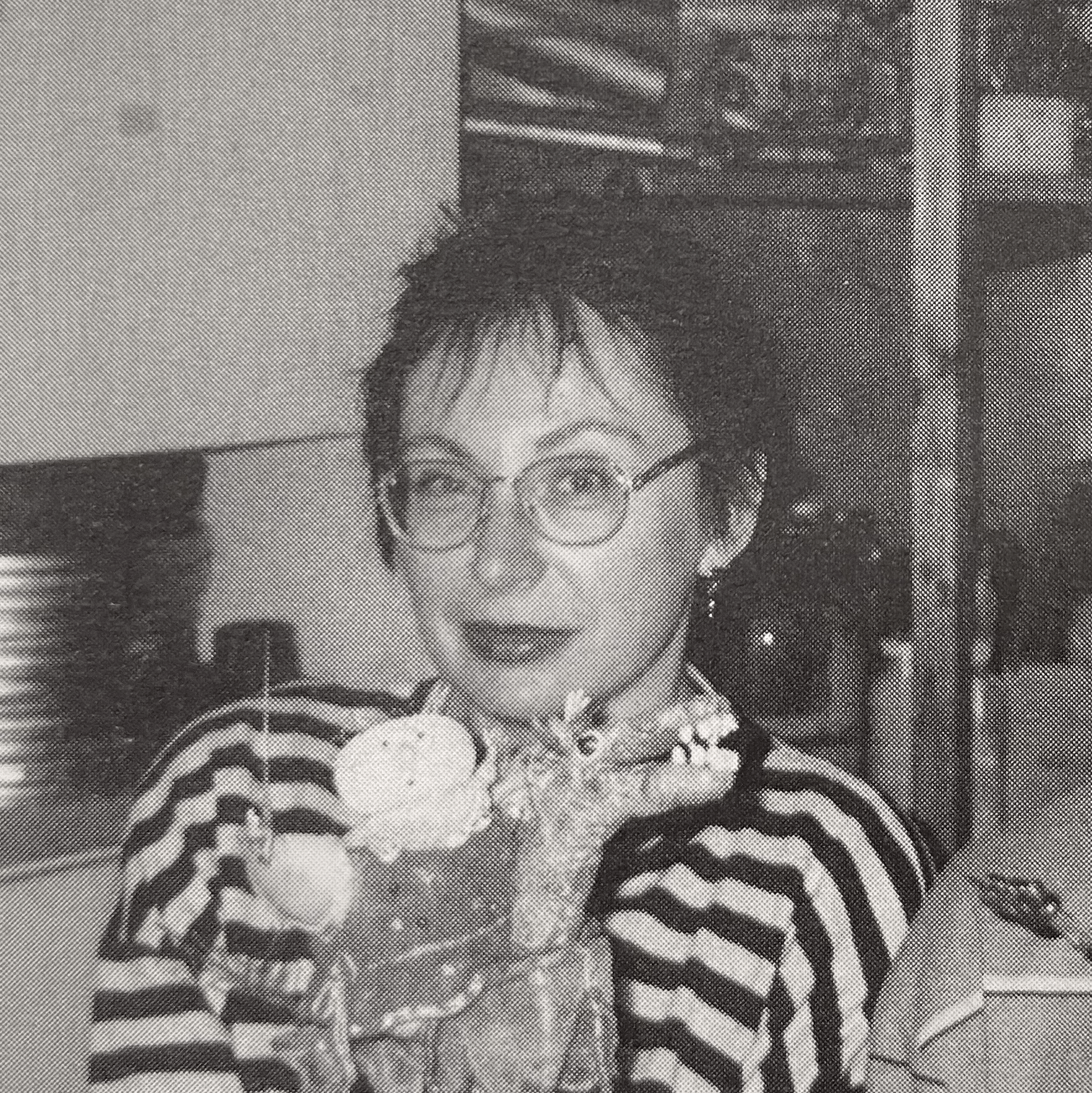 Наталя Марченкова
Почала свою кар'єру на анімаційній студії в 1967 році. Довгий час працювала, як мультиплікаторка, оживлювала на екрані героїв фільмів Ірини Гурвич, Давида Черкаського, Єфрема Пружанського, Євгена Сивоконя й багатьох інших. Свою режисерську кар'єру починає на початку 1980-х років.
Creative team
Director
Natalia Marchenkova
Offline film schedule
03.12 | 16:30
Zhovten Cinema | Anschlag