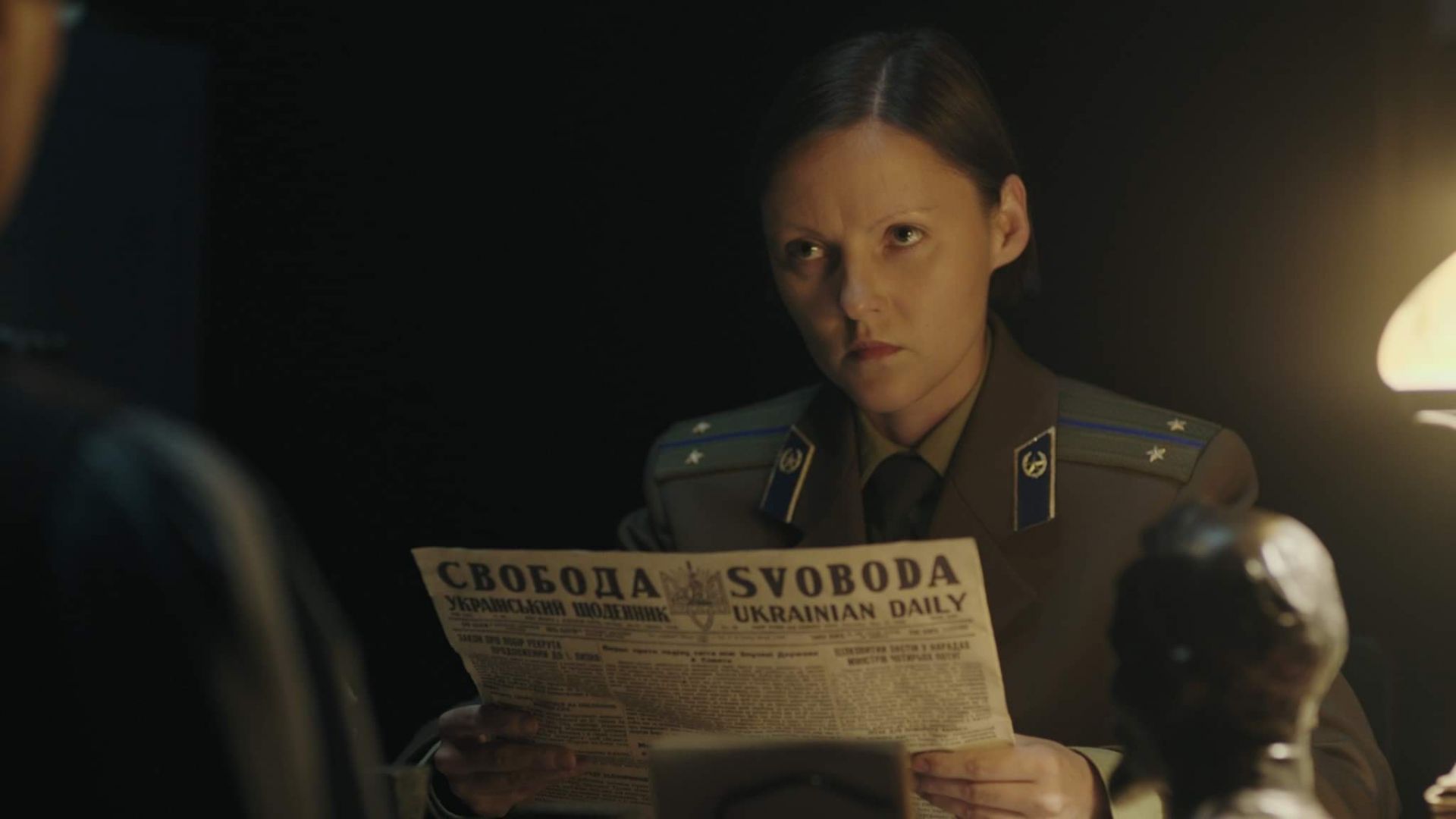 Deportation. 44–46
During 1944–1946 more than 480,000 Ukrainians had been forced to leave the territory of modern northeastern Poland — Kholmshchyna, Nadsiannia, Pidliashshia, and Lemkivshchyna. The eyewitness tells the story of deportation and recalls terrible conditions in which she and other Ukrainians were taken from Poland to the Ukrainian Soviet Socialist Republic.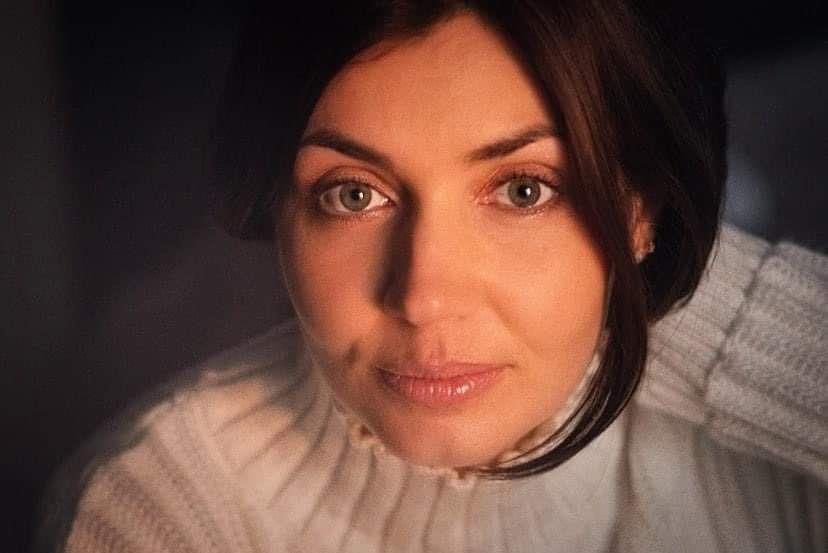 Olesia Morhunets-Isaienko
Olesia Morhunets-Isaienko was born on November 17, 1984, in the village of Kozelets, Chernihiv region. In 2008 she graduated from Kyiv National Karpenko-Kary Theatre, Film, and Television University. Since 2006 she has been working as a director. Since 2015 she has been a member of the jury of the competition Koronatsiia Slova.
Filmography: Щедрик / Shchedryk (2020), Рубіж. Грубешівська операція / Rubizh. Hrubeshivska operatsia (2019), Казка про гроші / Kazka pro hroshi (2018), Віолончель / Violonchel (2014)
Creative team
Director
Olesia Morhunets-Isaienko
Production design
Vladlen Odudenko
Producer
Artem Denysov, Olena Yakovenko
World sales company
UM-Group
Cast
Larysa Rusnak, Daryna Novikova, Iryna Lazer, Vadym Kurylko