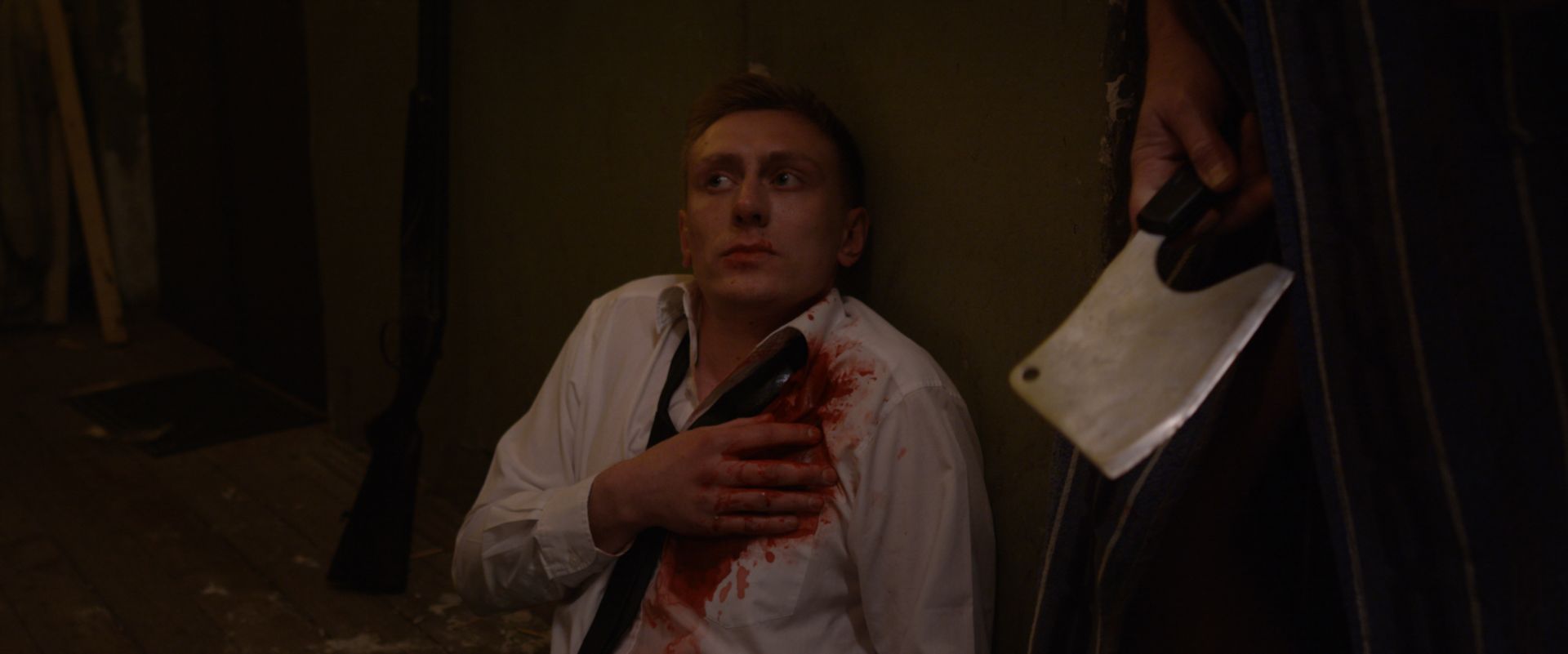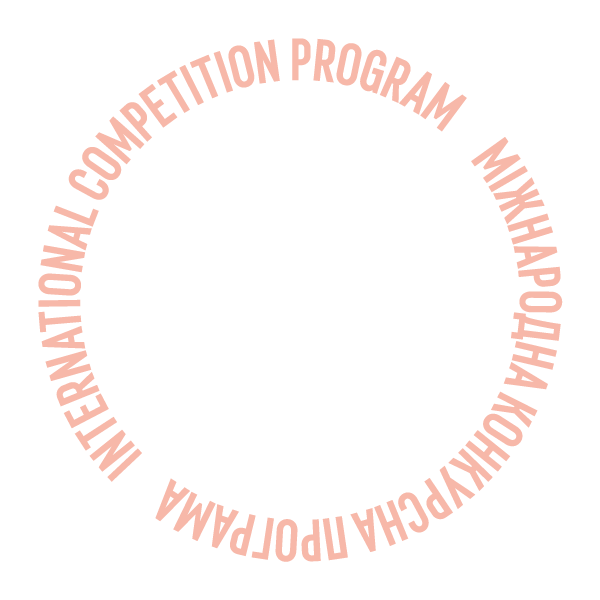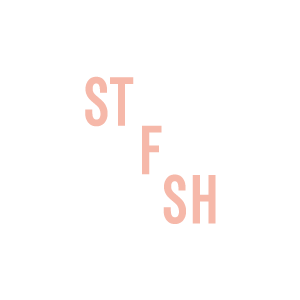 Home, Sweet Home
A Ukrainian town has just been occupied by pro-Russian military forces. A bank clerk is going to take credit money from those who won't give it without a fight.
Available online from: 23 August 2020 13:00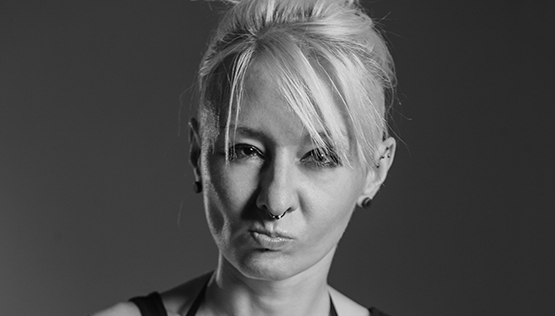 Anna Morozova
Anna Morozova was born in Talsi, Latvia in 1982 and is currently based in Ukraine. She got a Master's degree in TV directing from the Kyiv National Karpenko-Kary Theater, Cinema and Television University. In addition to directing, she works as a set designer.
Creative team
Screenplay
Anna Morozova, Oleksii Chupa
Editing
Moïche Khatskelevich
Production design
Ruslan Reviakin
Music
Vitalii Borisov, KJ Spectrum
Cast
Viktor Zhdanov, Dmytro Oliinyk, Alla Serhiiko