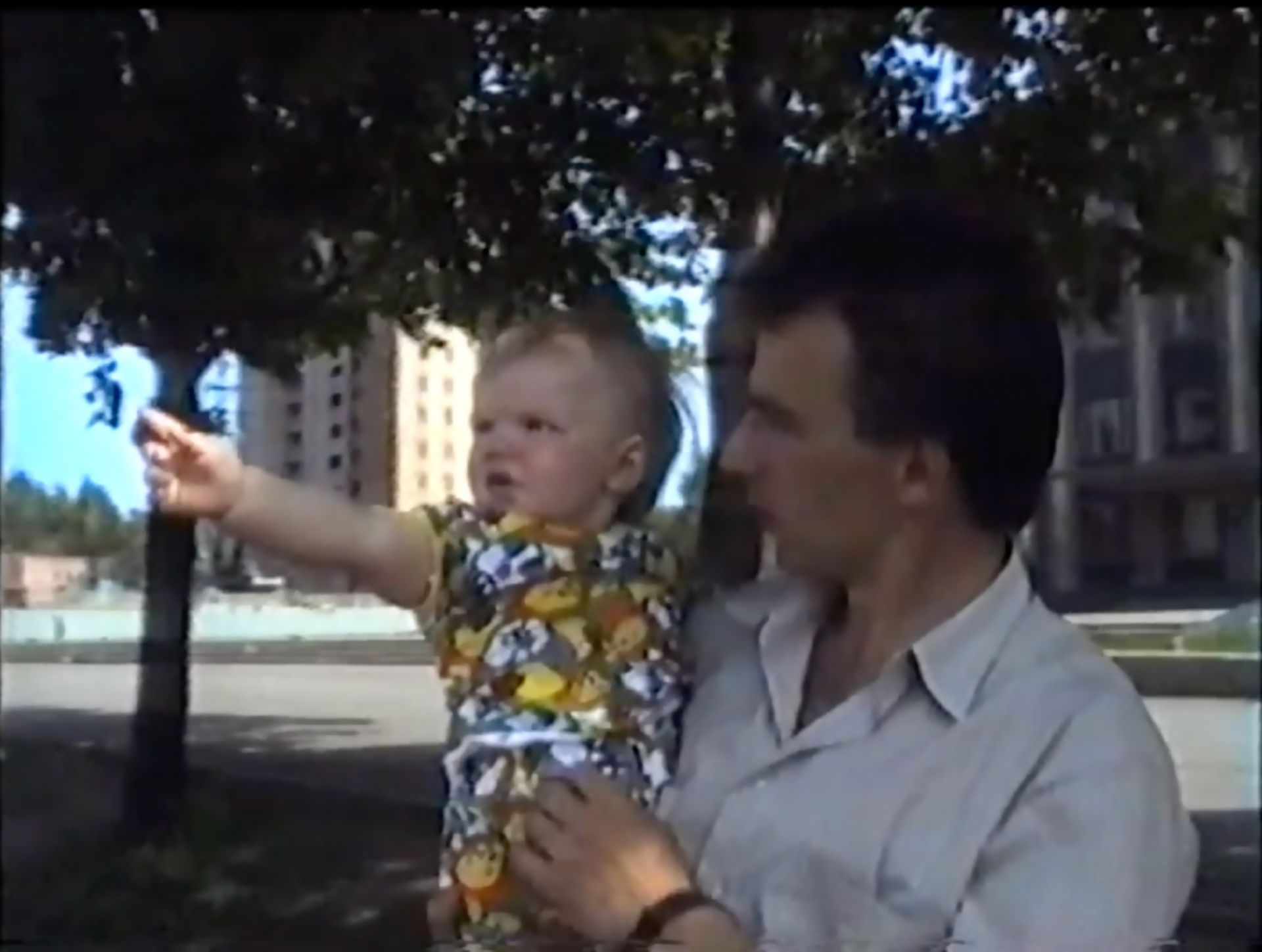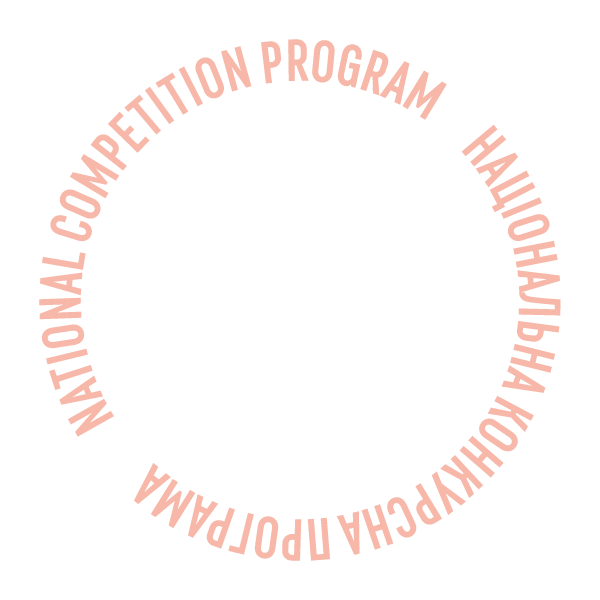 Dima, Dmitry, Dmytro. Glory to the Heroes
Program:
National Competition
Genre:
Experimental, documentary
DIMA, DMITRY, DMYTRO. GLORY TO THE HEROES uses archival footage and semi-historical narrative to weave a complex exploration of identity, culture, and the power of archives in contemporary Ukraine. Special mention from the jury of the Molodist National Competition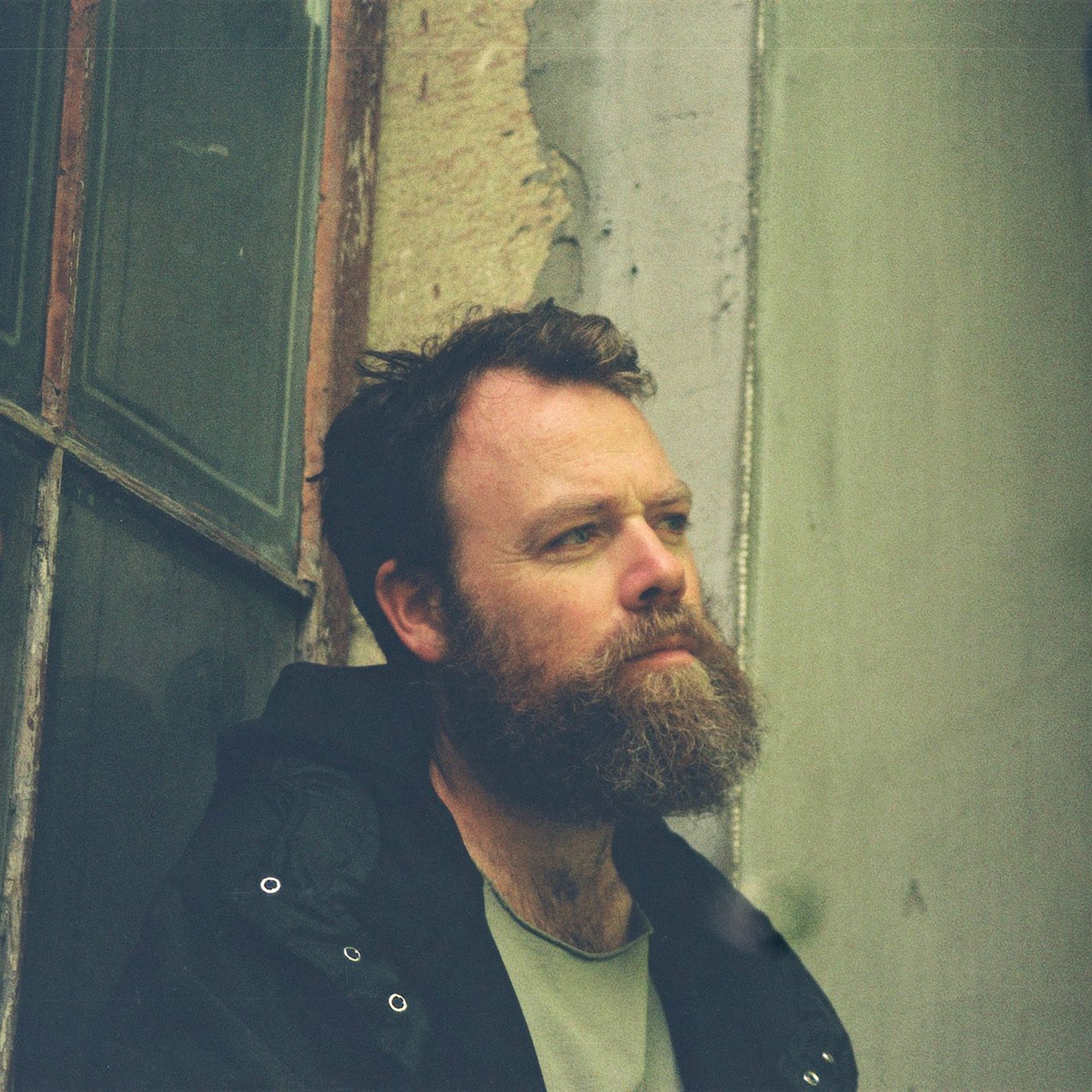 Clemens Poole
Clemens Poole is a US American artist living in Kyiv, Ukraine. His projects and exhibitions have been presented variously in the US and Europe. He has been active in Ukraine since 2014 as an artist and curator. He has frequently collaborated with IZOLYATSIA Foundation, as well as numerous other institutions in Ukraine.
Creative team
Camera
Chepurnyi family, various
Production design
Clemens Poole
Cast
Dmytro Chepurnyi, Oleksyi Chepurnyi, Valentina Chepurna