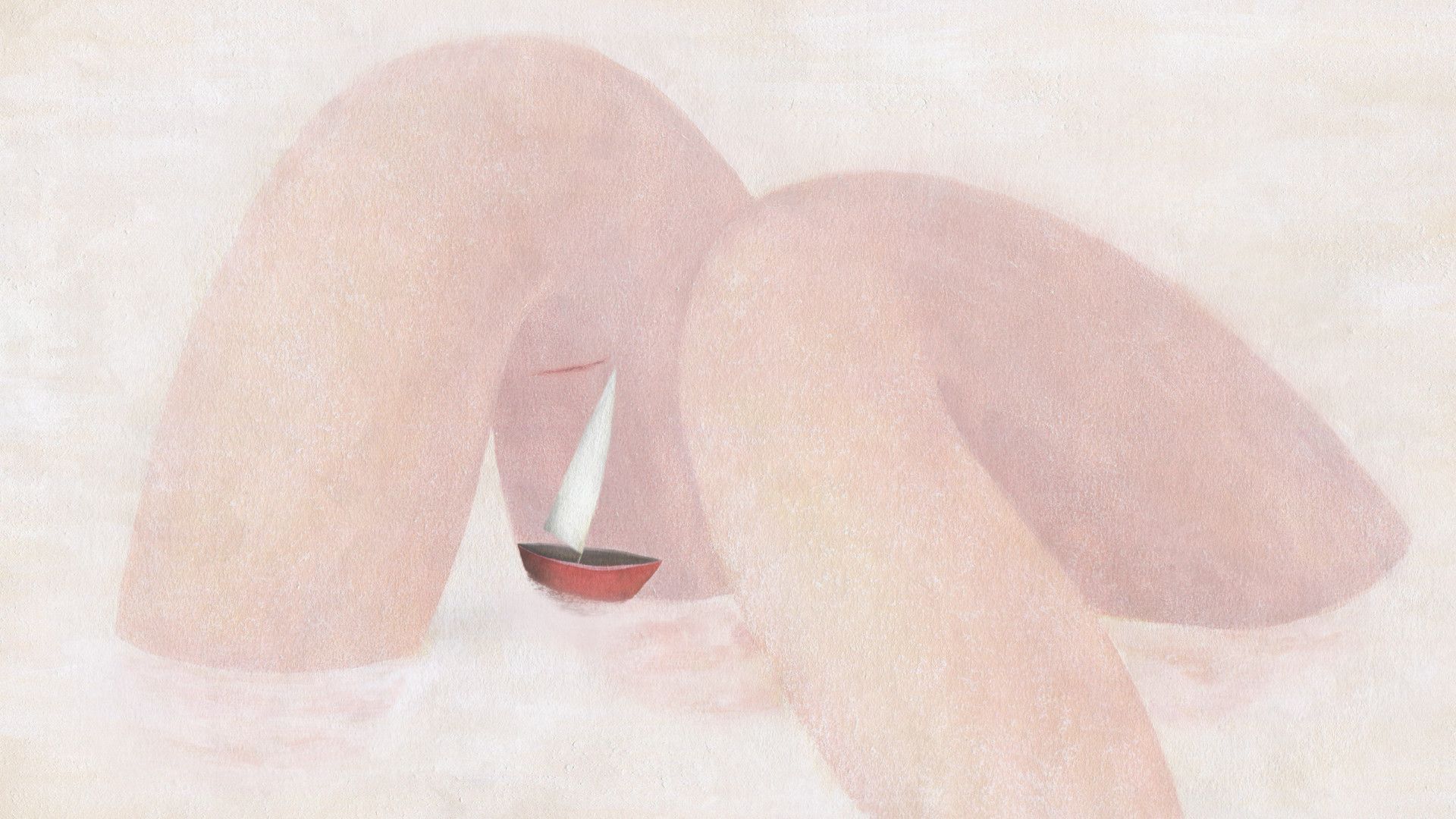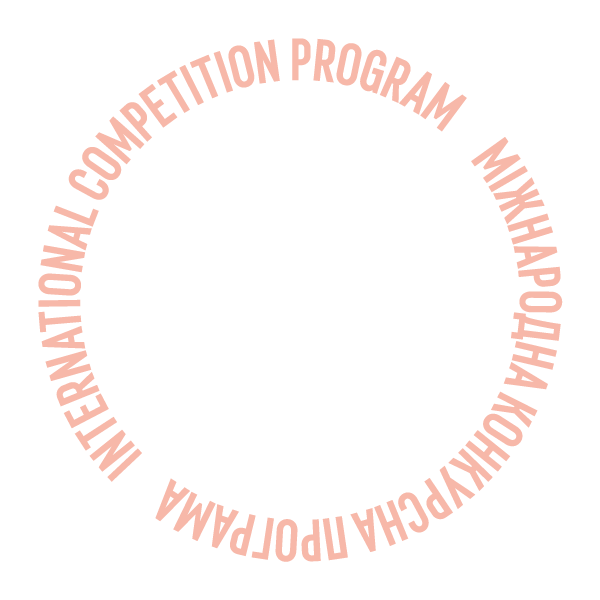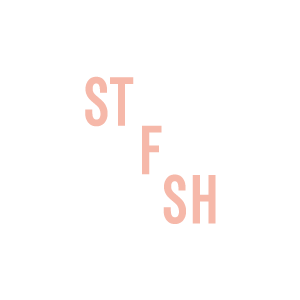 Girl in the Water
Program:
International Competition
Contemplation of torn walls and scars reminds the heroine of the ups and downs of love. The film depicts femininity and female internal time-consciousness through the convalescence of a woman's broken heart.
Available online from: 30 May 2021 16:00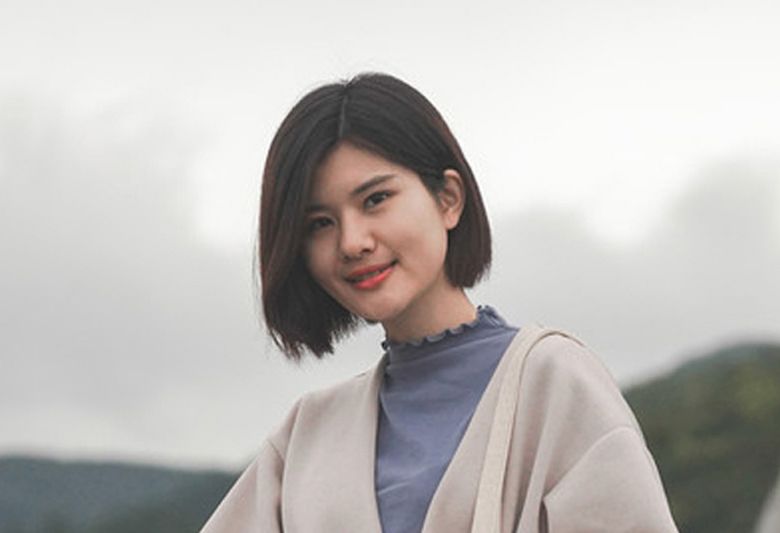 Shi-Rou Huang
She is a freelance animator and illustrator, who specialize in hand drawing, especially watercolor and multi-material. The viewers are able to discover the unique concept and metamorphosis of animation, feeling warm through her works.
Filmography: Scar (2017)
Creative team
Production
Tainan National University of the Arts
World sales company
Shi-Rou Huang